Daniel Ricciardo says he understands the 'frustration' Dietrich Mateschitz feels
Red Bull co-owner said performance of engine supplier Renault is sapping the team's 'will and motivation' to continue in F1
By Mike Wise and William Esler
Last Updated: 19/06/15 5:29pm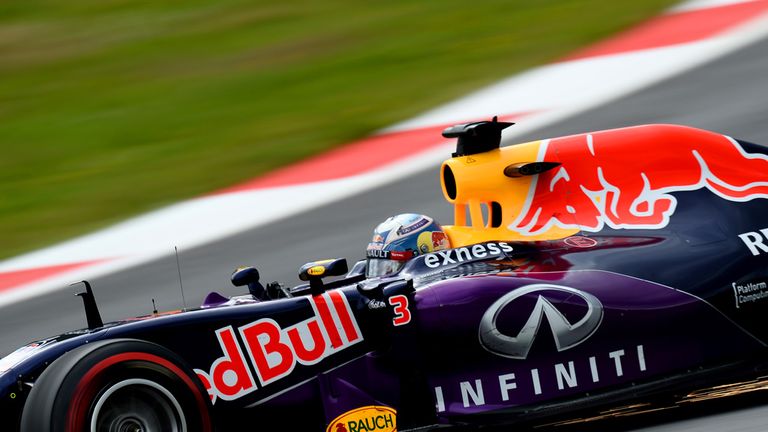 Daniel Ricciardo says he understands the "frustration" Red Bull co-owner Dietrich Mateschitz feels at his team's current predicament.
Ahead of the team's home Austrian GP at the Red Bull Ring, Mateschitz has hit out at engine supplier Renault in an interview, accusing them of sapping the team's 'will and motivation' to continue in F1.
Mateschitz's outburst is the latest in a number from the Red Bull camp this season, with the four-times world champions clearly unhappy with their engine partner's performance since the sport switched to hybrid power last year.
Speaking after setting the 17th fastest time in Friday practice, Ricciardo cited the frustration he felt at the last race in Canada – the Australian finishing out of the points and lapped two weeks ago in Montreal, having won there the year before.
"I heard a few of the comments and I think it was probably a bit like some of my comments last week in Canada," Ricciardo said. "It was just a lot of frustration and we're not in the first two or three races anymore; we're now in the eighth race of the season so the frustration can start to build.
"We know we're still at a disadvantage. We were last year and obviously we were optimistic we'd close the gap a lot this year, but nearly halfway through the season we're more or less in the same position.
"I think this is where the comments and frustration came from."
Mateschitz's comments will once again lead to questions about Red Bull's F1 future. They have a contract with commercial rights controller Bernie Ecclestone until 2020, while their Renault deal expires next year.
There has been talk that Audi might take over while this weekend has brought speculation of an engine deal with Ferrari.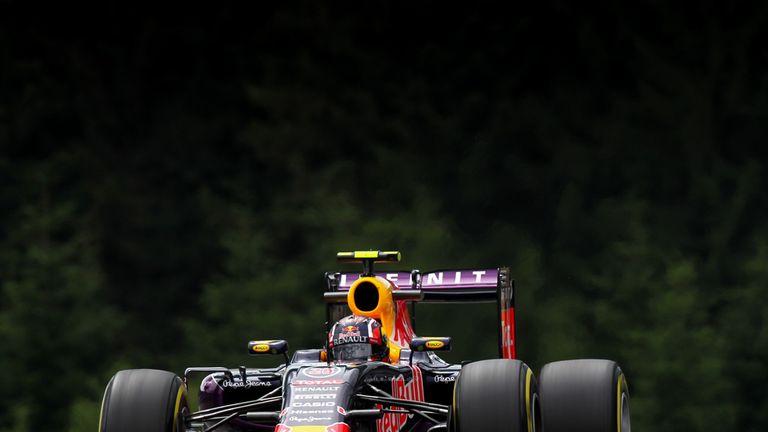 "We're still motivated," Ricciardo insisted. "We've had more ups and downs this year for sure, I think it's normal with the results we've had.
"Everyone is determined. I said also in Canada we have lots of updates on the car. You always want them to give miracles – you always want each update to give half a second – but the team is still definitely pushing."
Ricciardo will receive a 10-place grid penalty this weekend after Red Bull fitted his fifth V6 of the season so far, with team-mate Daniil Kvyat set to follow suit.  
The Russian, who was 12th fastest in P2, said his day was "tricky to be honest, it wasn't an easy one to handle today to be fair. I think we have to do our homework quite well.
"It was a normal Friday in the end but we need to try and improve as much as we can for tomorrow."
Don't miss Sky Sports F1's exclusively live coverage of the 2015 Austrian GP. The race begins at 1pm on Sunday, with build-up underway from 11.30am. No Sky Sports? No problem! Watch the Austrian GP for £6.99 with NOW TV