F1 2016 calendar and schedule: Start brought forward on revised draft
Australian season-opener now scheduled for more traditional March slot; Four-week summer break reinstated; British GP also returns to July date; New Azerbaijan GP follows week after Canadian GP
By Sky Sports Digital
Last Updated: 01/10/15 10:14am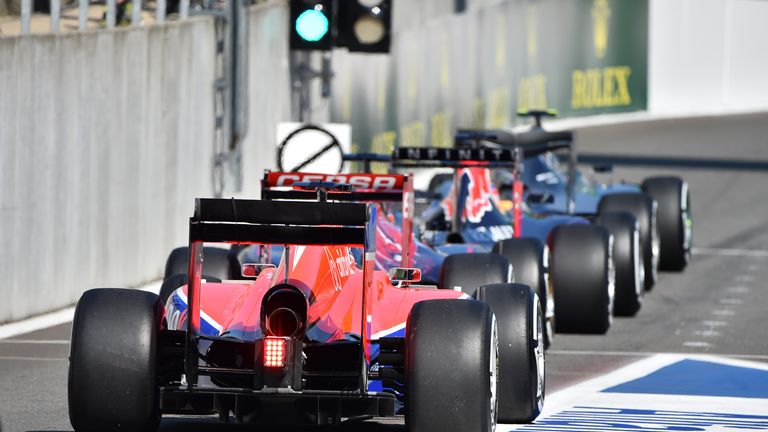 The start of the 2016 F1 season has been brought forward to March as part of a host of date changes to the provisional schedule agreed by the FIA.
Although next season's calendar remains at a record 21 races, the dates of eight events have been changed from the original draft list published in July, in the wake of a World Motor Sport Council meeting on Wednesday.
As already confirmed by Melbourne organisers, the season-opening Australian GP will be brought forward by a fortnight to March 20 having previously been pencilled in for April 3.
Bahrain will now host the second race of the season two weeks later on April 3, with China following the weekend after. 
The British GP is also on the move with the Silverstone race shifted from June 26 to a more traditional July 10 slot, with the inaugural European GP in Baku, Azerbaijan to now run back-to-back with Canada on June 19.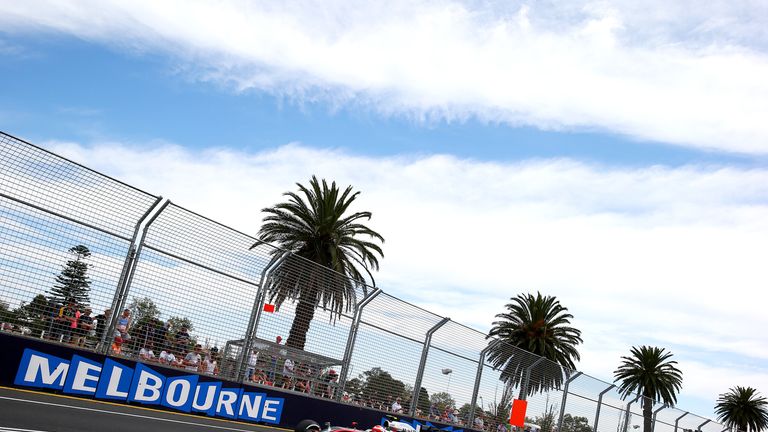 That decision in particular might raise a few eyebrows given the two countries are 5,000 miles apart. The Baku race is also scheduled to take place on the same weekend as the Le Mans 24 hours, although the start time will be scheduled to avoid conflict with the conclusion of the classic endurance event.
After pressure from the teams to reinstate a longer summer break, the Hungarian GP has been moved forward to July 24, the week before the return of Germany, to create a four-week recess. 
The schedule for the final flyaways has also been tweaked, with Malaysia no longer running back-to-back with nearby Singapore. Sepang officials had feared that attendances at their event wound be damaged by such scheduling, so Malaysia will now take place on October 2 and run back-to-back with Japan.
Meanwhile, the US GP in Austin will now be a standalone event, with Mexico on consecutive weekends with Brazil instead.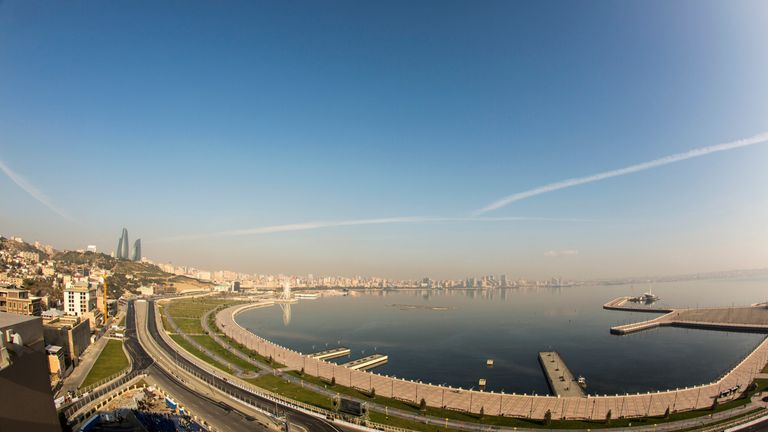 Despite speculation that the reshuffle could force the season to stretch into December, the season finale in Abu Dhabi remains on November 27.
The earlier start to the 2016 season, meanwhile, is also set to have knock-on consequences for the winter testing schedule. In what had at one stage been set to be a three-month shutdown for on-track activities in F1, the two Barcelona tests had been pencilled in for March 1-4 and March 15-18. However, with Friday practice in Melbourne now scheduled for March 18, the second test will certainly be rearranged with a February start for pre-season now all-but certain.
Updated provisional 2016 F1 calendar
March 20: Australian GP
April 3: Bahrain GP
April 17: Chinese GP
May 1: Russian GP
May 15: Spanish GP
May 29: Monaco GP
June 12: Canadian GP
June 19: European GP (Azerbaijan)
July 3: Austrian GP
July 10: British GP
July 24: Hungarian GP
July 31: German GP
August 28: Belgian GP
September 4: Italian GP
September 18: Singapore GP
October 2: Malaysia GP
October 9: Japanese GP
October 23: United States GP
November 6: Mexican GP
November 13: Brazilian GP
November 27: Abu Dhabi GP