FIA president Jean Todt disappointed by Ferrari
FIA president likens veto to "a gun in the pocket" but is optimistic plans for a cheaper alternative engine can be introduced in 2017
By Mike Wise
Last Updated: 02/11/15 11:06am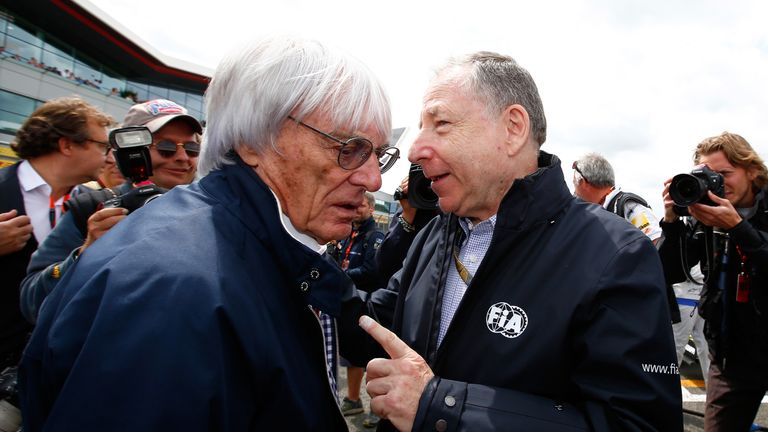 FIA president Jean Todt says he's disappointed Ferrari have vetoed plans for a €12m engine price cap in F1, but is "quite optimistic" plans for a cheaper alternative will be introduced in 2017.
Speaking at the Mexican GP on Saturday, Todt explained that although the governing body had pushed for the introduction of V6 turbo hybrids in 2014, the distribution of F1's revenues left smaller teams unable to afford them.
In agreement with Bernie Ecclestone, the FIA suggested a price cap for engines and gearboxes for customer teams at the last Strategy Group meeting.
The proposal gained a majority vote. But after Ferrari then imposed their unique and historic veto, the FIA proposed a cheaper alternative engine, with a price tag of round €6-7million.
"It has been quite a painful introduction of the new engine," Todt said. "I feel that when your vision for the future of motorsport is this new hybrid engine [it] is a proper vision of what motorsport needs.
"My main concern is that it costs too much money."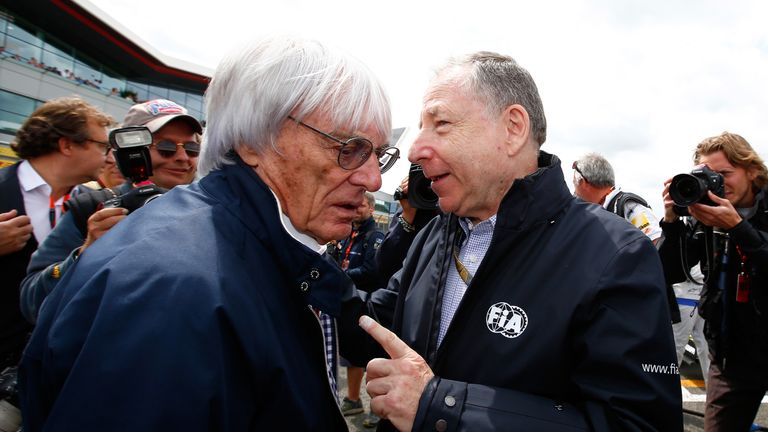 Although the FIA suggested a €12m price cap, the going rate for a season's supply is currently more like €20m.
"I feel it's a great laboratory and opportunity for manufacturers to have this engine. I think it's unfair that teams are asked to purchase with the distribution of revenues which is completely unfavourable to them, to pay this amount for the engine," Todt said.
"So this is the reason why I have asked, and it was voted by quite a big majority at the last Strategy Group - as you know, it's only a proposal. It has to go to the F1 Commission.
"And then, when it has been through the F1 Commission - which is a question mark - it has to be finalised by the World Motor Sport Council.
"It was a disappointment to have Ferrari use its veto right on the price limitation."
Todt said the governing body has no influence on the subject of revenue distribution. "It's a matter for the commercial rights holders. But we need to have influence with the regulations.
"In this case, I only see the possibility of introducing a more affordable engine that will still allow the teams to be competitive.
"We will propose that at the next Strategy Group meeting; we are quite optimistic it will be voted in favour."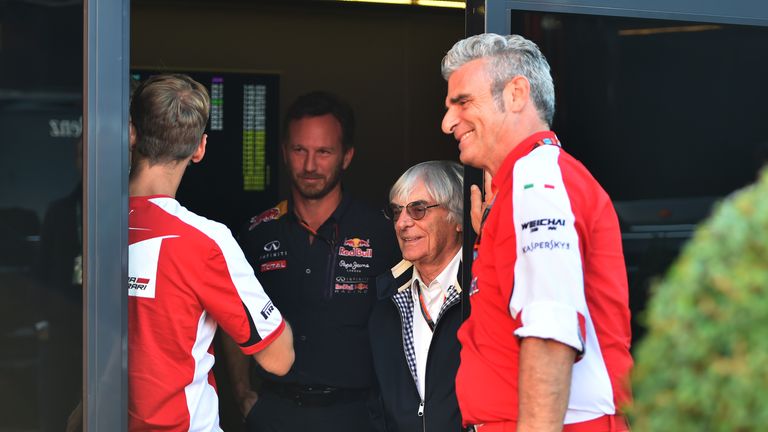 On the question of how to equalise performance between the new engine - thought to be a 2.2-litre, twin-turbo V6 with basic ERS - and the current spec. of power units, Todt pointed towards their experience in the WEC.
"We will make sure it is the right balance of performance and we know that we can achieve that," he said.
As Ferrari team principal, Todt was, ironically, the last person to impose the veto.
But Todt said the veto must only be used when it can be demonstrated a proposal is against Ferrari's interests and added the cheaper engine option might avoid a legal battle.
"A veto is like having a gun in the pocket, so you must be careful when you use a gun," he said.
"The veto right in favour of Ferrari is a historic veto right. It has to be demonstrated that it's something which goes against their interests.
"I don't think we should waste time with unneccesary legal battles, so we have accepted this veto right and have presented this new option."