Fernando Alonso has no regrets about move from Ferrari to McLaren
Spaniard still believes McLaren-Honda can be 2016 frontrunners
By Pete Gill
Last Updated: 26/11/15 4:21pm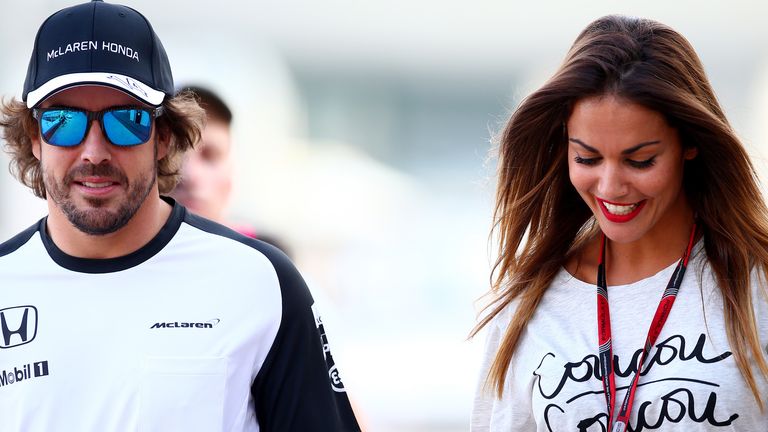 Fernando Alonso insists he has no regrets about leaving Ferrari for McLaren because he is still convinced that his new team will be the F1 outfit to dethrone reigning world champions Mercedes.
Despite enduring a trouble-filled campaign, in which his new car has neither been reliable nor fast, Alonso says his career has moved forward since leaving the Scuderia twelve months ago.
"It's been a tough year and a difficult season for us but it has been a step forward in my career. I had five fantastic seasons at Ferrari but l finished second and l needed a new motivation and a new project which l could trust and which would be the only way to become champion again.
"I have learnt so much and l enjoy working with McLaren, and with Honda with the Japanese discipline. I am very, very happy and looking forward to next year being a little bit easier in terms of results."
Alonso signed a three-year deal with McLaren when he rejoined the team but has been forced to watch from afar this year while his replacement at Ferrari, Sebastian Vettel, has secured three victories during an impressive campaign.
The Spaniard, who last won the world championship nearly a decade ago, has previously insisted that he is "100 per cent" sure McLaren will boast a "top car" in 2016 but admits there is no guarantee that next season will see the fallen superpowers return to the front.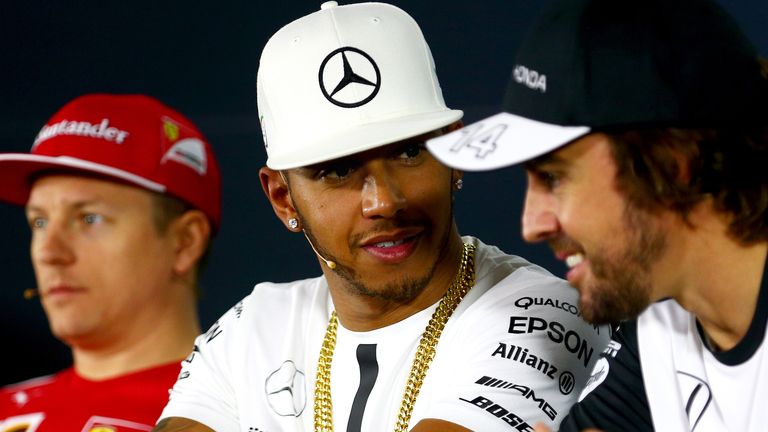 "There is a question mark against where McLaren-Honda can be next year," Alonso conceded. "There are a lot of expectations in the team and l think for 2016 the main goal is to come back to where we belong, fighting for top positions. I don't know if that means fighting for the world championship, fighting for victories or just fighting for podiums. That is difficult to know in a complex sport like Formula 1. I have seen all the things the team have done in the last couple of months and l am confident it will be a completely different season next year. I am happy with the progress."
Barring a sudden upturn in form, McLaren are poised to finish the season with only minnows Manor, who are yet to score a point, below them in the Constructors' Championship. Eighth-placed Sauber hold just nine more points, but, in a telling admission about McLaren's lack of competitiveness, Alonso has conceded that even such a modest target will almost certainly be beyond McLaren's capabilities this weekend.
"It is unlikely - we have only scored points three or four times so to score as many as ten in the final race will be very difficult. Our minds are on next year's project and probably half of the car will be next year's parts or next year's philosophy. We are not too worried about beating Sauber or not."
It has, though, been speculated that McLaren stand to suffer a £50m budget shortfall as punishment for their fall from grace into the land of the backmarkers. The exact difference in prize money between finishing ninth and eighth in the Constructors' Championship is unknown but thought to be in the region of £10m.
Watch the Abu Dhabi GP live on Sky Sports F1. Race-show coverage begins at 11:30am on Sunday with lights out at 1pm. Watch all three days of the Abu Dhabi GP for £10.99 on NOW TV. No contract.