McLaren in the black as they launch their 2016 car, the MP4-31
New car unveiled with black livery; Ron Dennis hails Fernando Alonso and Jenson Button as "the best driver line-up in the sport"
By Pete Gill
Last Updated: 21/02/16 2:28pm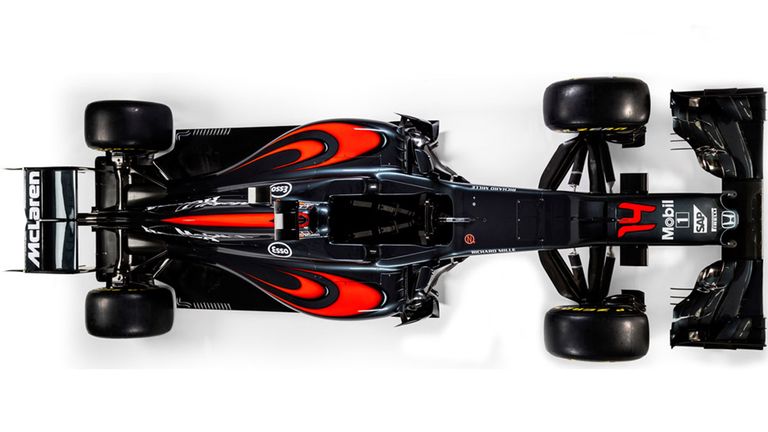 McLaren have revealed the Honda-powered MP4-31 car they hope will propel the team back to the front of the F1 grid after their worst season in 30 years.
Having reunited to headline-grabbing effect, the McLaren-Honda partnership proved to be one of the stories of the year but hopes of a competitive 2016 have been reignited amid talk of a 'huge horsepower boost' from the engine suppliers.
Eschewing the populist appeal of reverting to their classic red and white livery from their previous title-winning alliance with Honda, the MP4-31 has been presented with a dark, sombre livery.
In keeping with their new car's circumspect appearance, the team have also declined to make any eye-catching predictions about their hopes for the new season.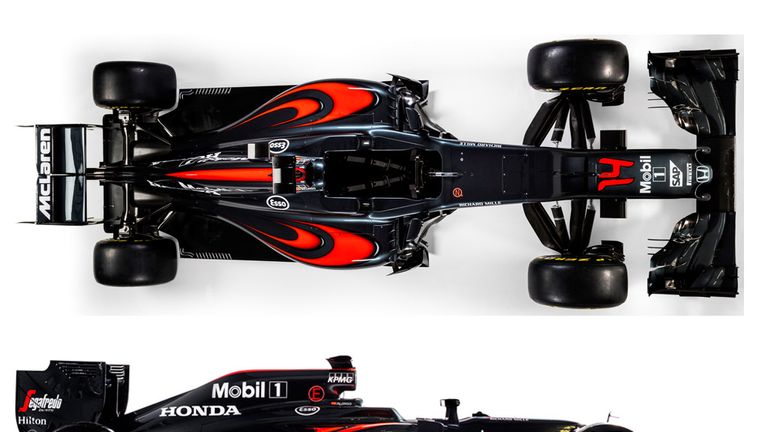 "I'm not about to make any over-optimistic predictions - Formula 1 is far too unpredictable for me to do that - but, from what I've seen so far, the aero detailing on the car looks fantastic," said Jenson Button, one half of McLaren's all-champion driver line-up with Fernando Alonso which team boss Ron Dennis hailed as "the best driver line-up in the sport".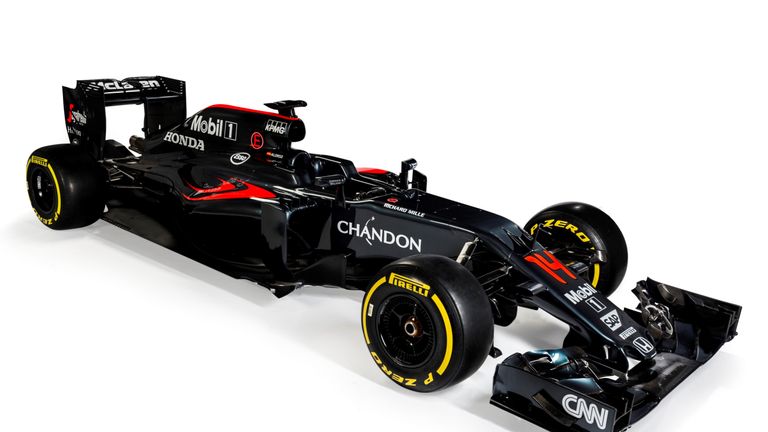 But Dennis was noticeably more guarded on McLaren's prospects in 2016 having only beaten Manor, who failed to score a point, in the 2015 Constructors' Championship.
"As we embark on the second year of our renewed McLaren-Honda partnership, all of us remain united in our purpose," said the McLaren chief executive. "That purpose is to develop our team towards our shared ambition: to win. 
"We'll make no predictions as to when those wins will come, but I can say without fear of contradiction that every member of our team has worked with truly relentless dedication over the past few months."
F1 in 2016: Teams reveal their new cars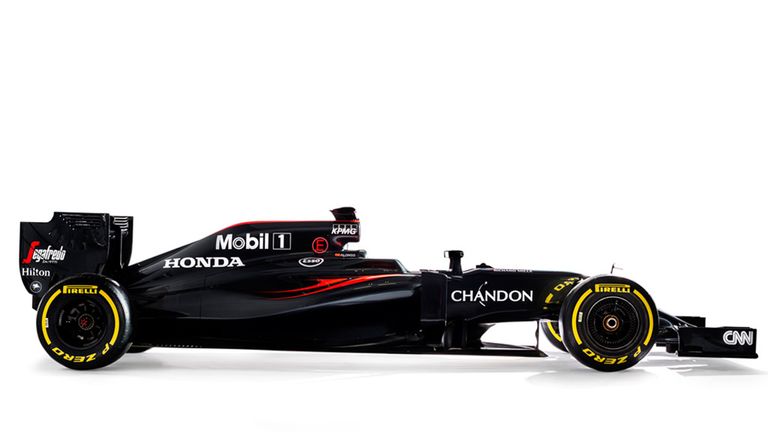 The car will make its on-track debut at the Circuit de Catalunya in Barcelona on Monday at the first of two four-day pre-season tests.
Testing this week in Barcelona has been described as a make-or-break trial for the MP4-31 by Alonso after Dennis admitted in November that it was possible the two-time world champion would take a sabbatical.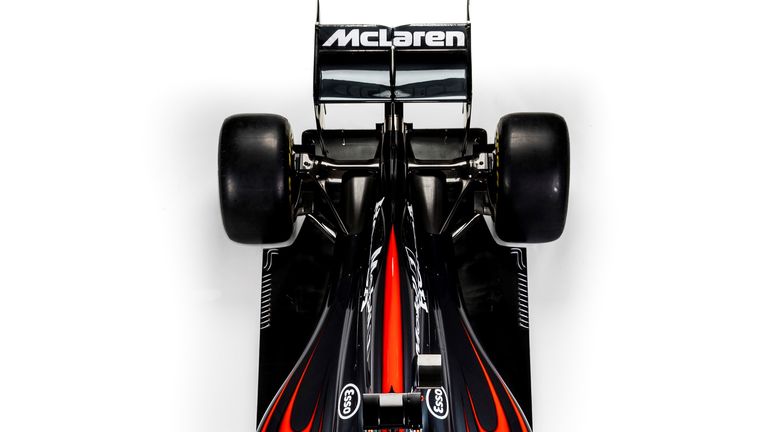 Button will debut the car when testing starts on Monday with Alonso scheduled to take over on the second and final days of the test.
"The aero package shows fantastic attention to detail," said the Spaniard. "The whole car is beautiful in fact - it's particularly nicely packaged from an aerodynamic point of view as I say - and I'm 100 per cent ready for the challenge ahead."  
World champions Mercedes unveil the W07
The first Barcelona test starts on Monday February 22 and the Sky Sports F1 Digital team will be providing live commentary from dawn until dusk on all four days of both Barcelona tests while Sky Sports News HQ will also deliver live updates from trackside.