Susie Wolff's Dare To Be Different aims for more females in motorsport
Former Williams test drive wants to inspire more women into motorsport
By William Esler
Last Updated: 15/01/16 9:58am
Susie Wolff has launched her Dare To Be Different initiative aimed at inspiring more females into motorsport.
Working with British motorsport's governing body, the MSA, the former racing driver is hoping to inspire the next generation of not just racers, but females into all areas within the motorsport industry.
The 33-year-old retired from motorsport at the end of 2015 having appeared in four Practice One sessions for Williams over two seasons. Prior to that she spent seven years in the DTM.
"Our main aim with Dare To Be Different is to Drive Female Talent. This is an ambitious and long-term project that will build an online community of women from all over the world," said Wolff.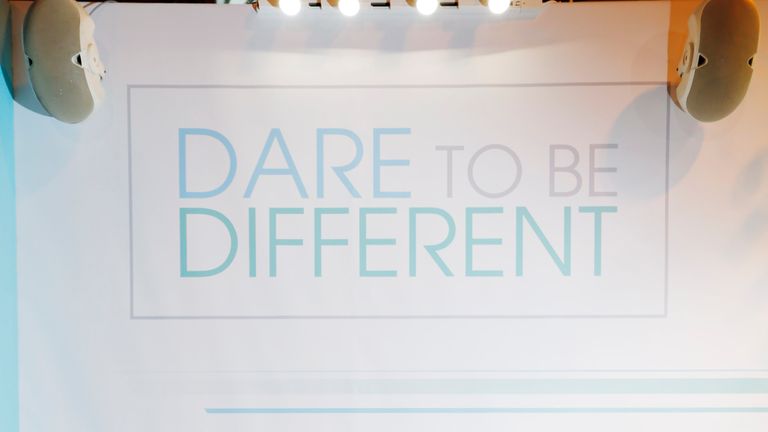 "It will connect them through a shared passion and empower them to become the next wave of role models, whilst also providing access to some of the most successful female names in the sport.
"Our UK events for young girls will boost awareness and demonstrate the varied and exciting areas of the sport - showing that they too can dare to be different.
"I'm proud to launch today and must thank my team and our ambassadors for their invaluable contribution and dedication to the project."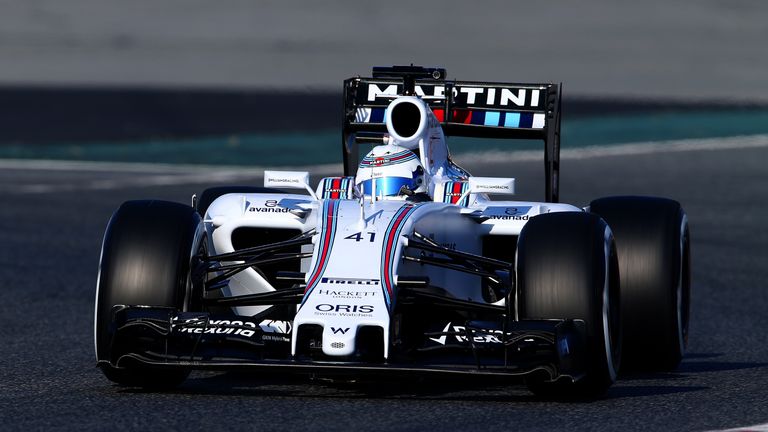 Dare To Be Different will have five headline events in 2016, starting at the Daytona karting track at Sandown Park in Surrey in April, before moving onto Nutts Corner in Northern Ireland in May, The Sports Show at the NEC in June, Scotland's Knockhill Circuit in August, finishing at Daytona karting in Manchester in September.
At the events girls will be invited sample karting, with mentoring provided by high-profile motorsport females. STEM (Science, Technology, Engineering and Mathematics Network) ambassadors will also over motorsport based engineering challenges.
Sky Sports will also be present to allow each girl to try their hand at filming a piece to camera.
'Dare To Be Different is not preoccupied with finding the next female F1 driver - it is about inspiring women of all ages and backgrounds to break the mould and shatter perceptions,' read a statement.
'In the coming months, a fully integrated online community will be formed across our all-new website and social channels, bringing together girls and women from all over the UK who share a passion and desire to get involved in motor racing.'
Dare To Be Different ambassadors include Williams Deputy Team Principal Claire Williams, Sky Sports News HQ reporter Rachel Brookes and the only woman to score a point in GP3 history Alice Powell.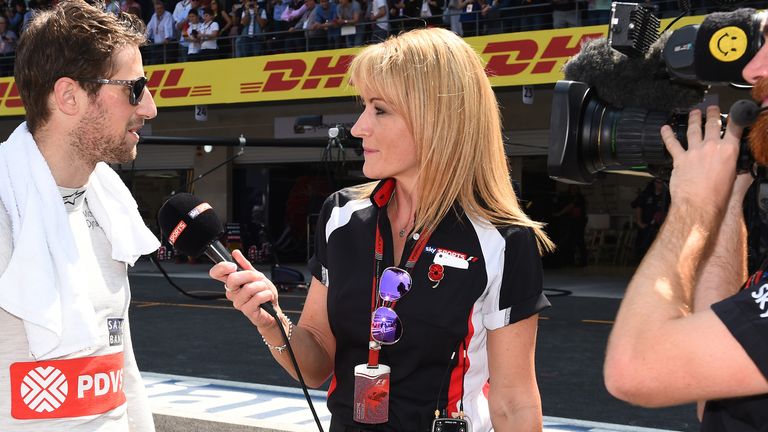 "I always dared to be different. I am proud that I became the first woman to present live cricket updates from the boundary edge, and to host the Post Race FIA Formula One Press Conference," said Brookes.
More information about Dare To Be Different's 2016 events can be found at www.daretobedifferent.org