Honda rejected McLaren advice to hire external staff
Yasuhisa Arai says poaching engineers doesn't fit their philosophy
By William Esler
Last Updated: 02/02/16 2:31pm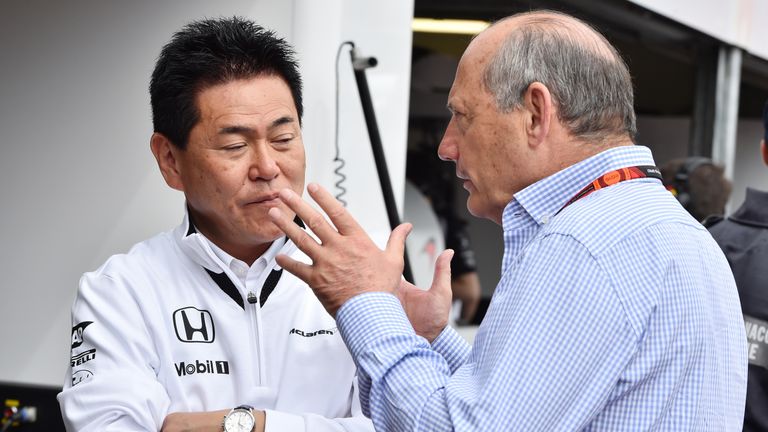 Honda's head of motorsport Yasuhisa Arai says the firm rejected McLaren's suggestion they should hire engine staff from established F1 outfits.
The Honda unit struggled with reliability and performance compared to those supplied by Mercedes and Ferrari as the Japanese marque returned to F1 in 2015.
But rather than look to immediately increase their knowledge of the new hybrid power units by recruiting externally, Honda persevered with a philosophy of training their own staff.
"Sometime around last summer, they asked if we had sufficient [development] resources and wanted to know why we were doing things exclusively on our own," Arai told Japan's Nikkei newspaper.
"They also asked us to use outside personnel, which from their perspective is natural given the high job mobility in Europe.
"But we explained that Honda has a different philosophy. It's important to nurture manpower. It isn't acceptable to us to have an outside engineer stay for just three months or half a year.
"We don't disclose the number of people involved in our F1 team, about half of them are new to the field."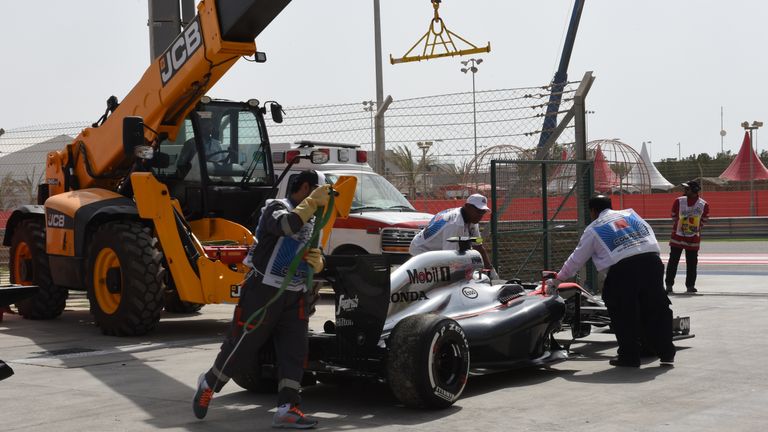 Arai admits the start of 2015 was "like playing whack-a-mole" for Honda because "as soon as we resolved one problem, another popped up".
However, Honda will continue with their 'size zero' packaging this season, despite some in the paddock suggesting it was the cause of much of their reliability woe.
"F1 cars cannot go fast without proper consideration given to air resistance and the way suspensions move," Arai added.
"It's important to minimize the size of power units so that they don't interfere with the car's design. ...McLaren once told us that we don't have to be aggressive in downsizing our power unit. But we are determined to shrink the size by whatever means possible."