Ferrari boss Sergio Marchionne pained by long world title drought
President Marchionne eyeing title push in 2016
By James Galloway
Last Updated: 12/02/16 3:16pm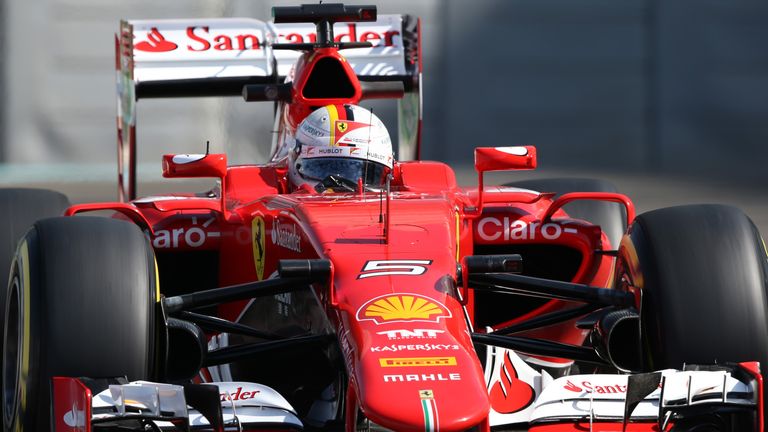 Ferrari president Sergio Marchionne says a decade-long title drought would be a "tragedy" for the team, as they plot to overhaul Mercedes in 2016.
F1's most successful team head into the new season chasing their first world title since the Constructors' Championship of 2008, while their wait for the coveted drivers' title extends by a further 12 months.
Since enjoying an unprecedented run of success between 1999 and 2008 when they won eight Constructors' and six Drivers' Championships, Ferrari have been unable to overhaul first Red Bull and latterly Mercedes, who have dominated the last two seasons.
Ferrari as a company have entered a new era in 2016 after being spun off from the Fiat Chrysler Group and listed on the Stock Exchange in Milan and New York, and Marchionne says success in F1 this year will only strengthen them.
"If we were to string together victories in F1 then it would improve our brand," he told Italy's Gazzetta dello Sport newspaper.
Ferrari's fall from the top
| Last 7 seasons (09-15) | | Previous 7 seasons (02-08) |
| --- | --- | --- |
| 132 | Races | 123 |
| 15 | Wins | 65 |
| 11.4% | Win % | 52.8% |
| 5 | Poles | 55 |
| 2nd (2010, 2012, 2013) | Drivers' title best | 1st (2002-2004, 2007) |
| 2nd (2012, 2015) | Constructors' title best | 1st (2002-2004, 2007-2008) |
"I was speaking with one of our car dealerships and we agreed that the results of 2015 helped bring back credibility to the brand.
"If we were to somehow fail to win a title over a 10-year span it would be a tragedy."
Marchionne replaced Luca di Montezemolo as Ferrari's president during their uncompetitive 2014 season, when they failed to win a race for the first time in 21 years, and installed Maurizio Arrivabene as team principal to oversee an overhaul of their F1 team.
The Scuderia returned to form last year, winning three times, but Marchionne says they actually "spent less than in the past" and instead "changed what we were investing in, developing what was needed and cutting down on the other things".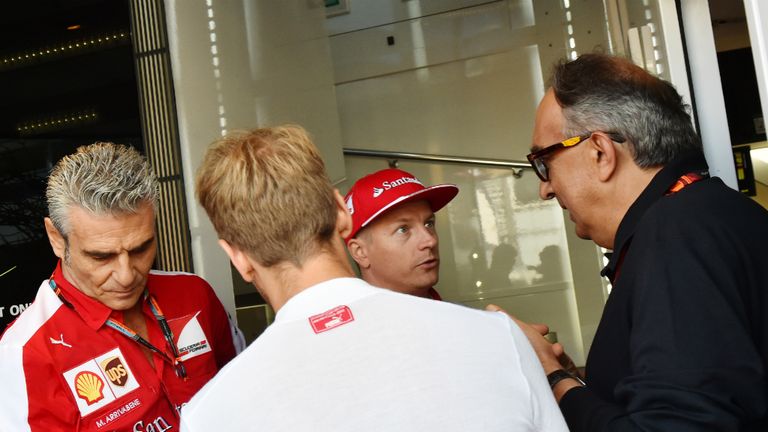 A number of senior engineers were sacked and, asked what restored his confidence in the team, Marchionne replied: "When we cleared our ranks. We won because we brought focus back to the team and began to do the things that are really important. Maurizio Arrivabene's arrival helped a lot."
Ferrari are set to be the first of F1's leading teams to reveal their new car for 2016, with the team's online launch set to take place next Friday [February 19].
The first Barcelona test starts on Monday February 22 and the Sky Sports F1 Digital team will be providing live commentary from dawn until dusk on all four days of both Barcelona tests while Sky Sports News HQ will also deliver live updates from trackside.