Italian GP still in doubt from 2017, says Bernie Ecclestone
Monza "can take as long as they like, provided it's by the end of this month" warns Ecclestone on new deal beyond 2016
By James Galloway
Last Updated: 12/02/16 4:54pm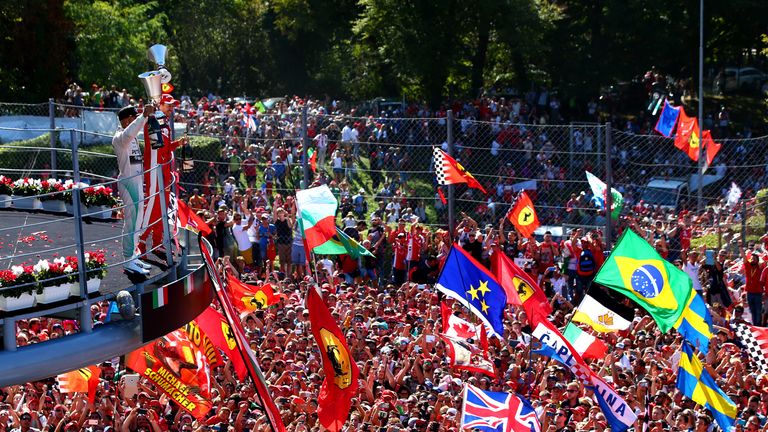 The future of the Italian GP remains unresolved after Bernie Ecclestone admitted there was currently "not much action" over a new contract.
Monza has staged more grands prix than any other circuit but its F1 deal expires after this season's race in September.
The circuit on the outskirts of Milan has yet to agree the financial terms on a new agreement with Ecclestone to safeguard the race beyond 2016, but remain hopeful of doing so.
However, Ecclestone insisted his hands were currently tied.
"It's Italian. A lot of conversations at the moment and not much action," Ecclestone told Reuters.
"They said to me a few months ago 'everything is sorted out, we know exactly where we are and it's all agreed and no dramas'.
"And now I heard yesterday it's become very political...they'll get on with it. Or not. Nothing we can do about it."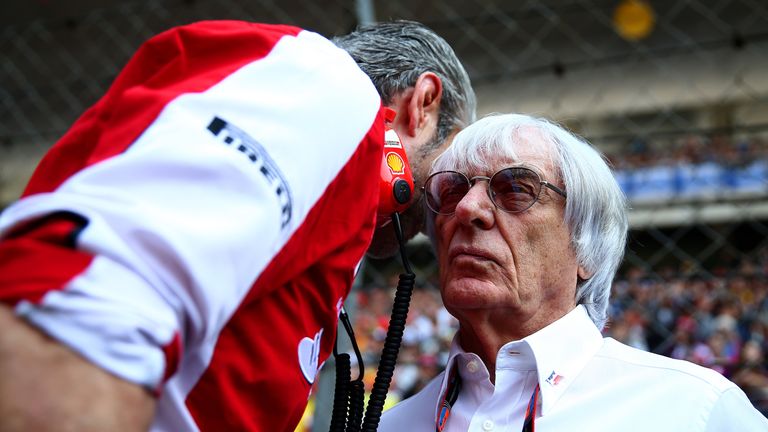 The 1980 season is the only one in F1's 66-year history in which Monza did not stage Italy's home race and its association with grand prix rating dates back to the early 1920s.
Ecclestone hopes to reach an agreement on 2017 and beyond before the racing season begins in March.
"There's no deadline," he said. "They can take as long as they like, provided it's by the end of this month."
As a mainstay of the sport, Monza has long been considered one of F1's sacrosanct events, but the traditional European races have felt the financial squeeze amid the sport's worldwide expansion over the last decade.
Despite the success of Mercedes and four home drivers, the German GP fell off the calendar for the first time in 40 years last season, while France, the birthplace of grand prix racing, has not staged a race since 2008.
Silverstone's contract to stage the British GP runs until 2027, and after a number of challenging years, the venue is set to announce a profit on last year's race after a record 140,000 race-day crowd turned out.
The first Barcelona test starts on Monday February 22 and the Sky Sports F1 Digital team will be providing live commentary from dawn until dusk on all four days of both Barcelona tests while Sky Sports News HQ will also deliver live updates from trackside.