Michael Schumacher's manager hopes legend 'one day back with us'
Sabine Kehm speaks about F1 legend at launch of exhibition
By James Galloway
Last Updated: 17/02/16 3:36pm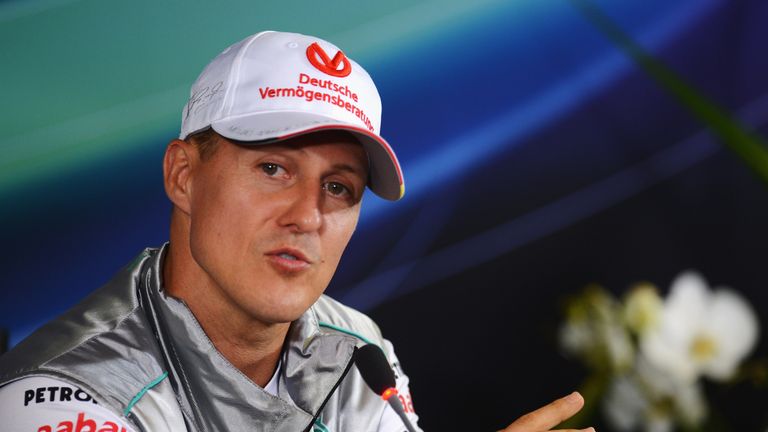 Michael Schumacher's manager has expressed hope the seven-time world champion "will one day be back with us".
The F1 legend continues to receive treatment at his home in Switzerland after suffering severe head injuries in a skiing accident on a family holiday in December 2013.
The last formal update on Schumacher's condition from Sabine Kehm, the German's long-time manager, was issued in May 2015, but she spoke about the 47-year-old and his fight for recovery at the launch of an exhibition in his homeland to celebrate his record-breaking career.
"He is the most successful driver in history and sometimes, on days like this, it is good to be reminded of it," Kehm was quoted as saying.
"Of course, Michael is not here and of course we miss him. We know what has happened and cannot change it.
"We must accept it and hope with everything we have that with continued support and patience he will one day be back with us. Racing was his life and no one would have liked to have been here more than him."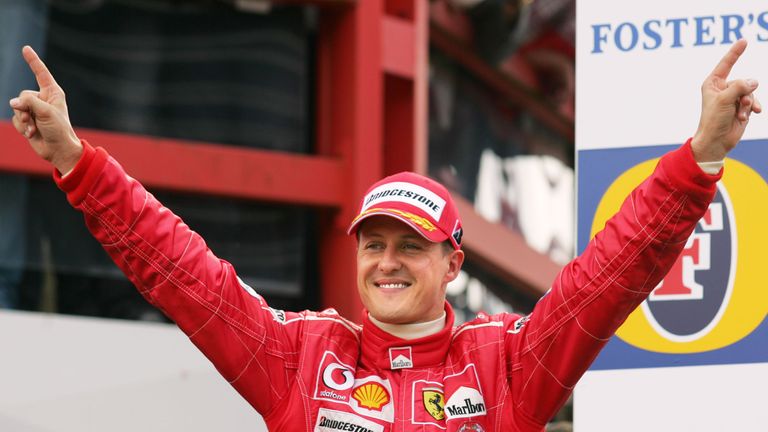 Earlier this month Kehm declined to comment on claims made by Schumacher's former boss at Ferrari, Luca di Montezemolo, who said news on the German was "not good". Kehm has repeatedly urged patience and understanding from fans and media amid Schumacher's long road to recovery.
Schumacher's wife Corinna has rarely been seen in public since her husband's accident but attended the launch of the new exhibition in Marburg alongside their children Mick and Gina-Marie.
In conjunction with the family, the free exhibition has been put together by Schumacher's long-time sponsor Deutsche Vermogensberatung - the brand which featured on the driver's famous cap - to mark 20 years of their association.
The collection includes exhibits never before shown to the public donated by Schumacher's family.
The exhibition will be open for two years.