Alexander Rossi sees future in F1 despite losing Manor seat
By Brian Dodds
Last Updated: 19/02/16 3:46pm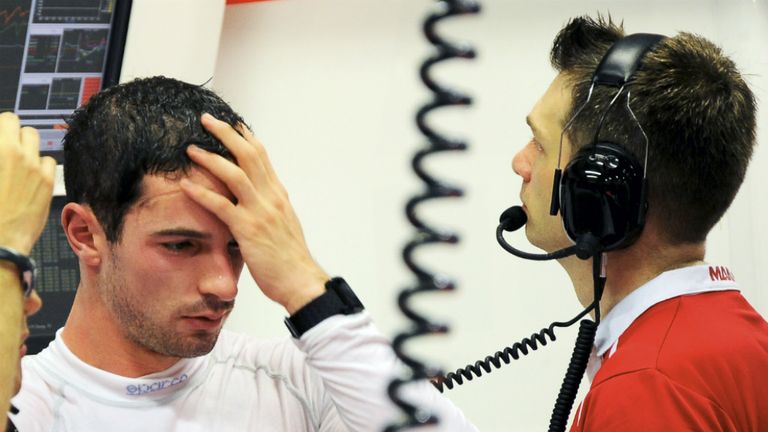 Alexander Rossi is still in talks to continue working with the Manor F1 team despite losing his driving seat for the Banbury-based outfit.
Rossi wants to stay involved with F1 while seeking a seat in other branches of motor-racing as he sets his sights on regaining an F1 driver's berth for the 2017 season.
Manor finished the 2015 campaign with Britain's Will Stevens and American Rossi as their drivers.
This week, however, the team confirmed Indonesian Rio Haryanto would join German Pascal Wehrlein to complete their new line-up, having previously secured Mercedes engines to power their cars.
Speaking to Sky Sports News HQ on Friday, Rossi refused to be downbeat about being dropped by the Manor team after racing for them in five of the last seven races last year.
"I was very satisfied and I was very thankful to Manor for the opportunity and I feel we did everything that we could in those five races," he said.
"I'll be honest, I'm disappointed that we weren't able to stay in the seat for 2016 but sometimes that's the way the sport works.
"We were never promised anything but we were very close [to getting a drive] - I'd say it was down to the last day.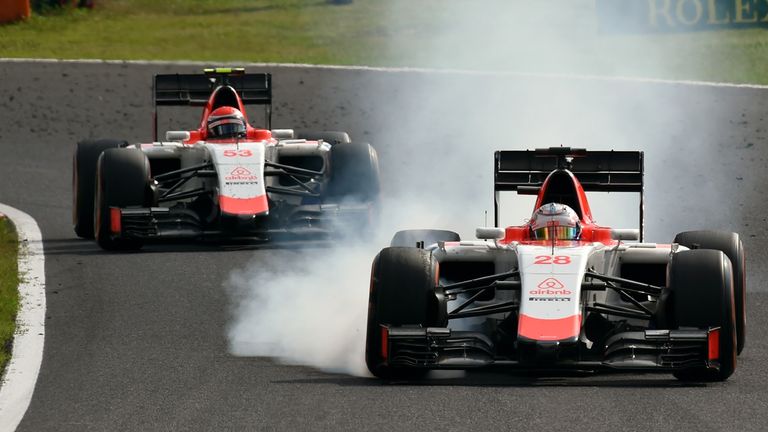 "There's a lot of different things that go into it and at the end of the day, the team has to make the decision that best suits them.
"Having said that, the relationship with Manor is very strong and we're looking to put something together for the future and hopefully we can stay involved with the team.
"I'm still in discussions with Manor and I want to keep my foot in the door in terms of staying in Formula 1, that's still the ultimate goal."
Rossi said he is also looking at the possibilities of staying on the racing track, competing in the World Endurance Championship, Indycar or GP2 this year.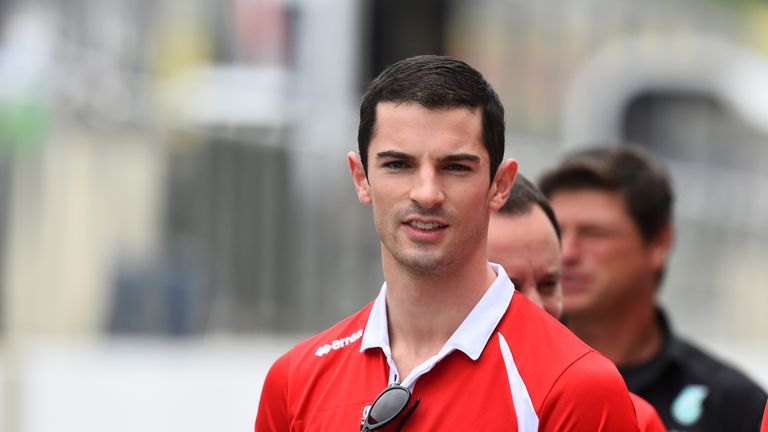 He said: "I obviously need to be racing this year so we're talking to the teams in WEC and Indycar as well. I'm looking to still be involved in Formula 1 as much as I can and hopefully return to racing in 2017."
The 24-year-old was bullish about his efforts to continue boosting F1's growing popularity in the USA.
He said: "We've seen a bit of growth in the States in terms of the Formula 1 viewership - since obviously Austin has been a race on the calendar and my presence in the final five grands prix last year also increased it.
"But for it really to make an impact on America there needs to be a full-time driver and that's what's missing. We're doing our best to make it happen and we have seen the sport grow in the States but there's still quite a long way to go."