Lewis Hamilton: 'I've not bored like Sebastian Vettel did!'
Rosberg unimpressed with criticism of Merc's recent dominance
By Pete Gill
Last Updated: 21/02/16 12:17pm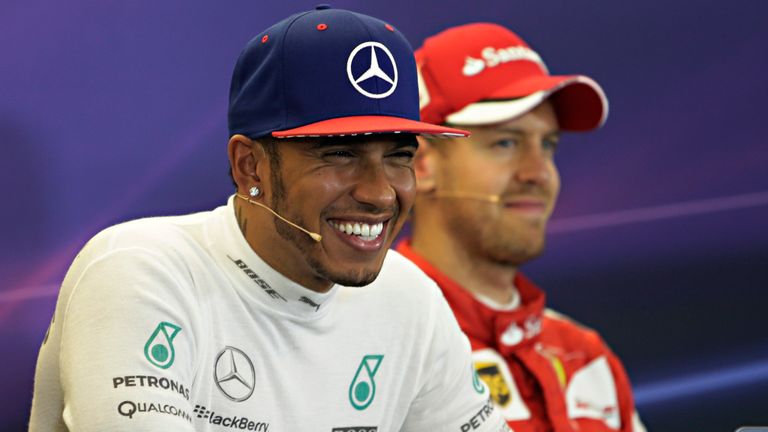 Lewis Hamilton has scoffed at Sebastian Vettel's claim that Mercedes' recent dominance has made F1 'less exciting'.
And Hamilton's Silver Arrows' team-mate Nico Rosberg has demanded the team are given more credit for their achievements.
According to Vettel, who won four successive drivers' titles with Red Bull prior to Mercedes becoming F1's pre-eminent force, "the dominance of Mercedes in the past two years took away a lot of excitement for the fans".
But a bemused Hamilton told Sky Sports: "It's pretty funny because he had four years of it and l've only had two. 
"Until l get to his level l won't have bored them as much as he had!"
Talking points for winter testing
While Hamilton's response was made with tongue in cheek, Rosberg has urged his team's critics to stop sniping.
"To anybody who says that l would ask that there is a lot of hard work behind us, we are where we are because we are the best at the moment. It would be nice to be a bit more respectful to our achievements," said the German.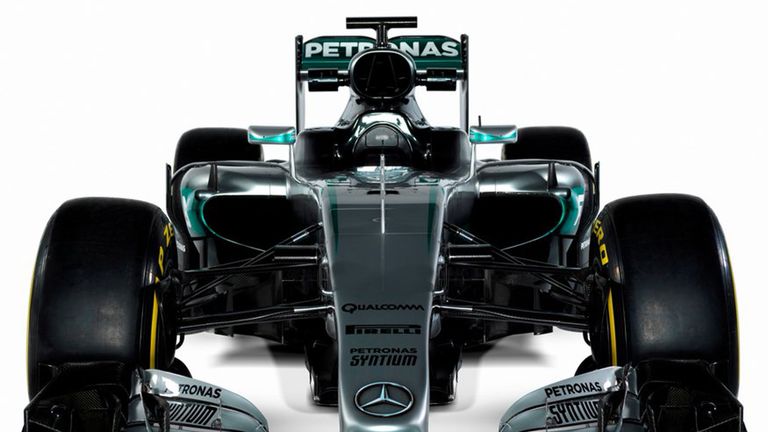 Mercedes, who revealed the first official pictures of their new 2016 car on Sunday morning, have won 32 of the 38 races since the start of 2014 but are expected to face a much closer challenge from Ferrari this year. 
Both Hamilton and Vettel are scheduled to drive their respective new cars - the W07 and the SF16-H - when pre-season testing starts in Barcelona on Monday.
The first Barcelona test starts on Monday February 22 and the Sky Sports F1 Digital team will be providing live commentary from dawn until dusk on all four days of both Barcelona tests while Sky Sports News HQ will also deliver live updates from trackside.