Honda boss Yasuhisa Arai stands down
Japanese firm restructure F1 management after dismal 2015
By Pete Gill and James Galloway
Last Updated: 23/02/16 9:31am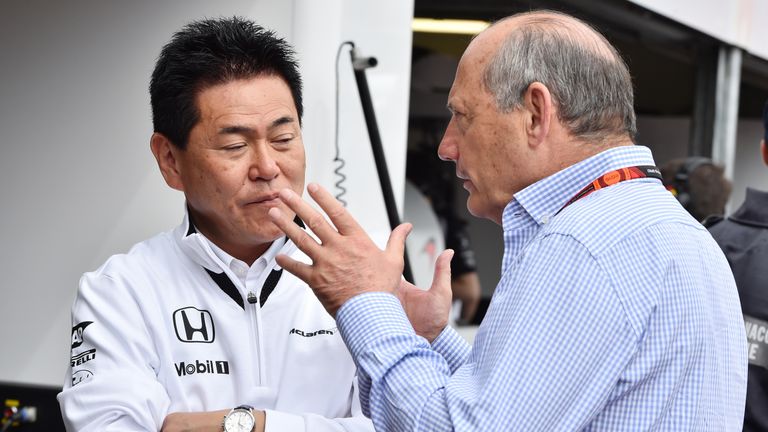 Honda boss Yasuhisa Arai will step down imminently from his role overseeing the group's return to F1 with McLaren.
Arai was due to retire at the end of the season but his exit has now been brought forward to March 1 in what will inevitably be perceived as a response to Honda's disastrous performance since returning to F1 last January.
In what Honda have formally described as "annual organisational and personnel changes", Yusuke Hasegawa will replace Arai as the head of the company's F1 project, with Yoshiyuki Matsumoto appointed to a new director role overseeing the operation.
Arai will take on the role of senior managing officer for Honda R&D ahead of his retirement next year.
Having reunited with McLaren, Honda's engines were found to be both underpowered and unreliable in 2015, resulting in McLaren enduring their worst season in over thirty years.
Confirmation of Arai's exit comes within 24 hours of the start of 2016 pre-season testing, fuelling fears that Honda have failed to find a solution over the winter to their struggles.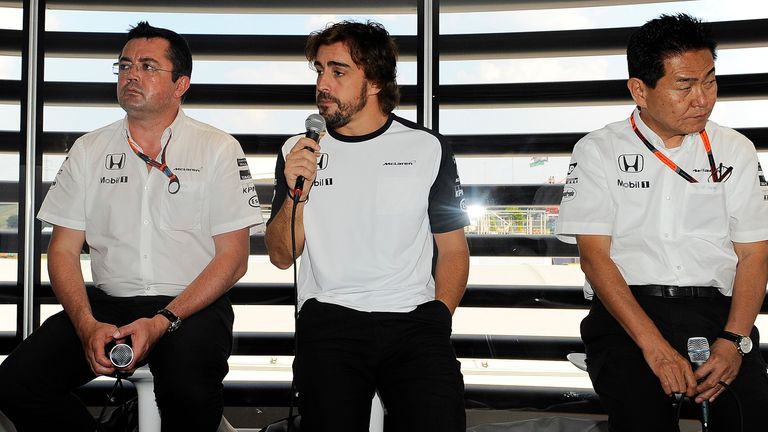 Speaking after the first day of running, Jenson Button told reporters that Honda had taken a "big step" forward. However, the MP4-31 languished just sixth fastest in the timesheets despite using the faster soft tyres and the car was recorded around 10mph slower than the lead Mercedes car through the speed traps.
McLaren boss Eric Boullier had earlier described the team's display at Barcelona as "not good enough".