F1 Qualifying changes tipped to mix up grids by Williams' Pat Symonds
But Lewis Hamilton doesn't believe changes represent a revolution
By James Galloway in Barcelona
Last Updated: 05/03/16 10:57am
F1's planned qualifying revamp will lead to more mistakes from teams and drivers out of position on the grid for the start of races, reckons Williams technical chief Pat Symonds.
In an unexpected move, the FIA announced F1's stakeholders had voted unanimously to introduce a more dramatic version of F1's three-part knockout qualifying system.
The new format, which will see the slowest cars eliminated on a more regular basis through the one hour session than is currently the case, is aimed at increasing unpredictability and, pending final ratification, could be introduced as early as this season, which begins in Australia on March 18-20.
Symonds, Williams' experienced chief technical officer, reckons that while the changes may not actually improve the Saturday spectacle, Sunday's race should benefit.
"We're certainly need to spend a lot more time thinking about it," he told reporters at the Barcelona test.
"I don't think it's going to improve qualifying itself - in fact, I think qualifying might be not as exciting and not build up to that final crescendo.
"But what there is a good chance of doing is improving the race because it's quite a difficult situation and has been done at very short notice, so we're not going to have a lot of time to get our thoughts together and optimise anything and write loads of software to help us optimise it.
"So I think all of us are going to make mistakes, particularly early on. So that means there will be occasions when cars are out of position and so you will see some of the quicker cars a bit further back.
"We all know that has given us some great races in the past."
McLaren's Eric Boullier agreed that qualifying would not become even more intense for teams, but is confident they have the resources in place to ensure they are not caught out.
"It's extra pressure for everybody - for the drivers and the team itself," he said.
"It's true that we have to be very coordinated and we can't release the car or ask the drivers to do their lap time at the wrong time anymore, we have no flexibility.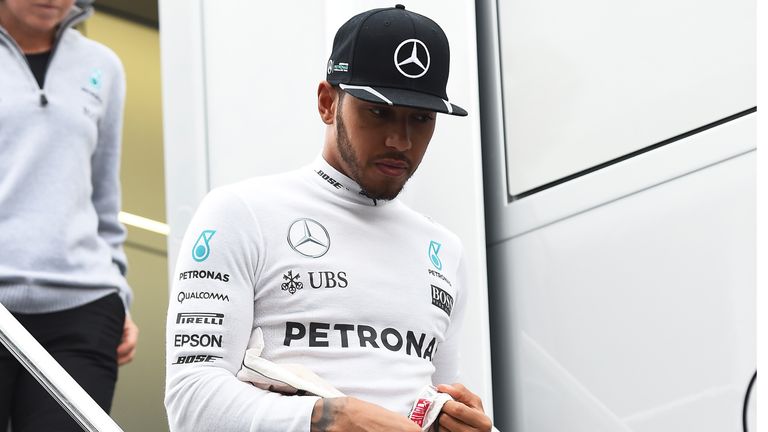 "We have enough resources and already a big strategy group between Woking and the pitwall so that's going to be taken into consideration and we have to deal with it."
World champion Lewis Hamilton said on several occasions last season that he would welcome a change in F1's race weekend format, but the Briton doesn't believe the changes announced this week represent a revolution.
"I don't really feel like it's going to change much, to be honest," Hamilton said.
"But I hope it's a surprise for us all and it does. Generally the format is the same, I guess it just puts more focus on getting your laps in and keeping people out all the time.
"Hopefully it will be good for spectators."
The first race of the 2016 F1 season, the Australian GP, is exclusively live on Sky Sports F1. The race in Melbourne starts at 5am on Sunday March 20.