F1's return to 2015 qualifying format confirmed
Decision to go back to old format rubber-stamped for Chinese GP
By William Esler
Last Updated: 11/04/16 4:55pm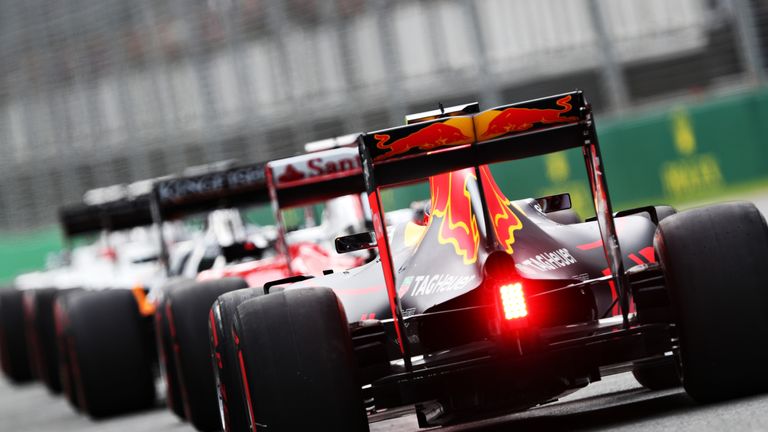 F1's reversion to the 2015 qualifying regulations has been formally approved by the F1 Commission and the World Motor Sport Council.
At the unanimous request of the teams, the proposal to return to last year's system was put forward last week. The teams rejected using an aggregate qualifying format, but were also against continuing with the deeply unpopular elimination system.
A move back to 2015's qualifying system needed to be approved by the F1 Commission which consists of all the teams, the FIA, FOM, Pirelli and some circuit promoters.
The plans were subsequently ratified by the World Motor Sport Council and the 2015 qualifying format will be used at this weekend's Chinese GP. 
FIA statement:
'The World Motor Sport Council today approved, via e-vote, the decision to revert to last season's qualification format for the remainder of the 2016 FIA Formula One World Championship.
'The format, where the slowest six cars are eliminated at the end of the first two qualifying sessions before a final ten-car shootout for Pole in Q3, will return for this weekend's Chinese Grand Prix.'