Lewis Hamilton: F1 world champion on his past, present and future
Three-time champion on his career, ambitions and lots more
By James Galloway at Sochi
Last Updated: 19/05/16 11:37am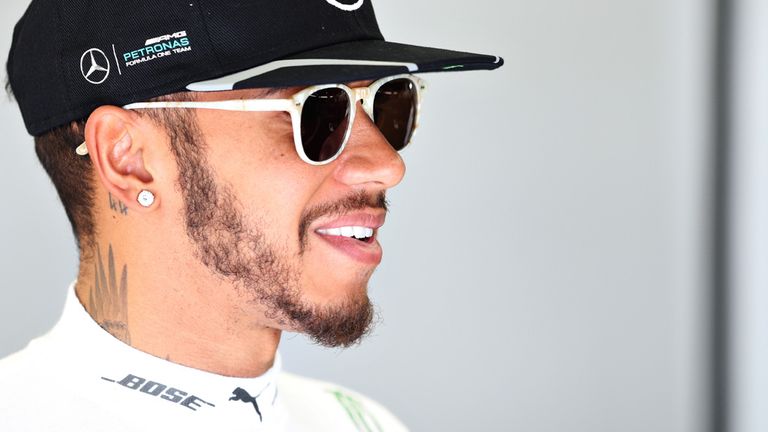 He's a triple world champion, one of the most successful drivers in F1 history, and among the planet's most recognisable sportsmen - so what keeps Lewis Hamilton motivated and what does the future hold for him?
The Mercedes driver sat down with select media at the Russian GP to discuss a wide range of topics regarding his career and high-profile life away from the track.
Lewis Hamilton on...
His remaining goals in F1...
"The goal in racing is to excel in every opportunity I have still.
"I still want to win championships, I still want to win races. I don't know why I still have the drive to do those things because I've had quite a few of them, but it's because it's what I love doing. So I will continue to do it while I love it - and not just to be in it, to win it.
"I'm not here just to participate. I never have been and never will be."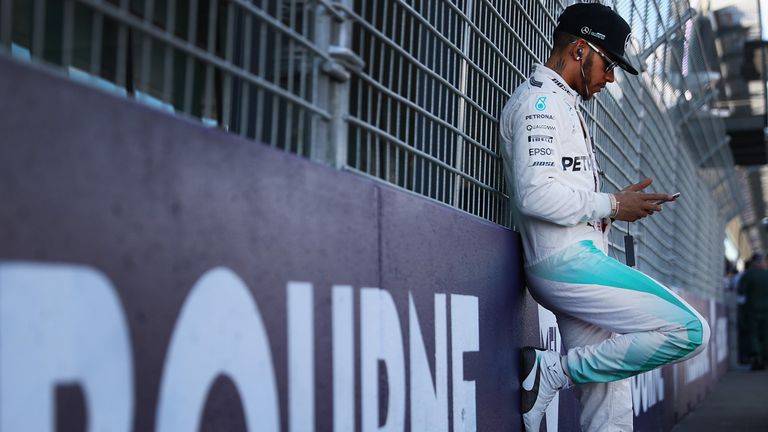 And his life beyond F1…
"I'm trying just as many different things as I can. There's so much that I want to do and there's not enough time.
"I spend time with my music. I love spending time with family and friends. I love the fashion stuff. I love kids so I really want to work more with kids and work more with helping animals. There are so many inhumane things done to animals, and also to human beings.
"There are so many things I want to get involved in and so hopefully I'll have time in my life to become a part of as many as possible and by the time time comes up in my life I can look back and say I've actually achieved a lot in racing, but also in other areas.
"But at the moment I'm discovering, there's no rush. It's not like when you're leaving school you have to figure out what your career wants to be. I'm discovering it as I go along."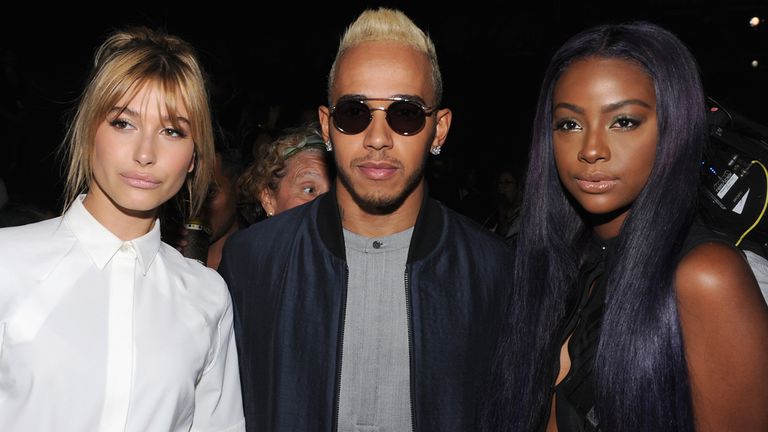 Whether he is still getting better as a driver...
"As a sportsman, and I don't know if this applies to everyone else, it's difficult to be 'better' when you already feel you're at your best. But you're always improving on things - you're never perfect on all-round things.
"If you look at [Novak] Djokovic, he's the best at the moment, but I bet you any money he has small weaknesses every now and then and he'll probably work and train on those to make those stronger. And by raising those, others fall down.
"There might be 10 things that are to be perfect, but it's trying to find a balance. So every year you improve on one area and maybe another one drops down a little bit. The goal is to be perfect everywhere, but that's the cycle of life.
"I have been able to drive like I can now since I was 10 years old, it's just that now I do it on the Formula 1 scale. Now I understand my engineers, who are Oxford University students. I understand mechanical set-ups. So knowledge and confidence-wise I'm growing mentally, but driving-wise I drive the same.
"But there are areas from race on, race off. One weekend you're good on the brakes, one weekend you're so-so. One weekend you're good on the pit stops. One weekend you're good everywhere and then the next weekend you're down five, up four. That's just how racing is."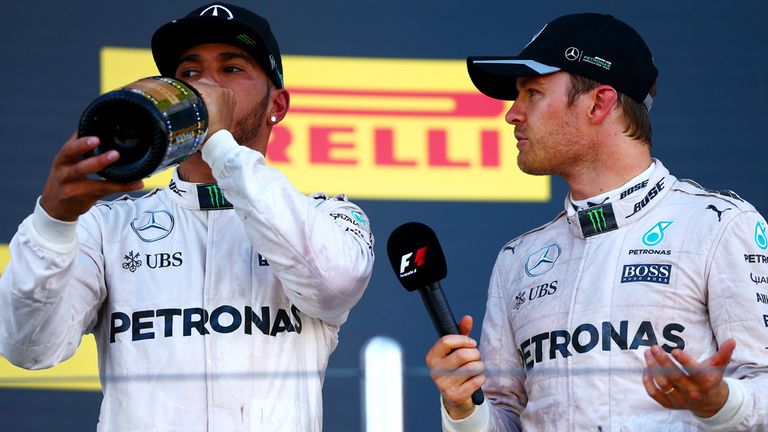 Whether Rosberg has changed since their karting days...
"Not really. There was just one change years ago when we were younger. He was a little bit like me back in the day. When I visited him, one time we'd go out on motorbikes - he'd have a motorbike, I'd have my bike - we'd just go out all day and go on tour. In the rain, take the quad bike down, paintball and just dangerous stuff.
"I still do that and he doesn't - that's the only difference!"
If he's more relaxed as a triple champion...
"I don't feel like I can be more relaxed, I still want to win more championships. I don't know, maybe that's subconsciously reaffirmed my belief in myself over these 23 years [of racing].
"It's like every time you face a wall and every time you get over it and you conquer that wall it's like a tap on the shoulder. Maybe all those years adding up of races and challenging yourself, and doubts and all that stuff, and winning the championships, maybe that's helped for sure. Hopefully it will continue to grow."
Being named one of Time magazine's most 100 influential people...
"It was very much an honour. It was kind of crazy when they bring up all the different individuals on screen. One hundred people selected from seven or eight billion people in the world - it's kind of cool!
"So I was just very honoured to be up there and get to meet so many people. I got to share it with my mum. Sitting there looking back to when I was growing up in Stevenage, I knew that I was going to be a racing driver but did I know that I would be sitting in a room with a potential future president, or the president sometimes?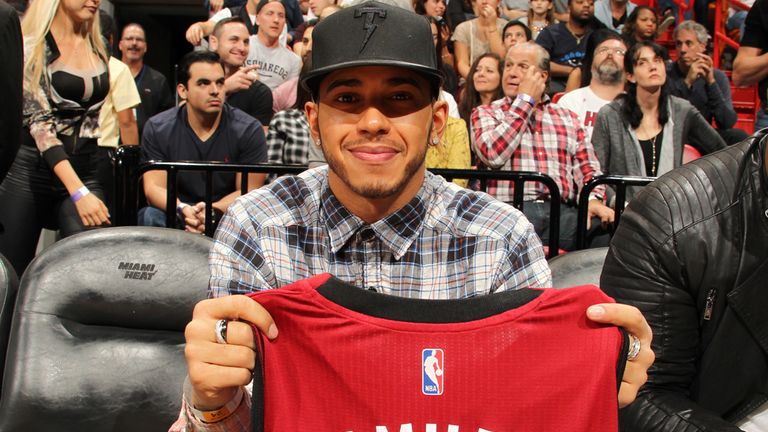 "It's very surreal, but it's very unique. I don't take it for granted, I just enjoy the moment.
"For me, it was quite remarkable to be there and they [American media] would rarely recognise anyone from this sport, so for them to have recognised me was pretty crazy."