Bernie Ecclestone's mother-in-law 'kidnapped' in Brazil
Last Updated: 26/07/16 7:20pm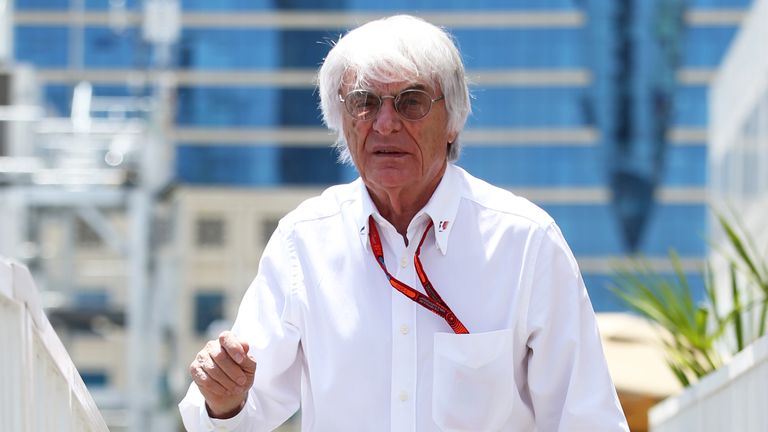 Bernie Ecclestone's mother-in-law has been kidnapped in Sao Paulo, according to reports in Brazil.
Aparecida Schunck was taken from near her home in the Brazilian city last Friday night, according to news magazine Veja.
Sky Sports understands that senior figures in the Brazilian government are demanding a huge effort to solve the case. 
The kidnappers are reportedly demanding 120 million reais (£27.8m) in ransom for the 67-year-old - who is the mother of Ecclestone's wife Fabiana Flosi.
The F1 chief met Fabiana, now 38, in 2009 ahead of the Brazilian Grand Prix, and they married three years later.
The incident comes just a couple of weeks before the Olympics are due to begin in Rio de Janeiro.
Ecclestone was contacted by The Daily Telegraph but has refused to comment on reports of the kidnapping. 
Police in Rio have not yet commented on the reports.