McLaren approached by Apple - but denies it is in talks
McLaren says it is not in discussions but adds that it regularly holds "confidential conversations" with a range of parties.
By Sky News
Last Updated: 22/09/16 11:01am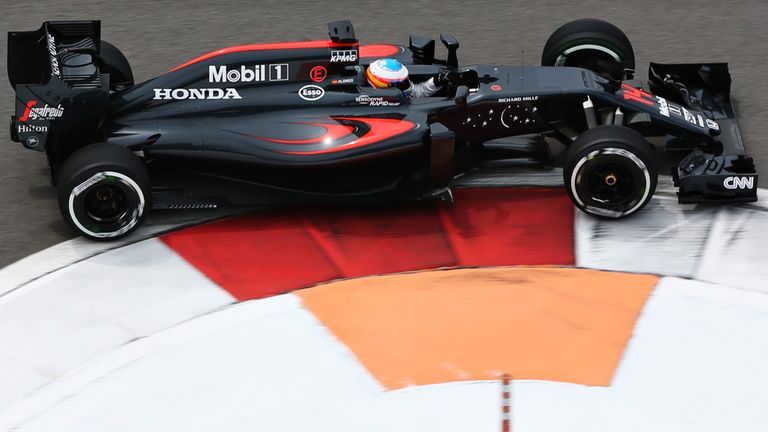 Apple has reportedly approached McLaren about an investment or potential takeover.
The Financial Times - which cites three sources it says have knowledge of the negotiations - said the loss-making Formula One team owner could be valued at between £1bn and £1.5bn.
McLaren said it was "not in discussion" with the US firm but that it regularly held "confidential conversations with a wide range of parties".
The statement did not deny that there had been an approach.
A deal could give Apple access to key automotive technology amid reports that it is working on a self-driving car.
It comes a couple of weeks after US firm Liberty Media agreed to buy Formula 1 in a £6bn deal.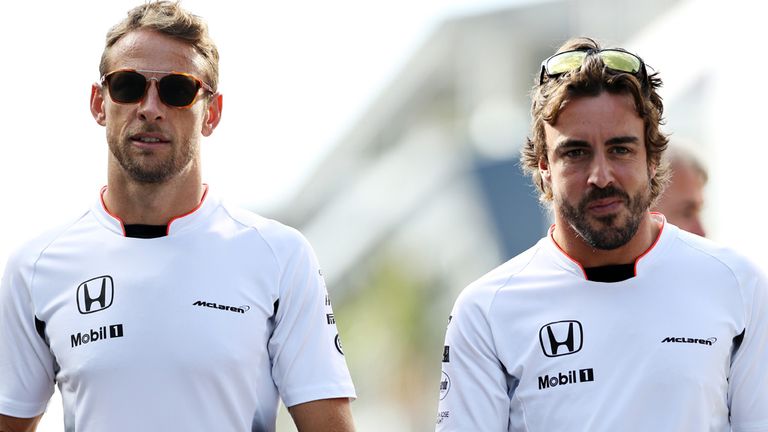 Jasper Lawler, market analyst at CMC Markets, said: "Owning McLaren would be Apple waving a big flag over its intention to enter the car industry.
"As a high-end technology company, Apple appears to want to be at the high, cutting-edge end of the car industry too."
Apple has hired dozens of experts from the sector over the past year and is exploring making charging stations for electric cars.
It also invested $1bn (£800m) in Chinese ride-hailing service Didi Chuxing earlier this year.
Two years ago it paid $3bn (£2.3bn) for rapper Dr Dre's headphone and music streaming company Beats Electronics.
Following the report that it had approached McLaren, Apple said it "does not comment on rumours or speculation".
The tech company's stock market value has recently been buoyed by promising sales of its latest iPhone 7 handset.
McLaren's 2016 on-track results
A McLaren spokesman said: "We can confirm that McLaren is not in discussion with Apple in respect of any potential investment.
"As you would expect, the nature of our brand means we regularly have confidential conversations with a wide range of parties, but we keep them confidential."