French GP at Paul Ricard to return to Formula 1 calendar in 2018
Paul Ricard returns as the host venue of France's grand prix
By James Galloway
Last Updated: 08/12/16 10:31am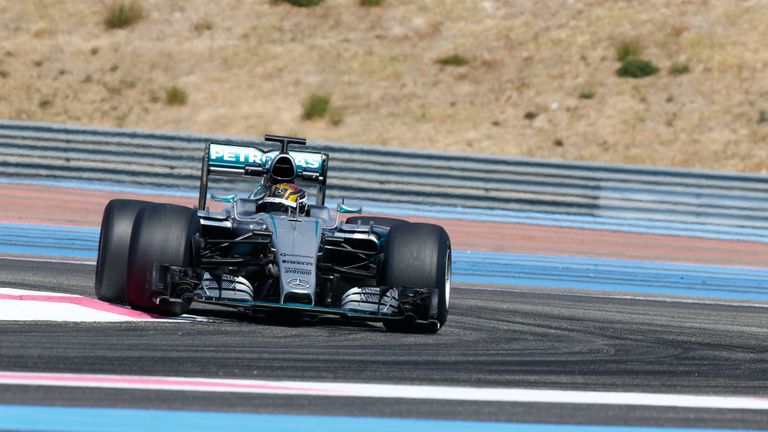 The French GP will return to the Formula 1 calendar in 2018 after a decade's absence at the Paul Ricard circuit, organisers have confirmed.
Paul Ricard, which is situated in the south of France near Marseilles, last hosted a grand prix in 1990 with the French GP subsequently switching to Magny-Cours before being axed eight years ago.
Organisers announced at a press conference in Paris on Monday that the French GP had been revived for the season after next.
"We and those who are with me are very proud, it's a great victory," said regional politician Christian Estrosi.
Although not used as an F1 race venue for nearly three decades, Paul Ricard hosted a wet-weather 2017 Pirelli tyre test in September and is considered one of the most high-tech venues in world motorsport.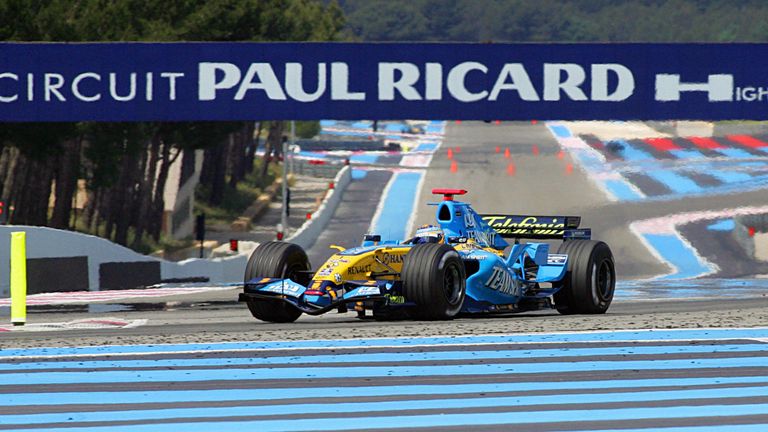 France had been a mainstay of the F1 schedule since the sport's inception and featured on the inaugural seven-race calendar in 1950 alongside Britain, Monaco, Italy and Belgium.
F1 in 2017: The confirmed race and test schedule
News of its return after a long absence represents a boost for Europe's traditional grands prix.
The long-term future of the German GP remains uncertain after the race fell off the calendar for 2017 for the second time in three years, while Monza went through a protracted process to secure the Italian GP on a new deal.
Next season's schedule features 20 races, one fewer than this year's record calendar, but incoming new F1 owners Liberty Media have signalled they would like to eventually take the roster up to 25 grands prix.
Paul Ricard hosted 14 grands prix between 1971 and 1990 with France's own Alain Prost winning the final race for Ferrari.
Haas F1's French driver Romain Grosjean tweeted: "Really super happy for French fans who will have their Grand Prix and who can come support us!"