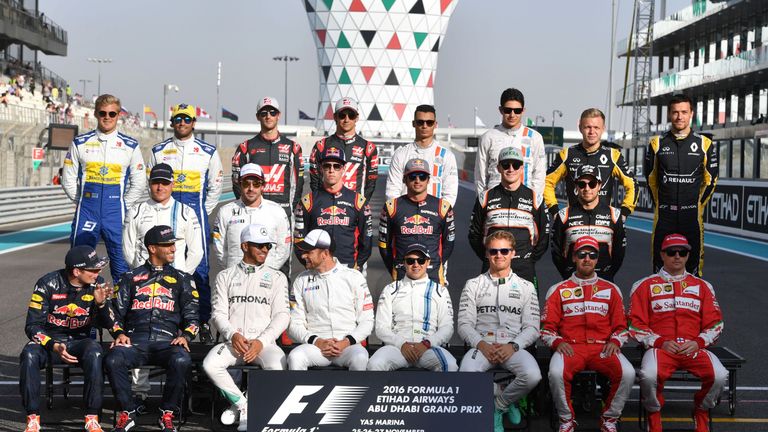 Whether it be crashes, retirements, promotions or records, the 2016 Formula 1 season had it all. And what better way to recap a cracking year than to test your knowledge!
Nico Rosberg became champion after another epic duel with Lewis Hamilton, a new superstar was born at Red Bull while the season wasn't short of its controversial moments.
But how closely were you watching? Find out by answering the 15 questions below...