Paddy Lowe leaves Mercedes ahead of expected Williams switch
Lowe starts gardening leave ahead of anticipated Williams switch; James Allison front-runner to arrive at Mercedes later in 2017
Last Updated: 11/01/17 7:29am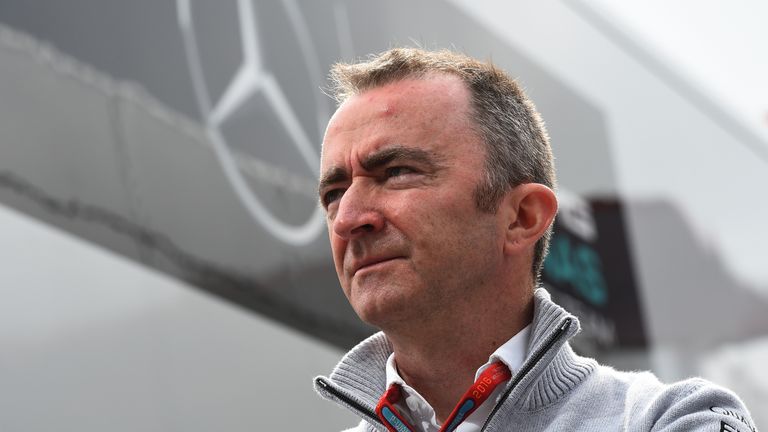 Paddy Lowe is leaving his role as Mercedes executive director.
Mercedes have confirmed Lowe has now begun a period of gardening leave. He is expected to join Williams once contractually free to do so.
"I have had a fantastically successful and enjoyable three and a half years at Mercedes working with an incredible team of people," said Lowe. "I am now looking forward to a new challenge and wish everyone well at Mercedes."
James Allison, who stepped down as Ferrari's technical director last July, is expected to join F1's world champions later in the year.
Toto Wolff, Mercedes' motosport boss who recruited Lowe from McLaren in 2013, paid tribute to his departing colleague.
"Paddy has played an important part in our success during the past three and a half years and we thank him for his contribution to this significant chapter in Mercedes' motorsport history," said Wolff.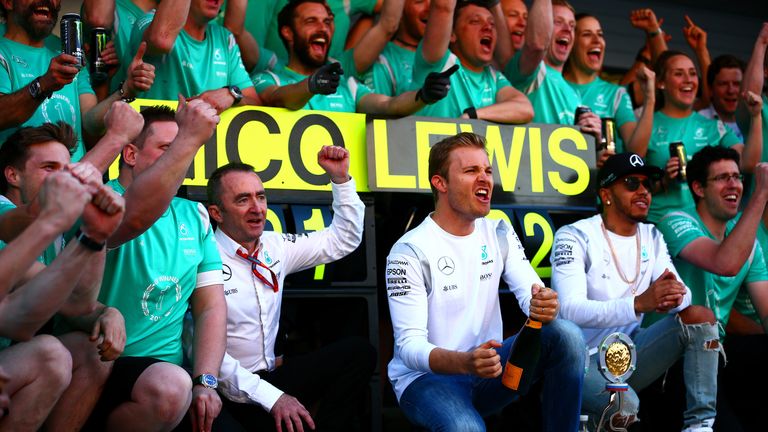 "Success in Formula 1 is not about single individuals but about the strength in depth and technical capability of an organisation.
"We have the talent in place to continue our success of recent years and we plan to build upon it in 2017 and beyond."
Mercedes, meanwhile, are now expected to hire former Ferrari technical director Allison. The highly-rated Englishman left the Scuderia last July, with his gardening leave period thought to last until the summer.
Mercedes' statement added that "in the short term, our stable technical organisation will continue to operate under the proven and established leadership of our senior directors" Aldo Costa (engineering director), Mark Ellis (performance director), Rob Thomas (chief operating officer) and Geoff Willis (technology director).
Lowe started his career at Williams in 1987, enjoying a successful six-year period as joint head of electronics, in which Nigel Mansell won the world championship for the Grove team.
His 20 years at McLaren culminated in three more drivers' titles, and Lowe advanced to the team's technical director by 2011. His move to Mercedes two years later brought more success, with the team going on to win three successive Constructors' Championships.
But Lowe said he would sit down with team boss Wolff to discuss his future at the end of the 2016 season, and it now looks like he will link up with Williams for the second time in his career following Pat Symonds' exit before Christmas. Lowe has been linked with a management role at Grove.
Although Lowe's departure to Williams was already in the pipeline, Valtteri Bottas is likely to move the other way with Mercedes negotiating the release of the Finn to replace the retired Nico Rosberg. Williams are understood to have agreed a deal in principle before Christmas for Felipe Massa to perform a U-turn on his retirement decision and race for them again in 2017, with the Grove team also eyeing a reduction in their customer engine fee from Mercedes.