Manor administrator in talks with interest parties as rescue bid continues
By James Galloway and Sky Sports News HQ's Craig Slater
Last Updated: 13/01/17 1:18pm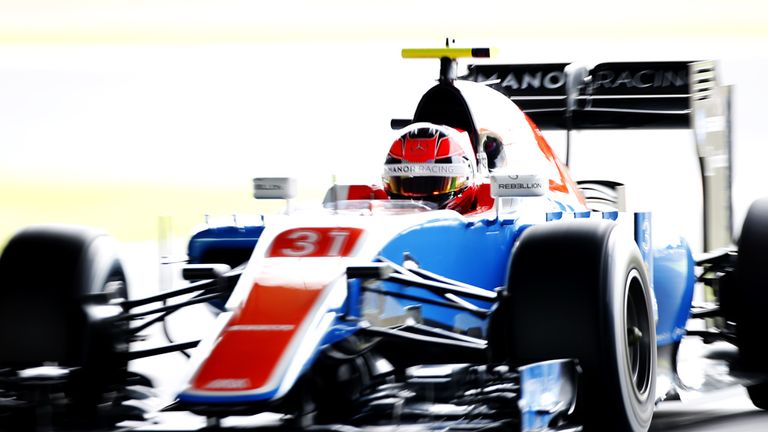 Manor's administrator has reopened talks with the Asian consortium previously interested in buying the Formula 1 team, Sky sources understand.
FRP Advisory has also received a number of other enquiries since being appointed as the administrator for the company which operates the team on January 6. It is understood staff will be paid for January.
The administrator was unavailable for comment.
The Banbury-based team are faced with a fight for survival ahead of the 2017 season after administrators were called in for the second time in three years.
Owner Stephen Fitzpatrick, who rescued the team from collapse two years ago, confirmed he had agreed the terms of a sale to an Asian-based consortium in December but the takeover could be not completed in time.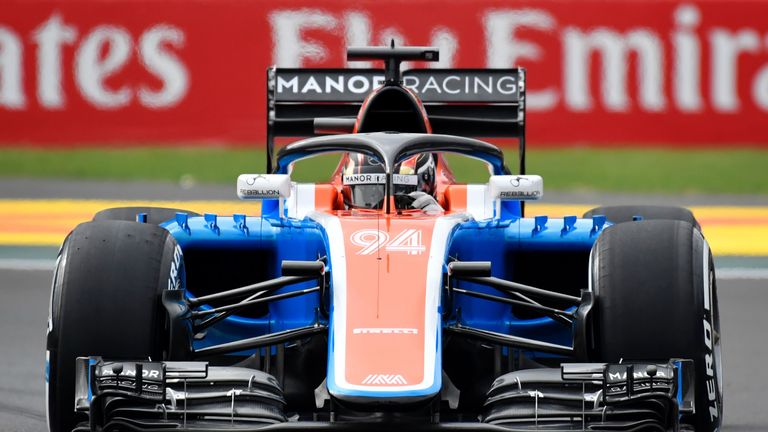 No redundancies have yet been made although Sky Sports understands that if no buyer is found by the end of January then administrators would have to start looking at the staff situation and potentially the selling of assets.
The team's previous factory in Banbury was sold when Manor last went into administration.
Administrators warned last week that there was a "very limited window of opportunity" for the team to be saved although stressed their improved on-track performance last season when the outfit scored just the second points finish in their history.
But Manor suffered a financial hit in the region of £11m when rivals Sauber overtook them for 10th place in the F1 standings at the penultimate round of last season in Brazil - lost prize money which Fitzpatrick admitted had pushed them towards administration.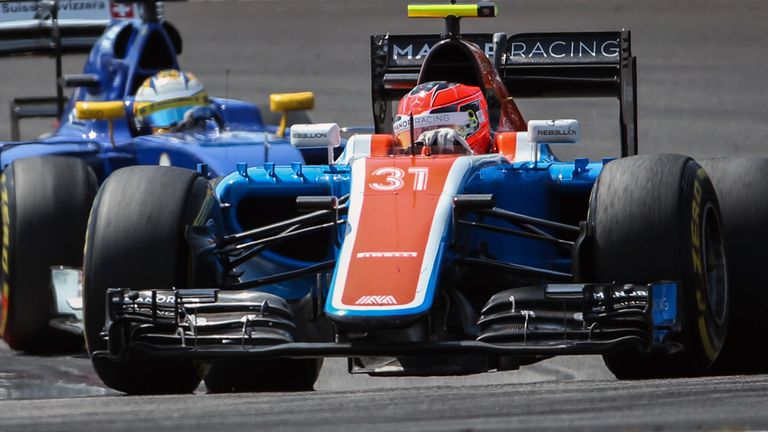 Sky Sports understands the FIA has granted Manor permission to run a modified version of their 2016 chassis in 2017, pending the approval of the other teams, with development of the 2017 car curtailed by the need to protect creditors.
Manor could, however, still miss the season's first three grand prix and still remain its F1 licence to compete.
Pre-season testing begins on February 27, with the first race in Melbourne on March 26.