Lance Stroll worthy of F1 seat according to Jacques Villeneuve
But 1997 champion says Canadian rookie will have to prove himself even more because of financial backing
By William Esler
Last Updated: 26/01/17 7:56am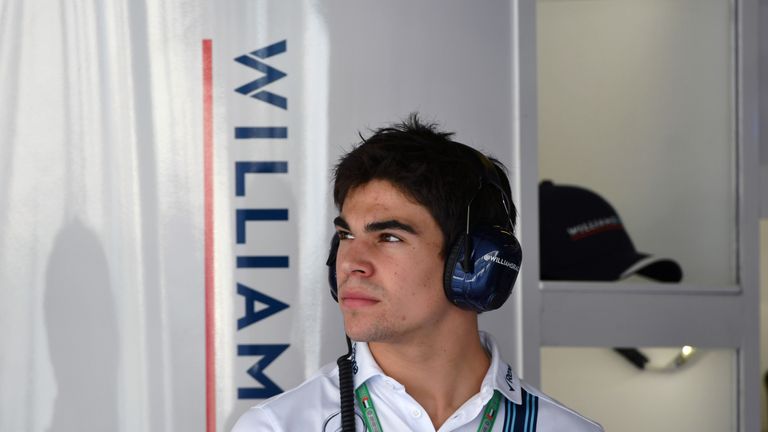 Jacques Villeneuve has backed Lance Stroll's abilities to race in F1 ahead of his debut with Williams this season.
Stroll will be the first Canadian to start a grand prix since Villeneuve retired in 2006, but his appointment has been derided by some due to the financial backing he brings.
However, Villeneuve believes his compatriot is worthy of an F1 seat having proved himself in the junior formulas.
"Definitely he will have to prove himself even more and he knows that. It is just a general attitude that in people's minds that if you have money you cannot have talent which is not true. The two are not linked, the money gives you the opportunity, but it then depends what you are made off," the 1997 world champion said.
"Obviously when you get through the ranks with money you get the best opportunities which is great so you don't burn yourself, but also you don't suffer as much in certain situations and all that learning you will have to do in F1 rather than other formulas.
"But he is super quick, very talented and the few times I met him at the race track last year I was very impressed with his attitude. He seemed to have the right mental makeup to make it. So right now I am quite positive on his possibilities."