New Ferrari SF70H revealed for 2017 F1 season
New SF70-H, featuring unusual wing, launched ahead of Fiorano filming day; Ferrari aiming to return to winning ways in 2017 after finishing third behind Mercedes and Red Bull in 2016
By James Galloway and Pete Gill
Last Updated: 26/02/17 1:26pm
Ferrari have taken the covers off the car they hope will end Mercedes' recent dominance of Formula 1.
The car, named the SF70-H, was unveiled online ahead of the team's filming day at their Fiorano test track when Sebastian Vettel and Kimi Raikkonen each drove the car for the first time.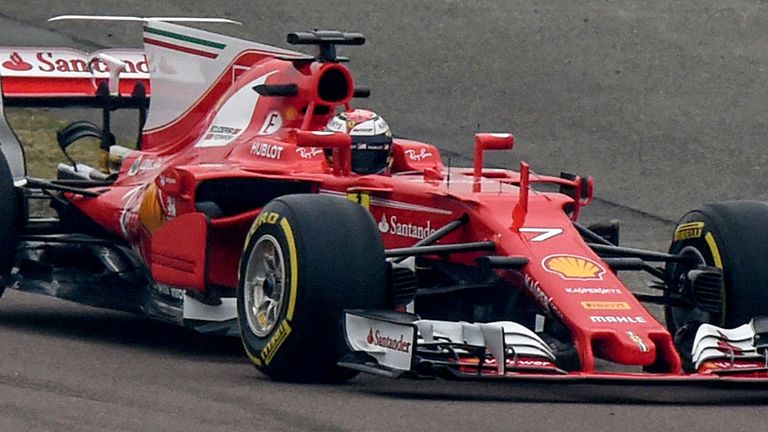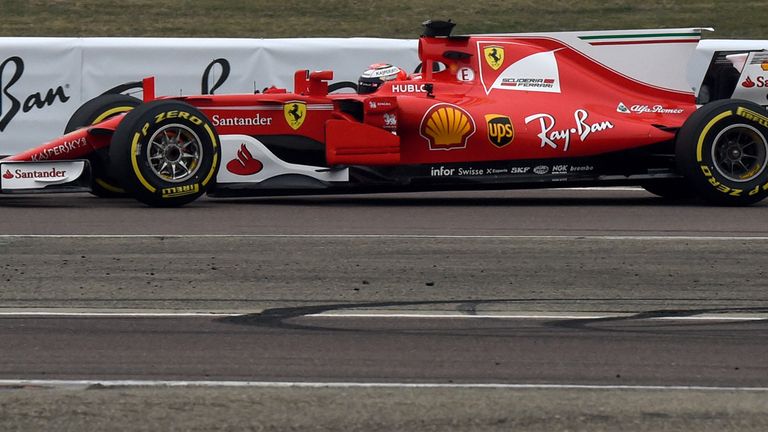 Ferrari's new challenger features a distinctive mini wing across the top of the shark fin-shaped engine cover, which has been a feature on most 2017 cars revealed so far.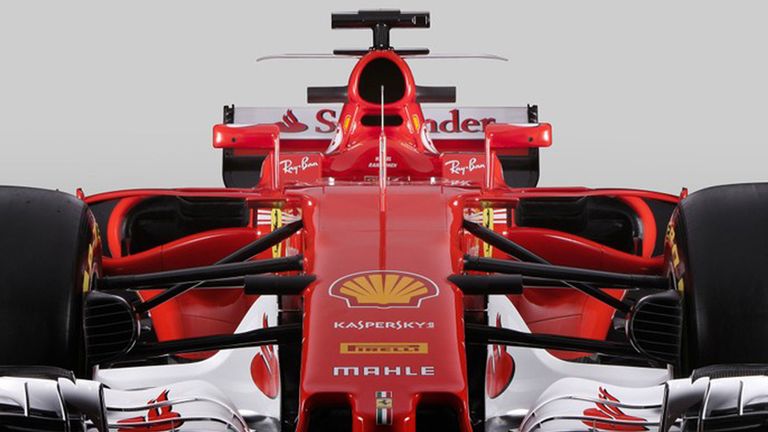 The sidepods are also aggressively shaped with high, narrow air inlets.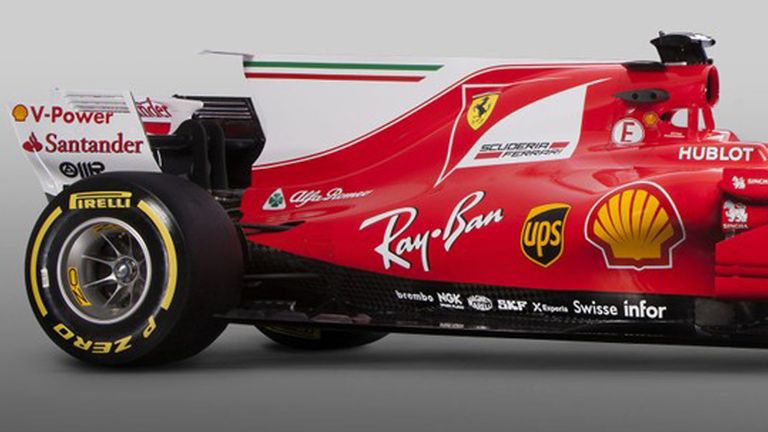 "The lengthened nose and the arrow-shaped wing are a consequence of the regulations, as is the obvious fin on the engine cover and the more complex aero appendages ahead of the air intakes on the sidepods, whose unusual shape was designed in harmony with the front crash structure," said a Ferrari statement.
"Also updated is the suspension layout, which still retains a push rod design at the front with pull rods at the rear. The hubs and wheel nuts have been redesigned to facilitate the work of the mechanics when changing wheels during the pit stops.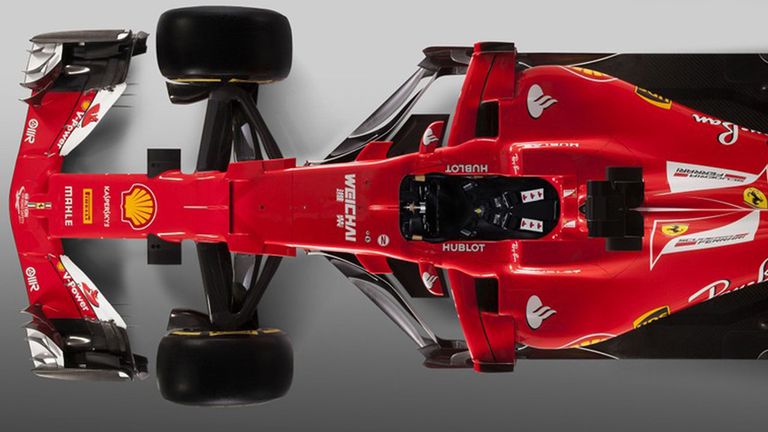 "Finally, also as a function of the expected increase in performance this year, the power-steering and braking systems have been upsized."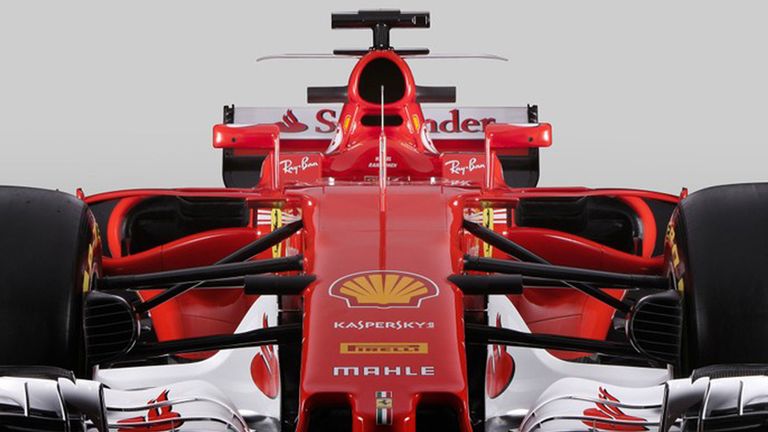 While Ferrari boast an all-champion driver line-up in the form of the Raikkonen-Vettel partnership, the Scuderia last won the Constructors' Championship almost 10 years ago in 2008.
After an encouraging 2015 campaign, when they emerged as Mercedes' closest rivals, the team's on-track performances regressed again last year when they failed to win a single race and made a series of high-profile tactical blunders.
In 2017 there can be no more excuses.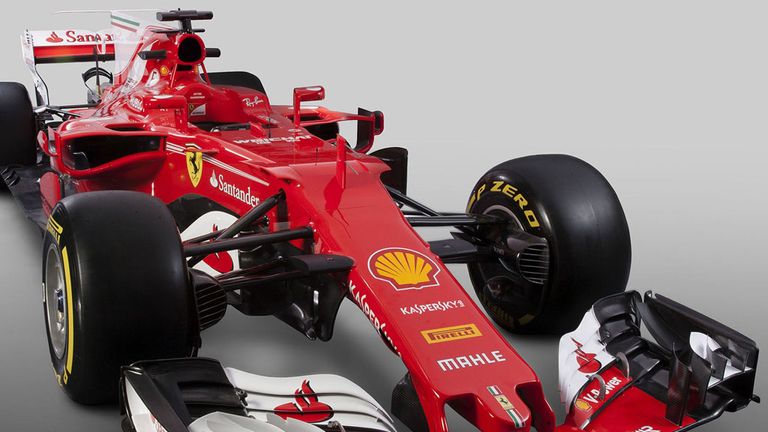 2017 car launches
February 17: Williams FW40, Online preview
February 20: Sauber C36
February 21: Renault RS17
February 22: Force India VJM10
February 23: Mercedes W08
February 24: Ferrari SF70-H
February 24: McLaren MCL32
February 26: Red Bull RB13
February 26: Haas VF17, Online
February 26: Toro Rosso STR12, Barcelona
The first F1 pre-season test starts on Monday February 27 and the Sky Sports F1 Digital team will be providing live commentary from dawn until dusk on all four days while Sky Sports News HQ will also deliver live updates from trackside.