F1's future vision outlined by Sean Bratches in Sky Sports F1 interview
When Brundle met Bratches in Sky F1's Russian GP Race build-up; Sky F1 coverage from 11.30am, race live at 1pm
By James Galloway in Sochi
Last Updated: 30/04/17 2:12pm
F1's new owners want to rejig the race calendar so Grands Prix are grouped together on a regional basis, commercial chief Sean Bratches has told Sky Sports F1.
In an exclusive interview with Martin Brundle which was shown in Sky F1's Russian GP Race build-up, Bratches outlined his vision for F1 and how the new-look management plans to put "fans at the centre" of the sport.
The future look of the F1 calendar has proved one of the main points of intrigue since Liberty Media completed its takeover in January, with more city-centre races among the plans. The revival of plans for a New York race have strongly been mooted in recent days.
Bratches revealed he has been contacted by around 30 potential venues since taking office and that he would like to bring regional consistency to the calendar.
"We have a vision in terms of where we see the next tranche of races," he told Sky F1 in Sochi. "It would be premature to suggest any cities in particular.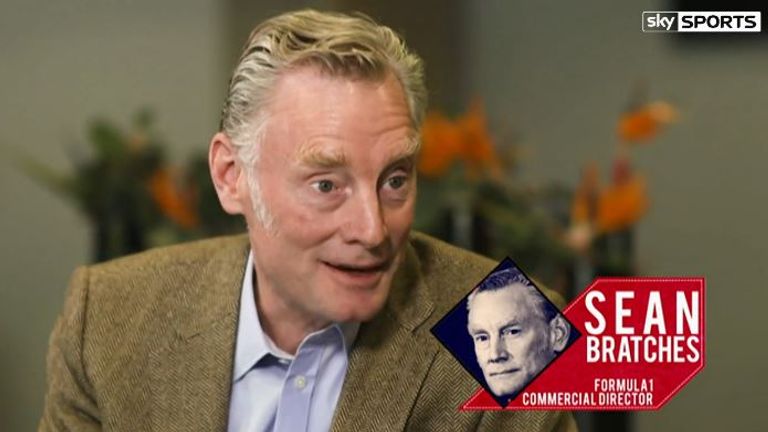 "From a broader sense, I think we'd like to create a balance between Europe, the Americas and Asia. In a perfect world we'd like to have all the races take place in a region and then move to the next region and then the next. Obviously, [the pluses are] efficiencies from a team standpoint in terms of moving this circus around the world, but also from navigating fans.
"So telling fans 'for the next two-and-a-half months, you're going to have to get up early to watch the grands prix, and then the next two-and-a-half are going to be at midday, and the next will be at night'.
"We think that's really important."
Bratches says F1 wants to create "massive global events that engage fans" and bring them closer to the sport and the drivers' personalities.
The American also believes the addition of carefully-selected city races will help swell interest in F1.
"We want to play a bit more offence going forward and identify cities around the world where we can have more city circuits as opposed to traditional tracks. We still want a balance," added Bratches.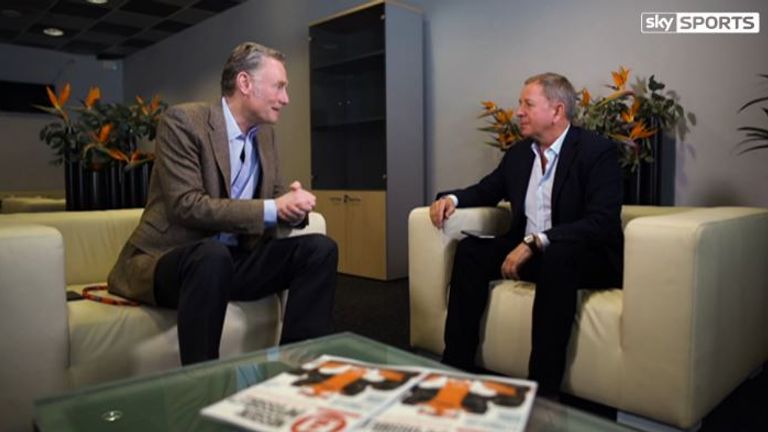 "We want city centres that have massive fan audiences to drive interest in the tracks and attendance in the tracks. We want promoters that understand the art of promotion - which is an art in terms of elevating the story and putting the fans in seats and creating experiences that are unique.
"We're going to partner with them on that so I'm optimistic about that side of our business."
Watch the full interview in Sky F1's Russian GP build-up show to get to know more about F1's new commercial boss and his plans for the sport and fan experience in the forthcoming years
Will Ferrari stay ahead of the pack in Sochi? Watch the Russian GP weekend with Sky Sports F1. The race begins at 1pm on Sunday. Check out all the ways to watch live F1 on Sky Sports for subscribers and non-subscribers - including a NOW TV day pass for £6.99!