Honda to power Sauber with engines in 2018 F1 season
Sauber to cut ties with Ferrari at end of this season; Honda hope addition of Sauber to McLaren will allow them to return to "dominant strength as soon as possible"
By James Galloway in Sochi
Last Updated: 30/04/17 9:22am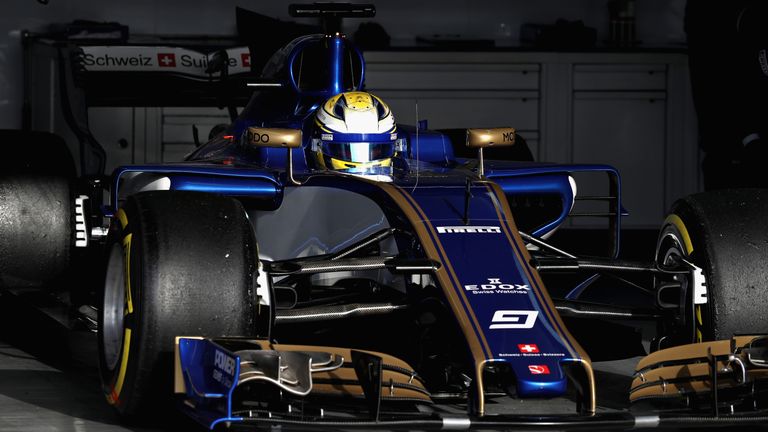 Honda will supply Sauber with engines in the 2018 season after signing their first customer deal alongside their struggling McLaren partnership.
In an expected tie-up, Sauber will switch from Ferrari to Honda power after this season as the Japanese manufacturer attempts to turn around its fortunes amid a dismal run of results since returning to F1 with McLaren in 2015.
The sport's three other power unit providers - Mercedes, Ferrari and Renault - all supply three teams this year, meaning Honda will double their data pool from next season.
"This will be a new challenge in Honda's F1 activities," said Katsuhide Moriyama, the Honda Motor Racing Company's chief officer of brand and communications.
"In order to leverage the benefits of supplying to two teams to the maximum extent, we will strengthen the systems and capabilities of both of our two development operations, namely HRD Sakura and the operation in Milton Keynes.
"We will continue our challenges so that our fans will enjoy seeing a Honda with dominant strength as soon as possible."
Honda have long stressed they committed to supplying more than one team when they re-entered F1 after a seven-year absence, but initially did not have the capacity to service a customer outfit alongside McLaren.
The confirmation that they have now signed up Sauber is likely to place additional media focus on the next steps in Honda's works partnership as they attempt to turn around McLaren's wretched start to the season.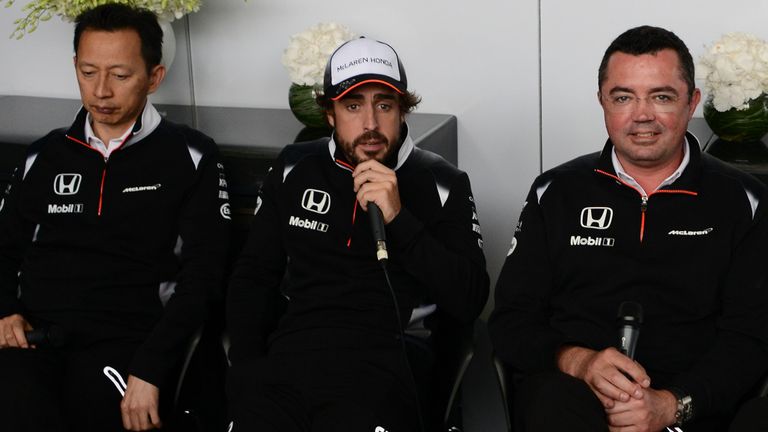 Amid a succession of early-season reliability failures and a step back in performance compared to last year, McLaren were thought to have sounded out Mercedes about potentially reuniting with them from 2018. However, following fresh speculation at the Russian GP on Saturday claiming a deal with their former providers was actually done, McLaren racing director Eric Boullier strongly denied that was the case.
The Frenchman also said he had increased "faith" that Honda were taking steps to produce a more competitive engine.
Like McLaren, Sauber are yet to score a point in 2017 ahead of Sunday's Sochi race.
Aside from the four years when they were owned by BMW in the mid-2000s, the Swiss team have used Ferrari engines since 1997 but have struggled for performance this year after deciding to run a year-old version of the Scuderia's power unit.
But team boss Monisha Kaltenborn believes the new Honda partnership places them on a path to a successful future.
"It is a great honour for the Sauber F1 Team to be able to work together with Honda in the coming seasons," she said,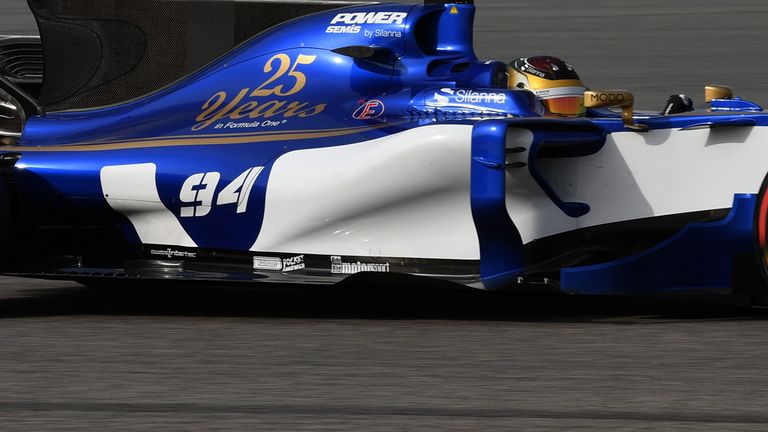 "Our realignment is not just visible through the new ownership but also now with our new technological partnership with Honda. We have set another milestone with this new engine era, which we await with huge excitement and of course we are looking for new opportunities.
"We very much look forward to our partnership with Honda, which sets the course for a successful future - from a strategic as well as from a technological perspective. We thank Honda for making this great partnership happen."
Will Ferrari stay ahead of the pack in Sochi? Watch the Russian GP weekend with Sky Sports F1. The race begins at 1pm on Sunday. Check out all the ways to watch live F1 on Sky Sports for subscribers and non-subscribers - including a NOW TV day pass for £6.99!