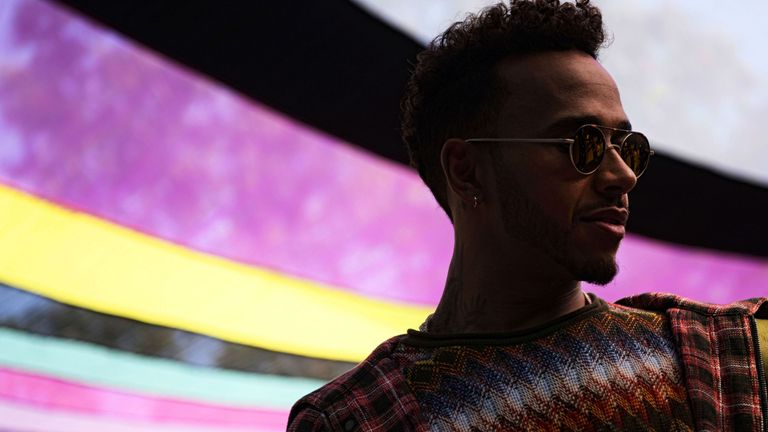 Holidaying, fashion shows, travelling, training and resting.... the Formula 1 field has found plenty of ways to keep busy since Singapore.
The two-week break between Singapore and Malaysia marks a rare lull in the storm that is the post-summer 2017 schedule.
So with four races in five weeks next on the agenda, how have the F1 drivers been spending the break?
As has become familiar, Lewis Hamilton made an appearance at a fashion show - this time in Milan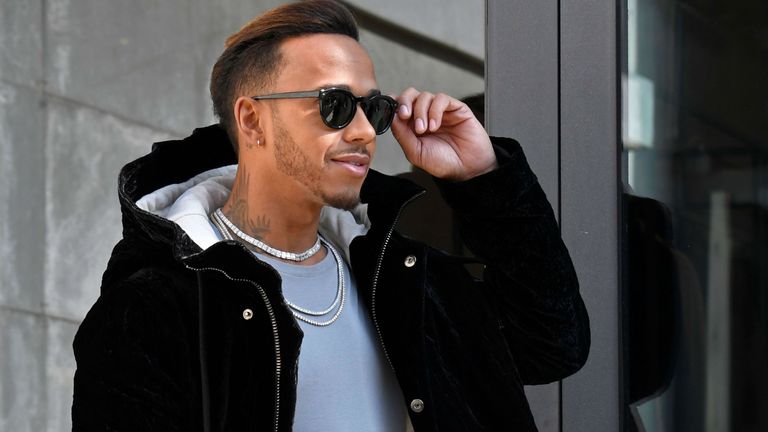 Sauber's Marcus Ericsson was rather more conventional, opting for a break in the sun...
Off to KL ✈️ after a great week exploring Bali. A lot of activities done in this amazing place 💯. Now looking forward to race weekend again pic.twitter.com/JBemlGlnim

— Marcus Ericsson (@Ericsson_Marcus) September 25, 2017
McLaren's Stoffel Vandoorne went exploring...
On yer bike! Max Verstappen has been keeping in shape....
...But Pascal Wehrlein, on the other hand, hasn't been overdoing it...
Some fun running in Kuala Lumpur for Valtteri Bottas....
Nico Hulkenberg looks to have been exploring his inner Rambo impression...
But for Sergio Perez the past two weeks have been dominated by events close to home.
The Force India driver has pledged £125,000 for victims of the earthquake which struck Mexico City last week.