Usain Bolt to be United States Grand Prix's official starter
Bolt to get formation lap underway after Michael Buffer introduces drivers to grid
Last Updated: 30/10/17 12:43pm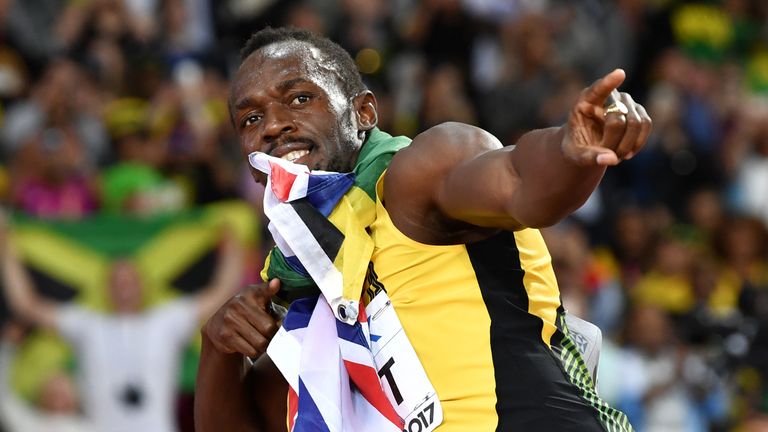 Usain Bolt will be the official starter for Sunday's United States Grand Prix.
The world's fastest man will give the signal for the world's fastest drivers to start their formation lap in Austin.
The eight-time Olympic champion, who retired from athletics following the London 2017 World Athletics Championships, is also set to be driven around the Circuit of the Americas by championship leader Lewis Hamilton in the build-up to the Grand Prix.
​​Bolt is one of a number of glamour names F1's American owners Liberty Media are using over the weekend for their first home grand prix.
As part of a unique pre-race build-up, legendary boxing announcer Michael Buffer will introduce each driver to the grid on Sunday.
How the world championships can be won at US GP
The FIA have granted special dispensation for the usual race start procedure to be altered so cars can leave the pit lane 15 minutes early to make their way to the grid so that Buffer's introductions can be accommodated.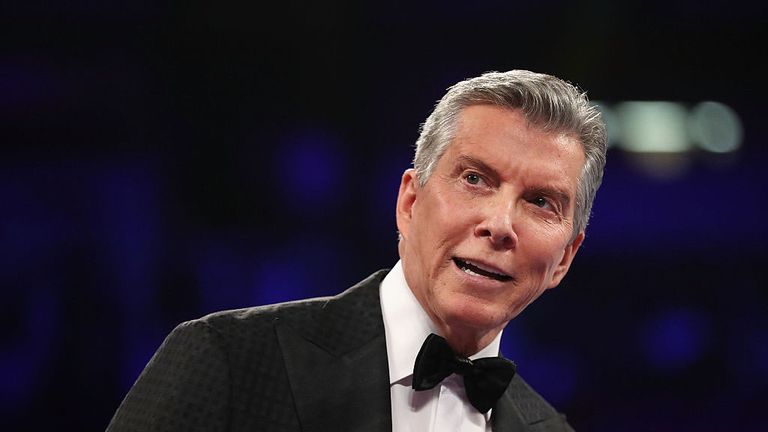 "I've been involved in some of the biggest sporting events around the world and have introduced most of the greatest boxers of the modern era, and now is my time to introduce the world's finest racing drivers," Buffer said.
"They are the stars of the show and I want to introduce them with the energy and adrenalin they deserve before they fire up their engines and get ready to race."
Liberty Media have also delayed Saturday's Qualifying session by two hours in an attempt to encourage more fans to remain at the circuit for a Justin Timberlake concert in the evening.
Having initially been scheduled to get underway at 8pm BST (2pm local), the qualifying hour has been pushed back to 10pm BST (4pm local).
Sunday's race could see both world championships decided. Hamilton will claim his fourth world title if he outscores Sebastian Vettel by 16 points and team-mate Valtteri Bottas by three points, while Mercedes will win their fourth consecutive Constructors' Championship if they collect 17 more points than Ferrari.