Conclusions from Formula 1 2017
Mercedes are F1's first among equals, Hamilton becomes a legend, reality catches up with the McLaren-Honda dream, Testing reveals all, and...
By Pete Gill
Last Updated: 28/11/17 12:44pm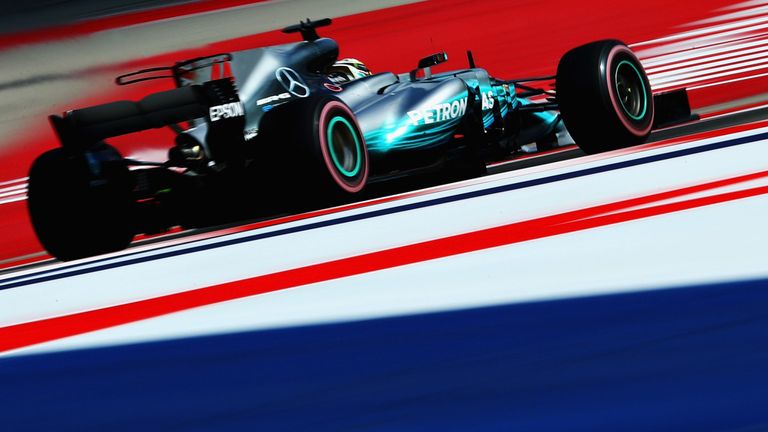 Mercedes are a cut above
Ferrari ran them close, and far closer than the final standings suggested, while Red Bull ended the year revitalised. But F1 2017 was ultimately and unequivocally Mercedes' year.
Victors in the Constructors' Championship and Drivers' Championship, the Silver Arrows went for gold in F1 and completed a full house: to accompany their fourth successive title double, Mercedes also claimed more pole positions and fastest laps than any other team, and even took the fastest pit-stop award for full measure too.
Whatever the rights and wrongs of F1's uneven playing field, Mercedes are indisputably F1's first among equals.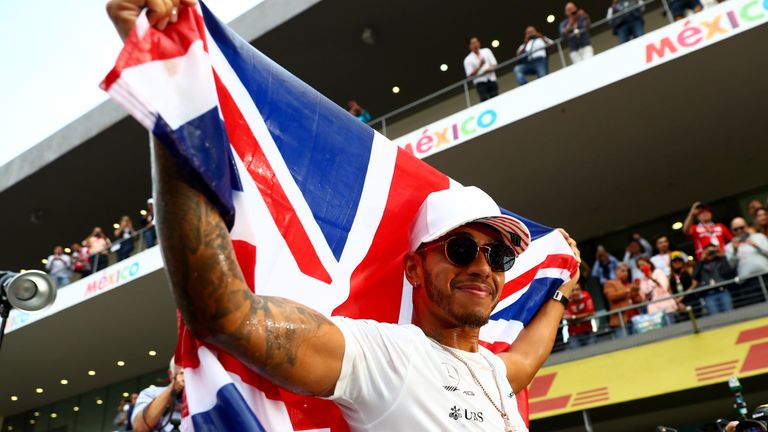 Hamilton is among the legends
F1's most divisive figure he might be, but not even Hamilton's critics can deny his place in the pantheon of F1 legends after the 32-year-old became only the fifth driver in history to claim a fourth world championship.
Then there was the how to add to the what: the fourth title was one thing, defeating Sebastian Vettel, another four-time champion no less, in their first wheel-to-wheel battle after a decade of avoiding each other at the summit was quite another.
After Baku, their contest became personal and a real rivalry. It may have even evolved into a rivalry for the ages but for the post-summer mistakes of Vettel and Ferrari, and a turn of speed from Hamilton his opponent simply couldn't live with. As Toto Wolff concluded: "It is just a matter of time that people will say he is on track to being the best driver that has ever existed."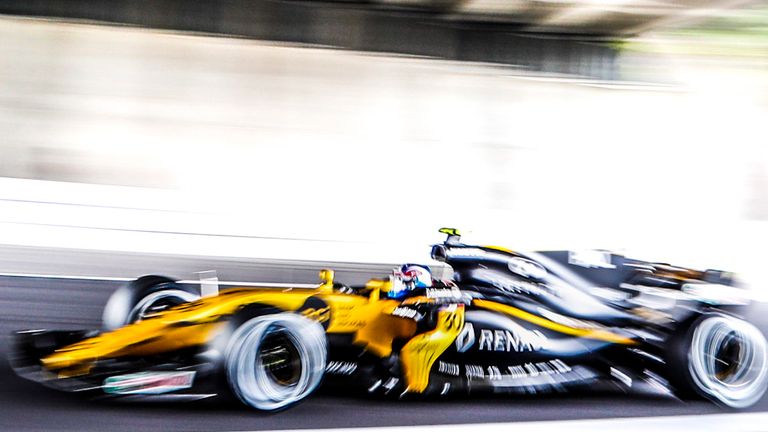 Renault are F1's best-kept secret
Mercedes and Ferrari are F1's headline-making juggernauts, but Renault's heavyweight status can surely not pass under the radar for much longer.
Not only do they possess their own eponymous works outfit but in 2018 Renault will also be power providers to the sport's two leading 'independents', McLaren and Red Bull. Given both teams claim to possess the best cars on the grid in 2017, Renault's say in F1 2018 will be vast, deep and far-reaching.
One way or another, they will be elite players - or at least with just as much say in determining the elite as those attention hogs at Mercedes and Ferrari.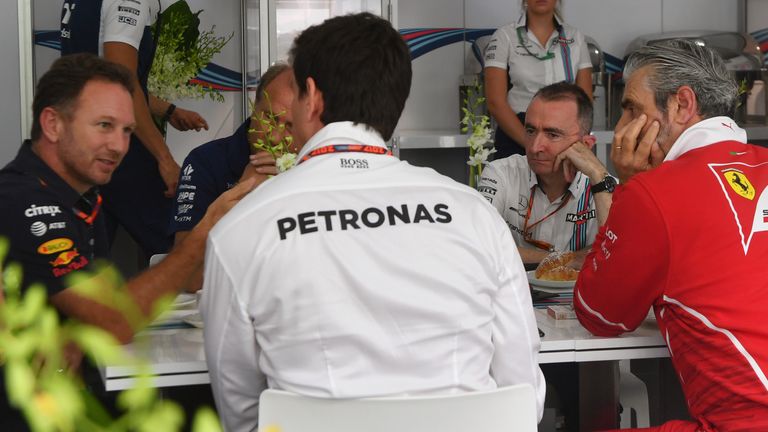 Liberty Media's honeymoon period is over
In hindsight, taking over and taking control of F1's present might have been the easy bit. Sorting out F1's future? That's the new here and now - and where the challenge really starts.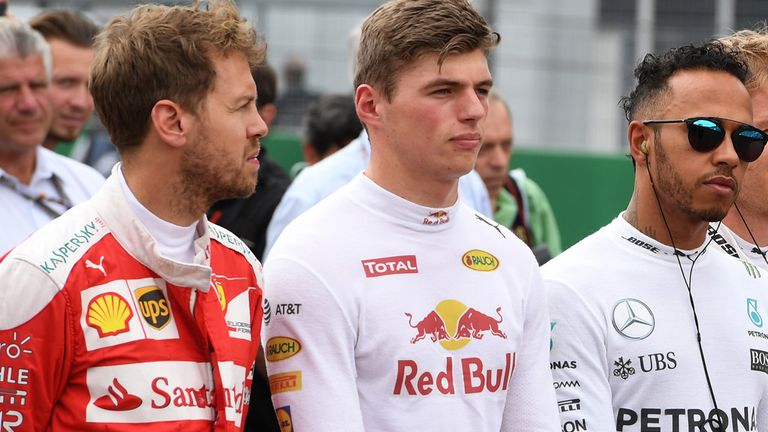 The major players have stuck their colours to the mast
Off track in the driver market, the two biggest plays of the year were Sebastian Vettel's new deal with Ferrari and Max Verstappen's contract extension at Red Bull. Both were commitments of length, running to the end of 2020. Lewis Hamilton is expected - not least because he expects it himself - to follow suit imminently. The deals will shape F1 on-track for the foreseeable future and perhaps beyond.
With Fernando Alonso recommitting to McLaren, in the main because the Vettel and Verstappen deals barred the Spaniard's way into Red Bull or back to Ferrari, the sport's major players have now stuck to their colours to four different masts, a bold move in a series in which there is only ever one winning move.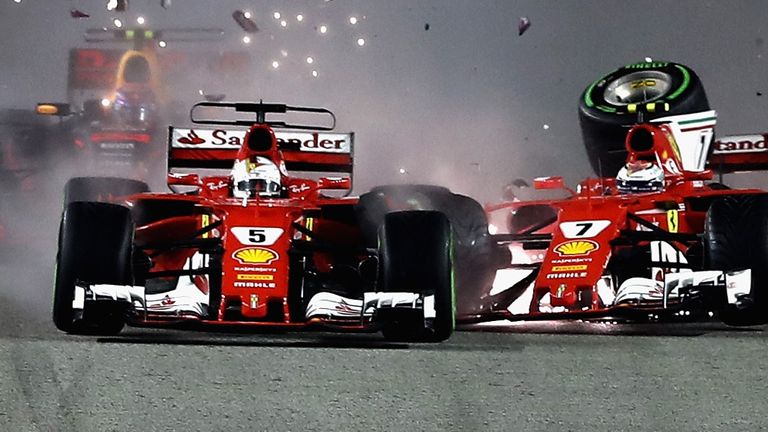 A single moment can define a season
And decisively determine its outcome.
The points-swing triggered by Vettel's crash at Singapore - opening the door to Hamilton in a race where Mercedes were set to struggle and Ferrari ought to have been in a class of one - was the year's pivotal moment. There were plenty of turning points along the way, but none after September 17.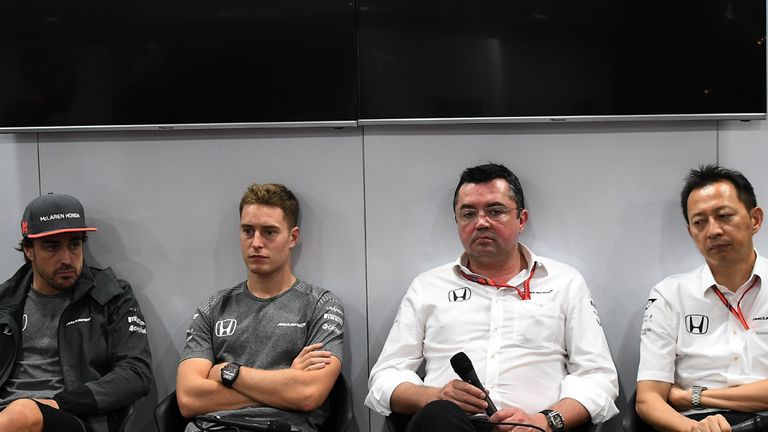 Sometimes marriages just don't work
It was a union made with the best of intentions but the McLaren-Honda marriage will ultimately be remembered for the inevitability of its divorce after three exclusively-painful seasons in failed partnership.
The writing was on the wall - and the prospective divorce papers - after eight days of winter testing which plumbed new depths and resulted in Fernando Alonso delivering one of the soundbites of the year: "We have only one problem which is the power unit. There is no reliability and there is no power."
2017 came and went with no wins, no podiums, no progress - and, by halfway stage of the campaign, no real point in carrying on. Confirmation of the separation arrived in September. Reality had finally caught up with the dream.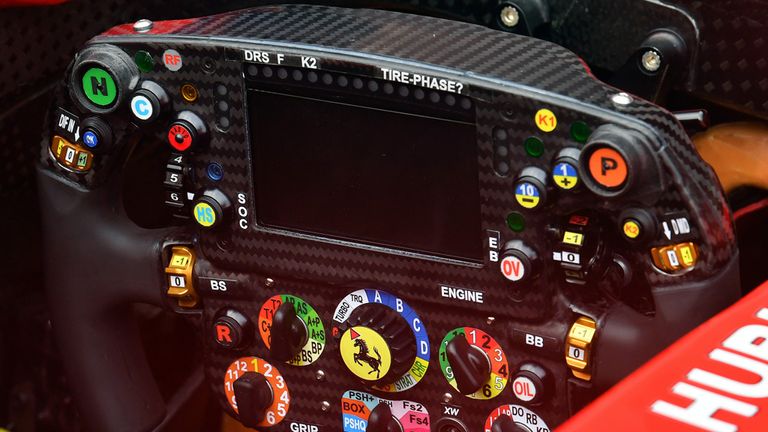 Driving an F1 car is a complicated business
There are probably fewer buttons on a spaceship...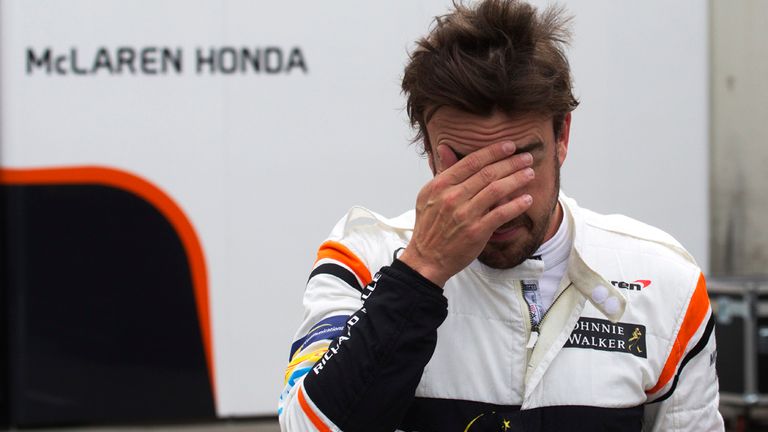 F1 Testing isn't as misleading as normally depicted
At the risk of saying 'told you so', the impression formed and depicted of the 2017 F1 pecking order after F1 testing this year proved to be almost-unerringly prescient (Our favourite extract: 'The car stopped on four separate occasions on-track during the final two days alone and the new campaign will surely start in humiliating fashion for the fallen superpowers. It's no longer by any means certain Honda will finish the year as McLaren's engine providers').
Time to retire the old fallback that F1 Testing is 'notoriously misleading'? In hindsight, Barcelona ought to have taken the bookies to the cleaners.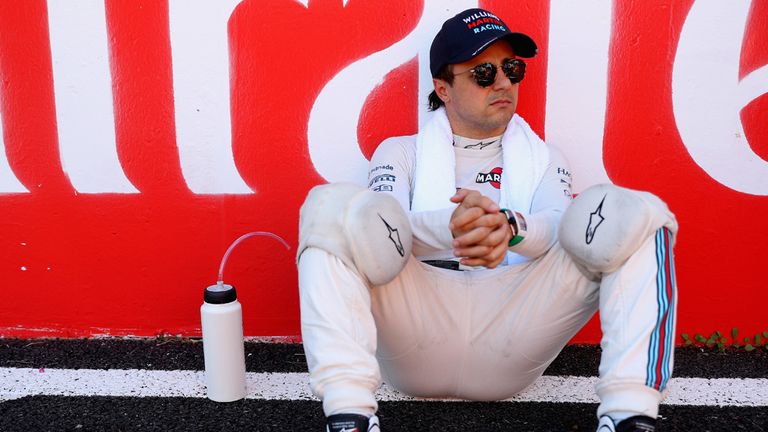 Age waits for no veteran in Formula 1
In 2012, the season started with 9 drivers aged over 30 on the grid, two of whom (Michael Schumacher and Pedro de la Rosa) were the other side of 40. Conversely, there were just four aged below 24 and only one - since you ask, Jean-Eric Vergne - under 22.
But time moves fast in F1, not least in its seemingly-relentless march towards becoming a young man's game.
For 2018, Felipe Massa's retirement will reduce the number of 30-plus drivers to six. And at the other end of the age scale, F1 has never been so youthful. Safely assuming Charles Leclerc will join Sauber, there will be eight drivers on the grid next year aged 25 or less, of whom five - Gasly, Stroll, Ocon, Verstappen and Leclerc - will be 21 or under. F1 has turned to youth.