McLaren hire Dutch sales manager as simulator driver after he wins eSports competition
Dutchman Rudy van Buren triumphant in World's Fastest Gamer from more than 30,000 entrants
Last Updated: 27/11/17 1:43pm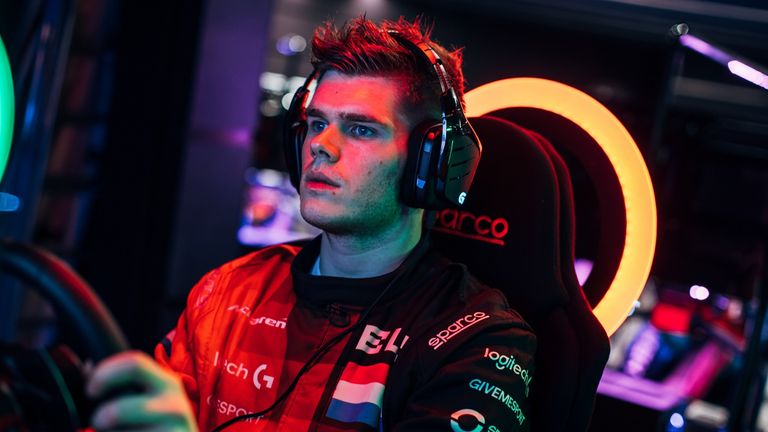 McLaren have hired a 25-year-old sales manager as one of their official simulator drivers in 2018 after he won the first edition of the team's eSports competition World's Fastest Gamer.
Dutchman Rudy van Buren, a karting champion in his youth, emerged victorious from more than 30,000 contestants in the competition that began back in May.
In the final round of the contest, a four-hour assessment on McLaren's F1 simulator, Van Buren beat compatriot Freek Schothorst to take the crown.
Van Buren had started karting aged eight and won the Dutch Karting Championship in 2003, but he was forced to quit motorsport aged 16 due to a lack of funding.
"Every boy that starts karting dreams about F1, and at a certain point that dream just vanishes. Now by winning World's Fastest Gamer, I can relive that dream," Van Buren said.
'Alonso wants to be remembered'
Defining McLaren Honda moments
"This has been the most incredible experience and words can't describe how I feel right now. To think that I came to the McLaren Technology Centre for the very first time last week but am leaving here today as McLaren's newest employee is mind-blowing.
"It really has been the toughest job interview I've ever faced, but with such an incredible reward at the end of it. Now I can't wait to get started!"
McLaren executive director Zak Brown said: "My congratulations to Rudy - he really showed the mettle, determination and ability to succeed.
"This was an outstandingly tough contest, one where we went to great lengths to stretch our contestants beyond their limits, and he'll be a real asset to the organisation as we develop and refine our 2018 car throughout the next season."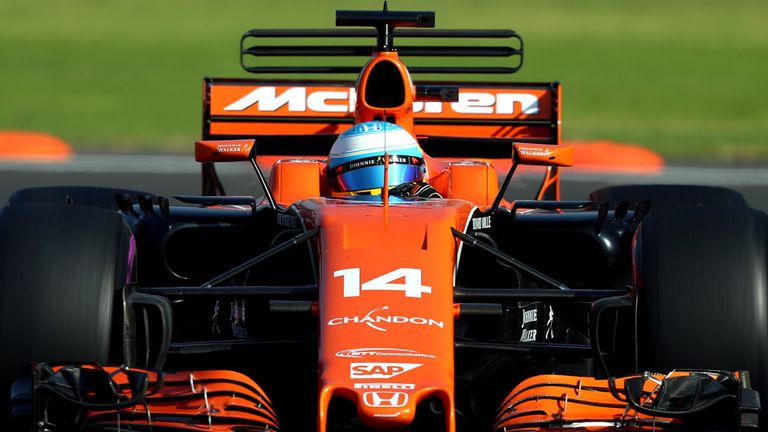 World's Fastest Gamer was launched in May and a series of qualifying heats saw the thousands of entrants whittled down to a final 12 who attended McLaren's Woking headquarters for final tests.
Those included driving circuits such as Indianapolis Motor Speedway, Suzuka and Interlagos, and a day-long race distance around the Le Mans 24 Hours' Circuit de la Sarthe.
The 12 finalists were whittled down to six, then three and then the final two, with Van Buren triumphing for his speed and agility as well as his "engineering know-how and mental and physical ability required to develop, refine and engineer an F1 car."
McLaren's director of eSports Ben Payne said: "With more than 10 million people viewing the competition, we've demonstrated the real value of eSports within F1.
"The competition has inspired everyone at McLaren to work even harder next year to ensure that this competition becomes bigger and better."