Formula 1 unveils new logo for 2018
New-look design for 2018 revealed on the Abu Dhabi podium
By Jonathan Green
Last Updated: 26/11/17 7:44pm
Formula 1 has unveiled its new logo at the 2017 season finale in Abu Dhabi.
The more simple design will be used from the start of the 2018 campaign and features the F1 in solid red.
The new logo replaces the iconic 'flying one' design which was first adopted in 1987 and marks one of the most visible changes since Liberty Media became the commercial rights holders of the sport a year ago.
In an exclusive Q&A session with Sky F1 on Friday, F1 chairman Chase Carey explained the decision to change the logo was to "emphasise the excitement and fresh energy" Liberty want to bring to the sport.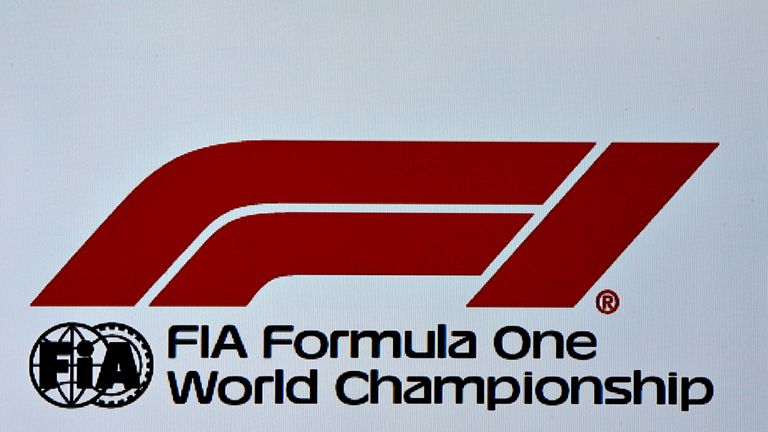 "What we wanted to do was provide a fresh energy to the sport and I think we have a lot of plans for the future, a lot of things we want to do and we thought the logo was a good way to emphasise the excitement, fresh energy and a new day to take the sport to a new place," he said.
"That's respecting what the sport has been. We're not looking to change the sport, we're looking to provide a fresh innovation and energy to a great sport that we can enhance in a number of ways."
The previous logo was regarded as one of the most recognisable in sport and made of a black F and white 1, the latter emphasised by the adjacent red swoosh.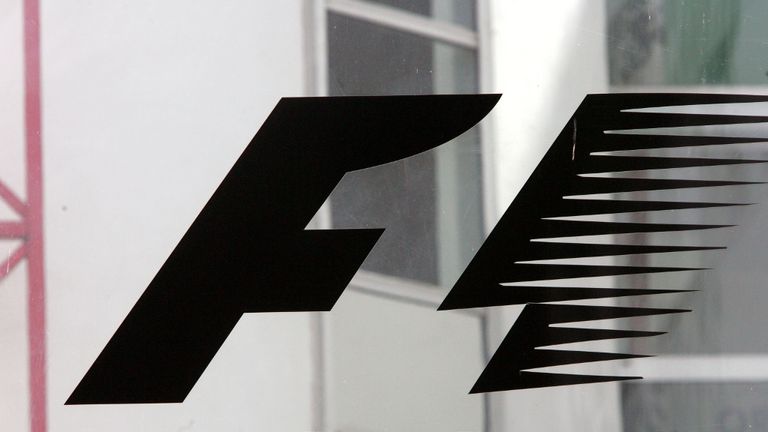 But Carey said this use of 'negative space' to create the 'one' had been one reason for the change.
"I think it was the fact that the 'one' was just formed out of empty space, that's what I was told," he said.