Women's motor racing series proposed by London-based firm
Leaked document outlines proposal for six-race series in 2019
Last Updated: 28/11/17 3:43pm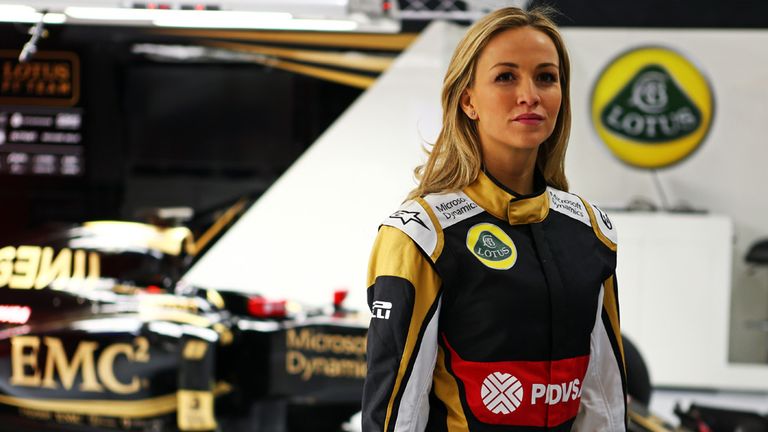 Plans for a women-only racing series are being drawn up for a potential 2019 launch, according to reports.
The Press Association cite a document circulated earlier this year in which a London-based company proposed a summer series containing six races featuring leading female drivers from around motorsport.
A spokesperson was quoted as saying: "There will be no announcement for a number of months as we are undertaking a lot of research and completing our strategy.
"Starting something from scratch takes an enormous amount of time to get right."
The report comes more than two years after former Formula 1 chief Bernie Ecclestone floated the idea of a separate championship for female drivers to run on Grand Prix weekends.
The idea split opinion at the time, with then-Lotus development driver Carmen Jorda among those to support Ecclestone's suggestion.
According to PA, some of the female drivers approached about the latest idea for a stand-alone series 'are understood to be sceptical and believe a women's-only championship may harm and undermine their position within the industry'.
Italy's Lella Lombardi and Maria Teresa de Filippis are the only female drivers to start an F1 race in the championship's history, with Lombardi scoring half a point at the 1975 Spanish GP.
In 2014, Susie Wolff became the first woman for 22 years to compete in a practice session and made four Friday appearances for Williams before calling time on her racing career at the end of 2015.
Tatiana Calderon this year served as a development driver for Sauber in addition to her racing commitments in GP3.