F1 2018: McLaren's Zak Brown says to expect off-track 'fireworks'
McLaren chief says Liberty's F1 "honeymoon period is over"
By James Galloway
Last Updated: 12/01/18 7:50am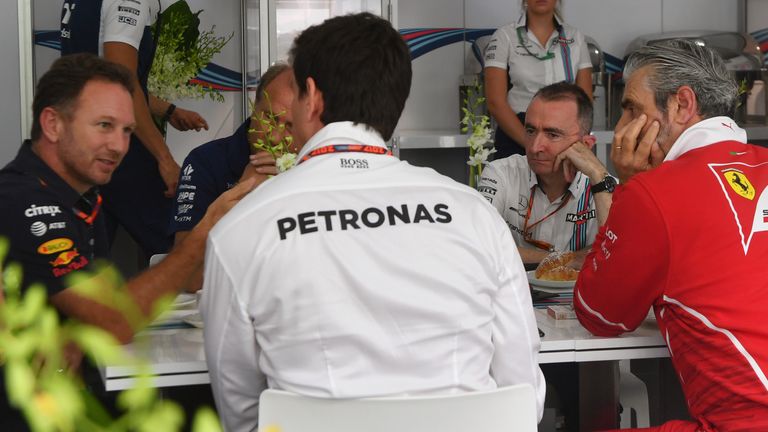 McLaren boss Zak Brown has predicted F1 2018 will produce "public fireworks" between F1's key players as negotiations intensify over the sport's future rules.
The off-track agenda is set to be dominated this year by discussions over the 2021 rules package surrounding engines and budgets, as F1's owners Liberty Media push for cost reductions in order to level the playing field.
But the initial proposals on engines have already been met with strong opposition from the manufacturers, with Ferrari raising the stakes by threatening to quit if the final package does not meet their agreement.
Brown says McLaren plan to play a "constructive" role in the ongoing discussions but has warned the process is unlikely to be straightforward for F1's bosses.
"The honeymoon period is over," the McLaren executive said on the James Allen on F1 website.
F1 in 2018: Race calendar and test dates
"Some senior team executives have been openly critical of Liberty. I prefer we're constructive.
"They've only really had their feet under the desk for the last six to 12 months having inherited a sport previously operated pretty uniquely. They've had to put infrastructure in place, learn the environment and prioritise where to invest - all at the same time.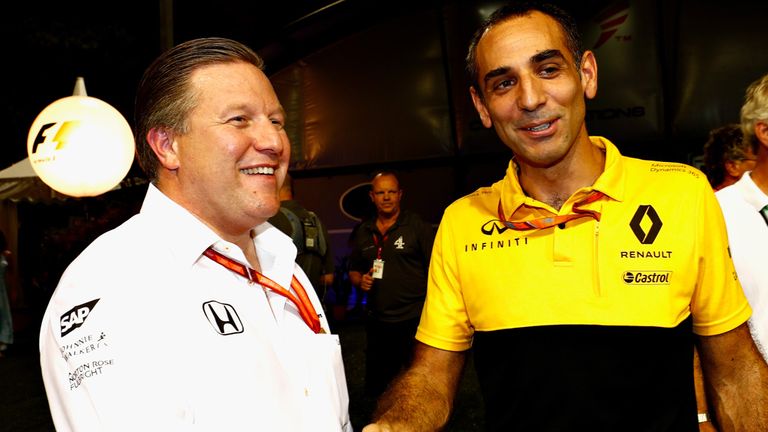 "There will be some big negotiations going on through 2018 with the teams on contract renewal and I predict that there will be public fireworks; we are already starting to see that.
"I do not think it's going to be quiet. Will Ferrari really leave if they don't like the new rules?
"I have my opinion but we'll see how this plays out."
Ferrari president Sergio Marchionne reiterated before Christmas that he was serious in his threat to pull the Scuderia out of F1 after 2020 if Liberty took the sport in a direction they opposed.
"We are not bluffing and I would not try to test the theory," Marchionne said.
Ferrari warn of F1 'divorce'
'Formula 1 shouldn't be a soap opera'
Horner: Ferrari won't quit
"If they continue on the path of wanting to turn F1 into NASCAR, with cars all the same, there could be a divorce. If they decide to make us all the same we will go in three seconds, but that's not what we want."
Marchionne has stressed that his priority is to maintain unparalleled Ferrari's 68-year involvement in F1, but did also warn that the "conditions for thinking about an alternative championship from 2021 would be there" if they turned their back on the series.
Ferrari and the majority of teams are committed to F1 until the end of 2020 when the Concorde Agreement which binds the sport together expires.
Sky Sports F1 is the only place to watch every Formula 1 Grand Prix, qualifying and practice session live in 2018. Get Sky Sports F1.