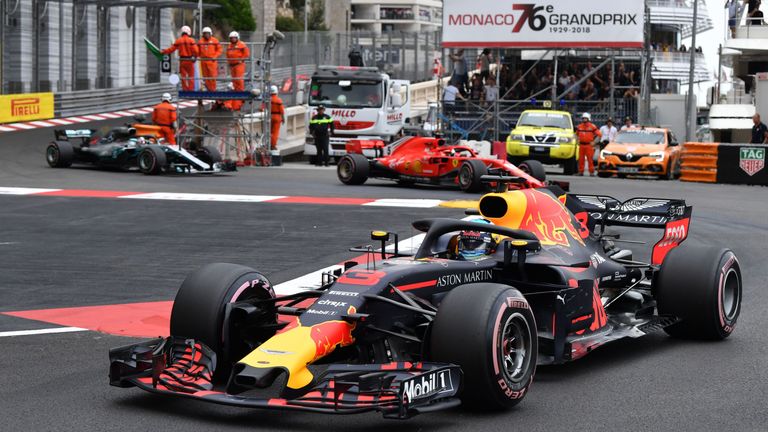 Fernando Alonso described the Monaco GP as his "most boring F1 race" while Lewis Hamilton insisted it "wasn't really racing" and called for changes, either to the layout or the format of the weekend.
And now we're asking you to join the debate: Should the Monte Carlo race, F1's showpiece event at one of the championship's most historic circuits, be updated?
Sky F1's Martin Brundle also joined the discussion on Monday evening:
I hear/respect all of your points of view, even the rude and disrespectful ones. But I'd rather the 2018 Monaco F1 GP happened than it didn't exist. At least there's plenty to discuss and moan about. Better that than nobody cared. I love everything about F1 despite itself 🤔👍

— Martin Brundle (@MBrundleF1) May 28, 2018
Fair point. Being there and watching it from afar are totally different experiences. Try to go to the Monaco race, but at the end of the day all that matters in F1 (or any sport) is full grandstand seats and eyeballs on the multimedia offering. If it doesn't appeal it's dead https://t.co/TmoWzCby6x

— Martin Brundle (@MBrundleF1) May 29, 2018
So what do you think, and how could the grand prix changed? Get involved!