Belgian GP driver ratings
Who starred at Spa and who had a shocker? Join the debate over this weekend's winners and losers...
Last Updated: 06/12/18 11:10am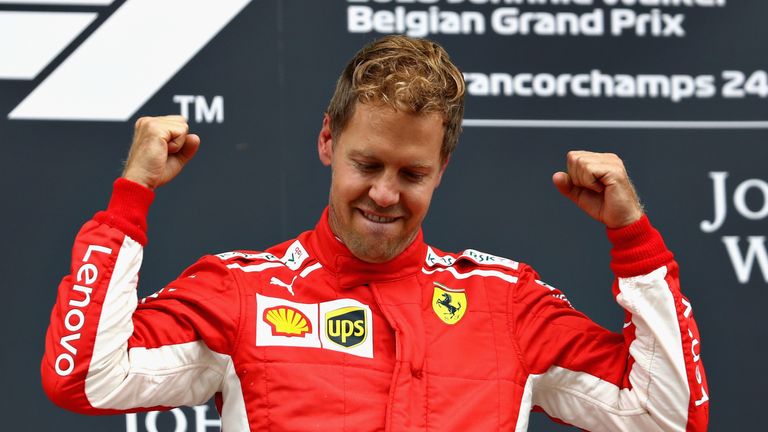 Mistakes have undoubtedly contributed to Sebastian Vettel's continued championship deficit, but there was only expertise to admire in the way the Ferrari seized the lead from Lewis Hamilton and then steadily drove away from the Mercedes man at Spa for a well-deserved and significant victory.
Hamilton 'blitzed' by tricky Ferrari
Vettel powers up title charge
Ferrari and their star driver could probably have done better when the rain came in qualifying, but second rather than first on the grid turned out to be a minor inconvenience rather than a weekend-wrecking setback. A 17-point deficit may still not make Vettel the championship favourite, but that assessment could be revised if Ferrari's power surge continues at Monza.
Rating out of ten: 9.5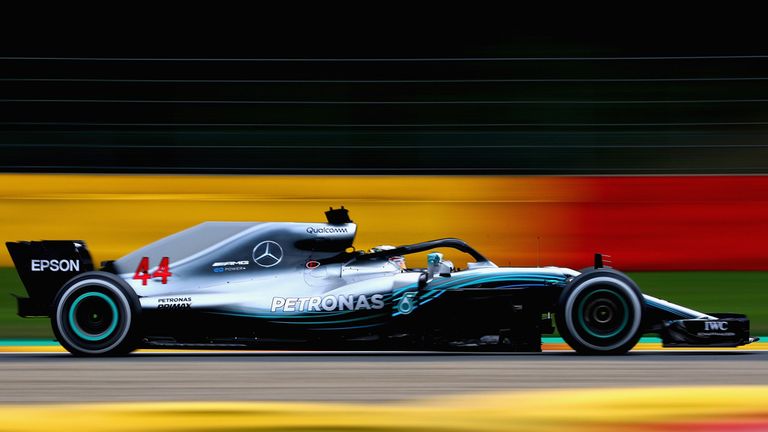 Soundly beaten he may have been, but Lewis Hamilton continued to perform at a very high level at Spa. In the great leveller that is rain in F1, Hamilton was seven tenths clear of Vettel in Q3.
But when the skies cleared on race day, the Mercedes was powerless against the more powerful Ferrari, rendering second place a decent return but hardly a comfort in the context of the world championship fight. Hamilton is worried - and with good reason.
Rating out of ten: 9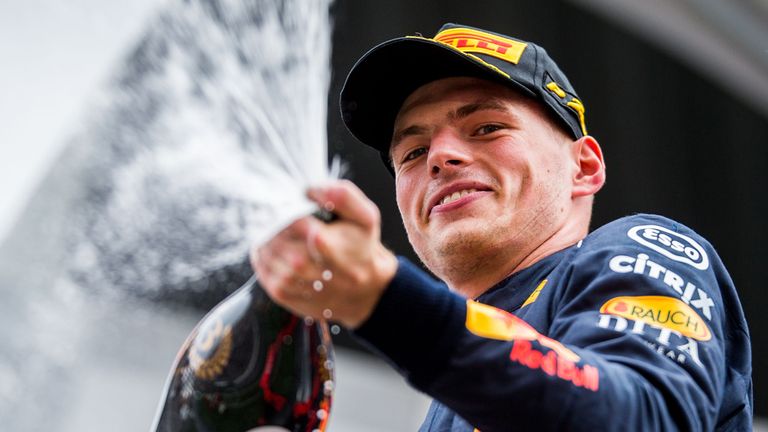 With the Red Bull-Renault no match for the Ferrari or Mercedes around power-hungry Spa, a podium place was definitely as good as it was almost certainly going to get for Max Verstappen, hence his clear sanctification with third place after the race.
Qualifying didn't go to plan, as Red Bull under-fuelled their cars in Q3, but Verstappen was up from seventh to third within the opening 10 laps after picking off Romain Grosjean early before sensibly biding his time to get ahead of the Force Indias. Verstappen was 13 seconds off the lead at this point and the gap kept on growing, finishing up at half a minute some 34 laps later. But, for Max, it was a weekend in which he really could have done no more.
Rating out of ten: 9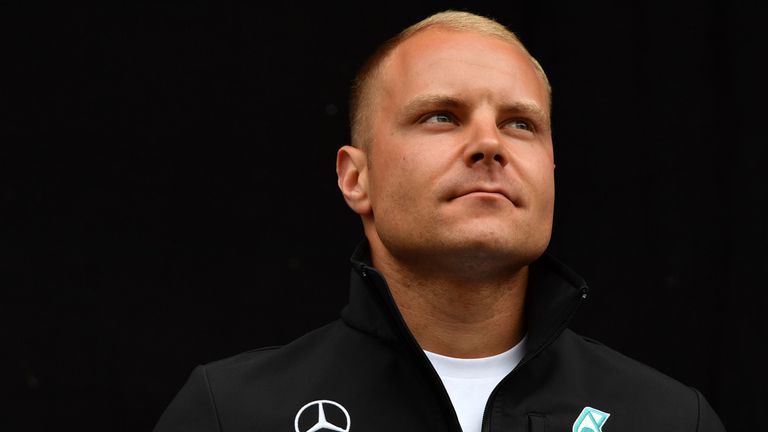 The oddity of Valtteri Bottas' weekend is that had Kimi Raikkonen not come a cropper in qualifying, fourth place was probably as much as he could have achieved in Belgium and yet he then finished up fourth from 17th on the grid.
The current disparity in performance between the 'big three' and the rest certainly helped his cause too - Bottas crossed the line nearly 40 seconds behind Verstappen in a 44-lap race. Again, much like with Hamilton, Bottas couldn't have done any more.
Rating out of ten: 8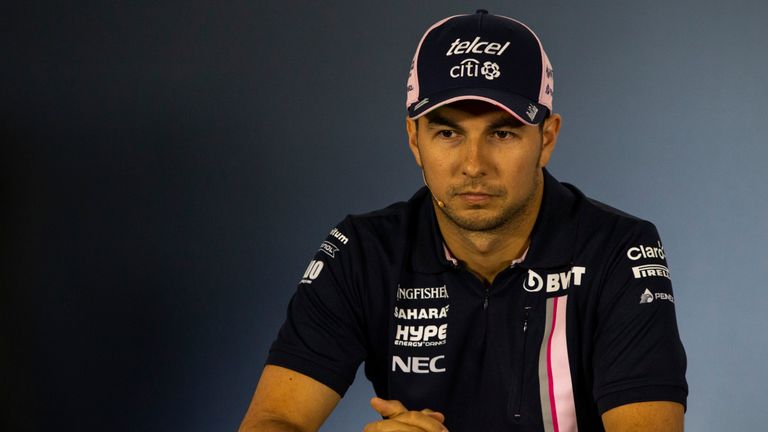 His team-mate may have won the qualifying battle, but it was Sergio Perez who claimed the higher race finish for reborn Force India. Perez opportunistically nosed ahead of the sister car on the outside into Les Combes, just as Esteban Ocon thought he might have a chance at stealing the lead from Vettel on the inside.
The front two were immediately away and gone, but Perez was never really troubled by Ocon thereafter, with only the significantly-faster Verstappen and Bottas making their way past the Mexican over the next 43 laps.
Rating out of ten: 9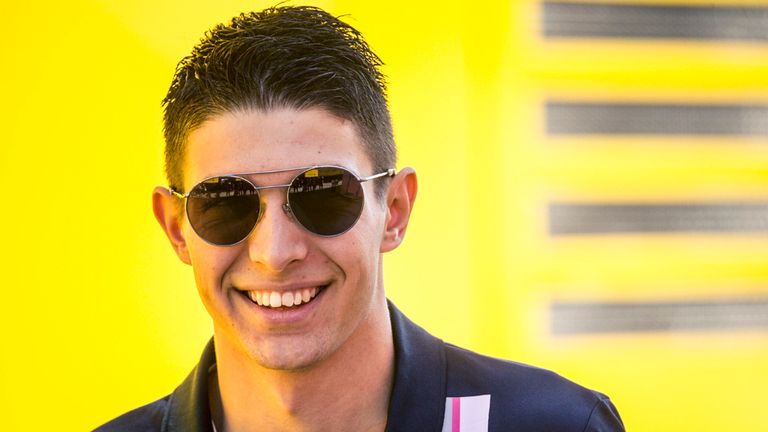 That Esteban Ocon produced an outstanding overall performance in Belgium in the circumstances of an imminent threat to his seat (and even his career?) spoke volumes about not only the Frenchman's talent but also his temperament. Little wonder Mercedes and Ocon's peers rate him so highly.
The star act in qualifying, his only mistake on race day was a tad over-eagerness into the chicane on the opening lap, enabling the canny Perez to sneak through.
Rating out of ten: 9
The latest championship standings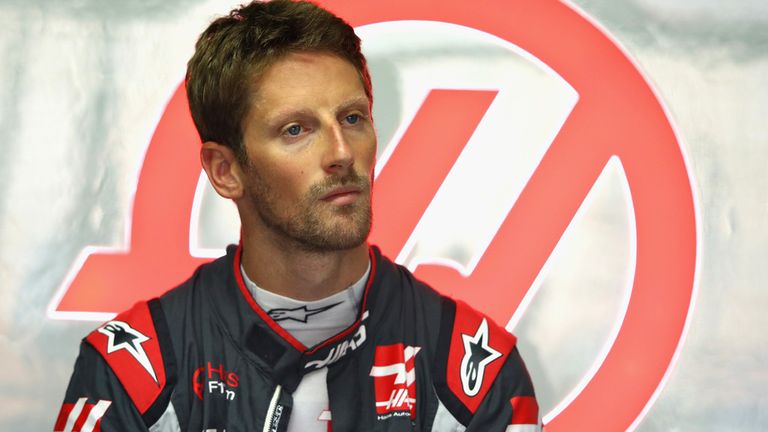 Romain Grosjean's season is belatedly finding some sparkle with the Frenchman only outscored by the championship's top five in the last five races. Haas appeared off the pace on Friday, but turned it around on Saturday with Grosjean only just pipped to the grid's second row by the Force Indias in the rain. He held his ground on in the race in front of the cars he would expect to keep behind, leaving Grosjean as the top Haas driver of the weekend.
Rating out of ten: 8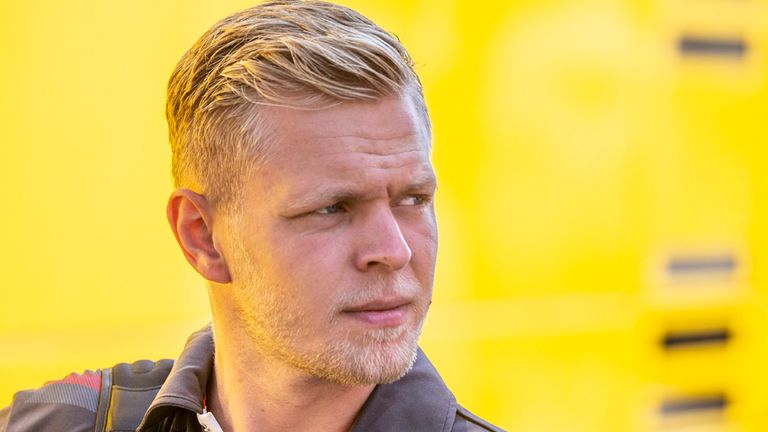 Beaten by his team-mate on both days over the weekend, the consolation for Kevin Magnussen was another solid return of points. The Haas driver, enjoying his best season in F1 to date, is now within three of Nico Hulkenberg in the unofficial 'best of the rest' championship.
Rating out of ten: 7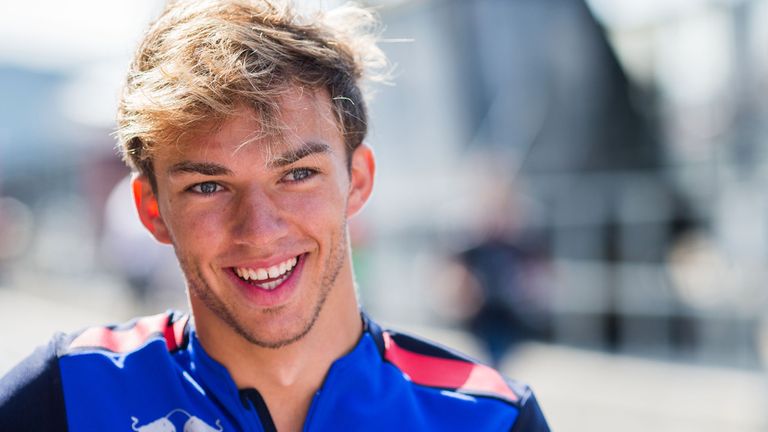 It has been quite the fortnight for Pierre Gasly and, with that 2019 Red Bull promotion in the bag, he performed strongly all weekend at Spa for Toro Rosso to take a fine ninth place for his first back-to-back F1 points finishes.
Neither driver nor team expected Spa to provide particularly kind to them, but 11th on the grid provided the platform for Gasly, once he avoided the first-corner carnage, to drive a consistent and mature race. Just the kind of race, you might say, that Red Bull will want from him every weekend at the big team next year.
Rating out of ten: 8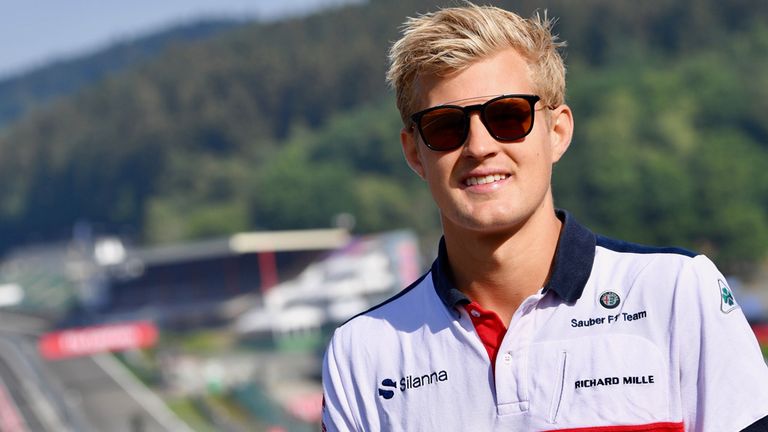 While qualifying tends to be Marcus Ericsson's weakness, the Swede was only two tenths behind team-mate Leclerc this Saturday before driving a very sensible and steady race into the points. Amid talk of Sauber taking Stoffel Vandoorne either this season or the next, these are important weeks for the Swede.
Rating out of ten: 8 ​​​​​
Rather lost amid the scrutiny on Nico Hulkenberg's mistake that triggered the first-corner chaos, was that Renault endured a miserable Spa and came away with no points for just the second time this year. Carlos Sainz did finish 11th, but was 12 seconds behind Marcus Ericsson's Sauber after struggling with his car from Saturday onwards.
He did start last after engine changes, but only after dropping out in Q1 in any case. "When you lack confidence and balance in the car, it makes things tough at this track," admitted Sainz, who will hope for rather more normal top-10-contending form at Monza.
Rating out of ten: 6 ​​​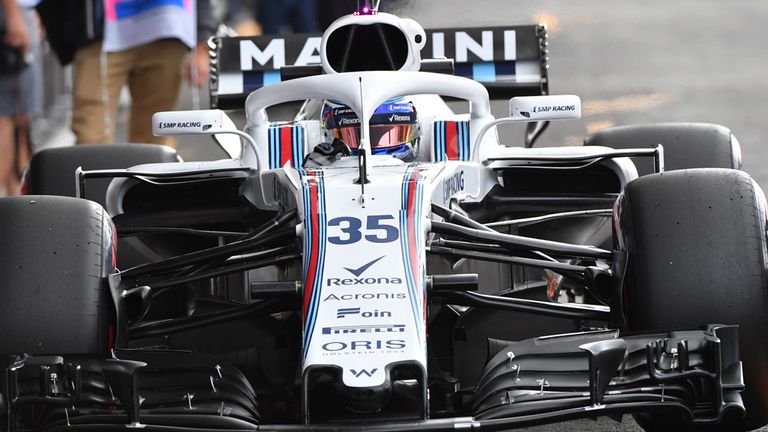 Even if it's easy to overlook, Sergey Sirotkin continues to impress in wretched circumstances at Williams. There's been barely a word of forlorn complaint from the Russian since arriving in F1 to the nasty surprise of the slowest car in the field, just resilience and determination. And once again, he did all he could at Spa, beating his team-mate in both qualifying and the race.
Rating out of ten: 8 ​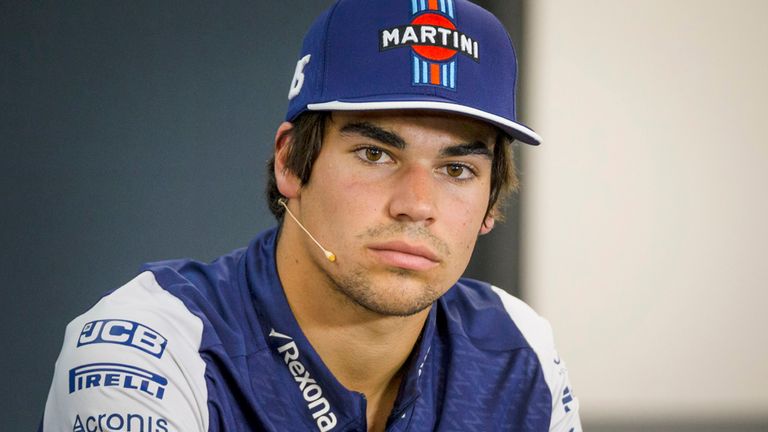 There wasn't much in it between the Williams drivers at Spa, a tenth in qualifying and then two seconds at the end of the race, but on this occasion, it was Sirotkin rather than Lance Stroll who proved the lead runner. The good news was that Stroll felt the team "were better compared to the rest of the field today than we have been recently", beating one Toro Rosso and one McLaren.
With all signs pointing to joining his team-owning father at Force India at some point in the next six months, Stroll will want to ensure he's the Williams driver taking full advantage of any overdue gains.
Rating out of ten: 7 ​​​​​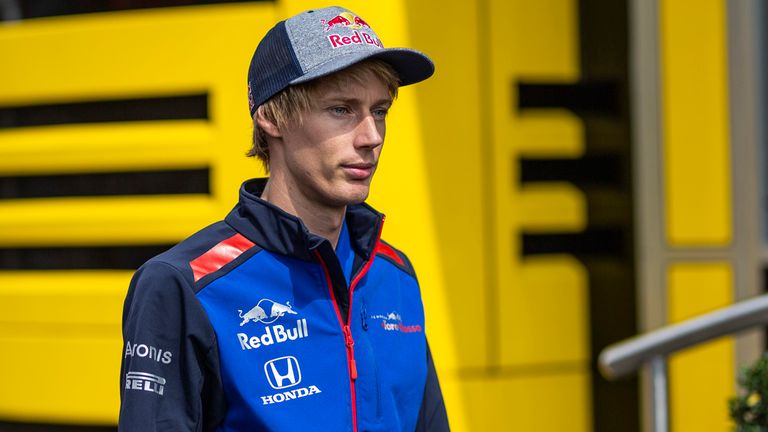 Although not a casualty at the first corner, Brendon Hartley paid a heavy cost for losing positions at the start of the race, ending up a distant 14th after falling behind a Williams and a Sauber on the first lap. The likeable Kiwi needs more - much more - if he is to retain his seat for next year.
Rating out of ten: 6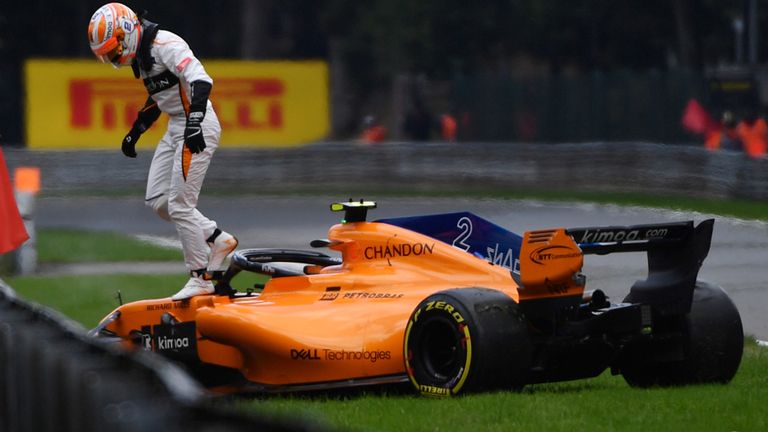 What to say about Stoffel Vandoorne's home race? Put simply: it couldn't have gone much worse. Being classified 20th and last in every session certainly wasn't wholly the Belgian's fault, with car problems on Friday and an inattentive Bottas on Saturday morning hardly helping matters, but the struggle currently reflects the trend of Vandoorne's season - and, as he battles to save his McLaren future, his F1 career right now.
"Whatever we did there was nothing much we could get out of it," said Vandoorne after various rolls of the strategy dice on Sunday came to nothing. Monza could prove similarly tough.
Rating out of ten: 5 ​​​​
Did Not Finish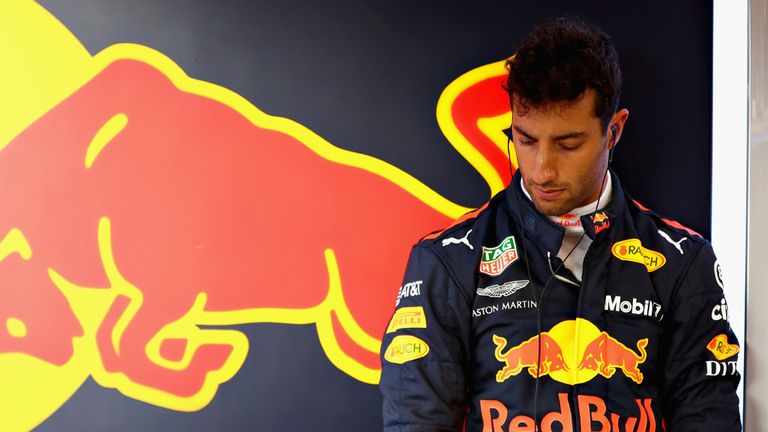 In the sense that Daniel Ricciardo's weekend at Spa never really got going at any stage, his early exit from the race was somewhat fitting. The Australian, like so many around him, was blameless as the field came together at the first corner.
Rating out of ten: N/A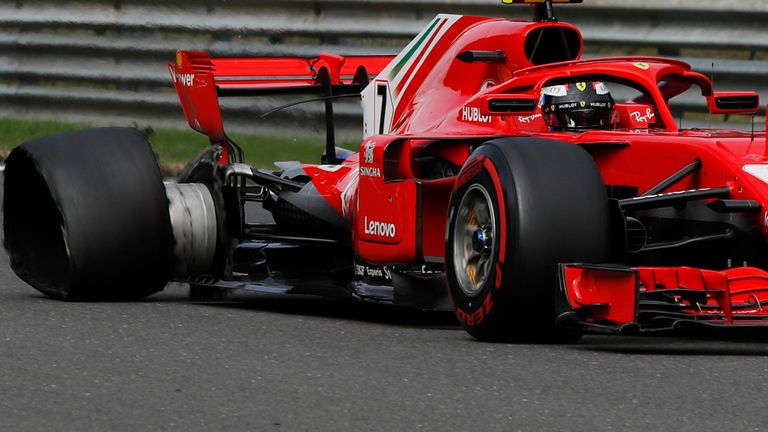 Kimi Raikkonen's luck often seems to desert him at key moments these days and Spa was a case in point. Flying in practice and then the early dry stages of qualifying, he wasn't on track when it mattered for a quicker lap in Q3 and then, out of position on the grid, his rear tyre was punctured by Daniel Ricciardo coming out of La Source. His car, with DRS stuck open, didn't last 10 laps.
Rating out of ten: N/A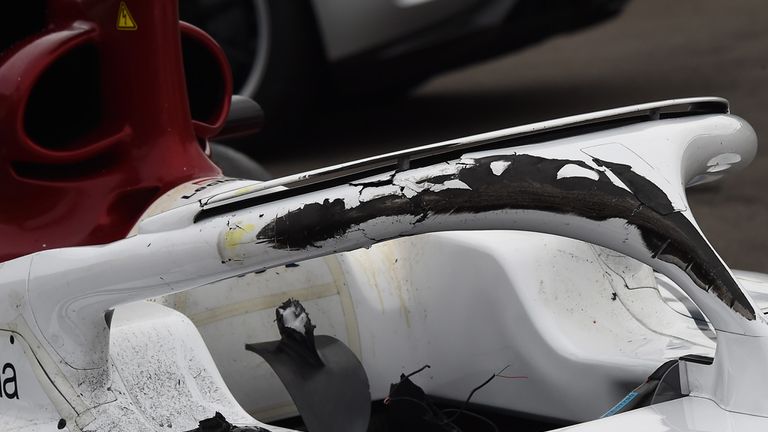 The only talking point around Charles Leclerc this weekend was his lucky escape and the halo's role in his near-miss.
Rating out of ten: N/A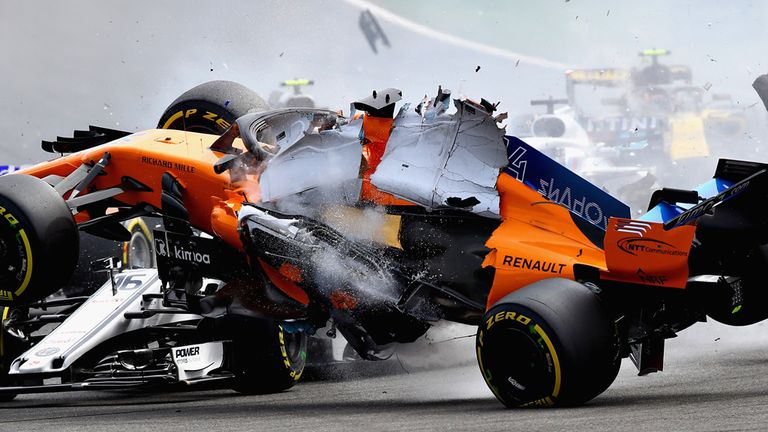 For some reason, Spa has never particularly been kind to Fernando Alonso, who prepares to leave F1 having never won at the legendary venue. Of course, he was never going to have a chance this year but he could have at least hoped to have finished and maybe had a shot at points. Nico Hulkenberg, inadvertently, had other ideas as Fernando helplessly went airborne through La Source for the second time in six years.
Rating out of ten: N/A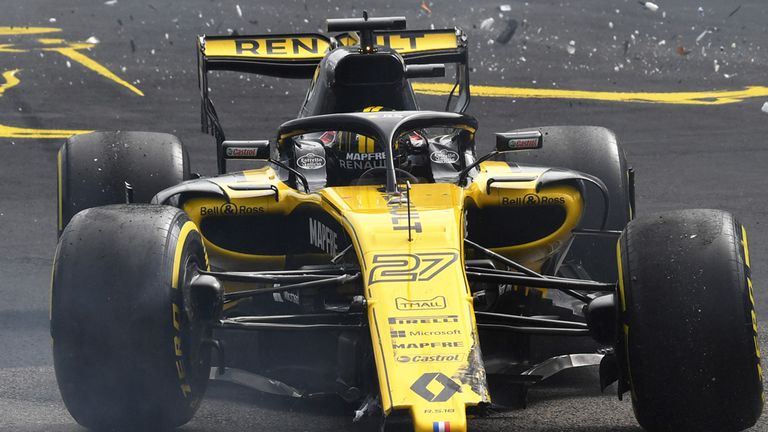 Credit to Nico Hulkenberg for admitting his culpability when causing the first-lap crash. In terms of these ratings, however, it was a poor moment and an unusual deviation from the solid excellence which had defined his season hitherto.
Rating out of ten: 3 ​​​​​​​
Sky Sports F1 is the only place to watch every Formula 1 Grand Prix, qualifying and practice session live in 2018. Get Sky Sports F1.
Comment below to get involved in the debate, but please adhere to our House Rules. If you wish to report any comment, simply click on the down arrow next to the offending comment and click 'Report'.​​​​​​​