Patrick Tambay: Former Ferrari and McLaren Formula 1 driver dies aged 73
Patrick Tambay, who suffered with Parkinson's disease died aged 73 on Sunday; Tambay raced over nine seasons in Formula 1, winning two races and two constructors' titles with Ferrari and claiming 11 podiums from 114 races
Last Updated: 04/12/22 2:03pm
Former Formula 1 driver Patrick Tambay has died at the age of 73.
Tambay competed in 114 races over nine seasons in F1 for teams such as McLaren and Ferrari, where he picked up his only two victories in 1982 and 1983.
The Frenchman had been suffering with Parkinson's disease and his death was communicated by his family to news agency AFP on Sunday.
"We are all truly saddened by the news of the passing of Patrick Tambay," posted Ferrari on social media.
"He was one of the true stars of the 80s winning two races with the Scuderia and contributing to winning the Manufacturers' titles in 1982 and 1983."
Born in 1949, Tambay made his F1 debut with Team Surtees and Theodore Racing in the 1977 season, earning himself a move to McLaren the following year.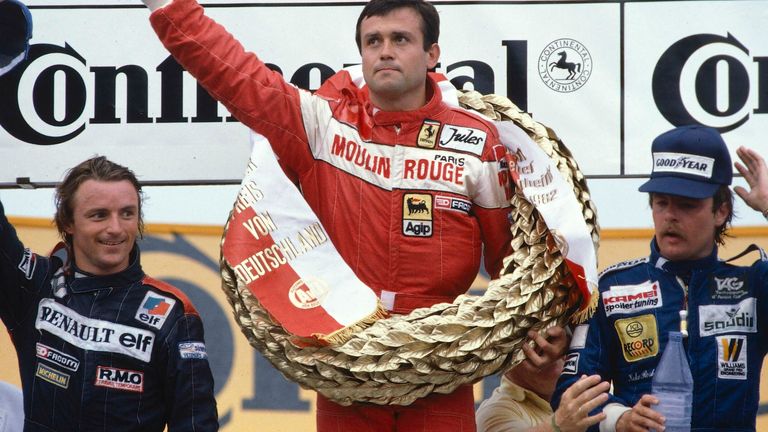 He drove alongside James Hunt for a year but struggled in 1979, then heading back to Theodore and then Ligier.
In 1982, he moved to Ferrari and won the German GP ahead of Rene Arnoux and Keke Rosberg, helping his team to the constructors' title in the process.
He also picked up a win (San Marino GP) and a teams' title in 1983 before joining Renault for two seasons and then ending his career with Team Haas.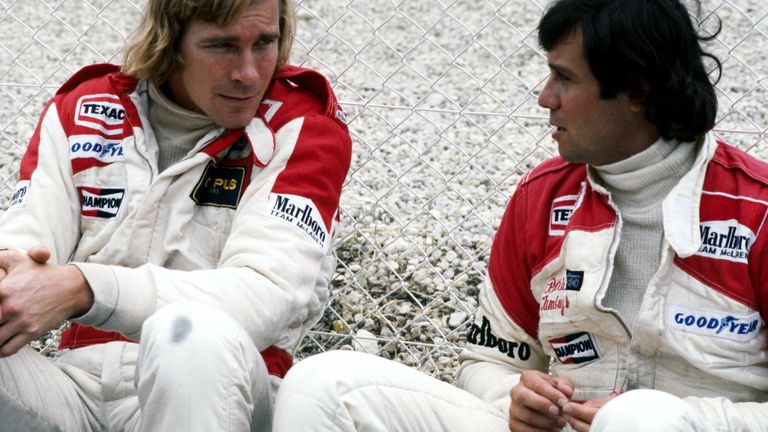 He finished his career in 1986 with two victories, 11 podiums and five pole positions under his belt, with his last points coming at the '86 Australian GP.
Tambay also made four appearances at the Le Mans 24 Hours, while as recently as 2006 he was back in a car for the Grand Prix Masters series.