Gene Haas hopes to reveal his F1 engine supplier for 2016
American has been granted an entry for a new team by the FIA
By William Esler
Last Updated: 17/08/15 3:51pm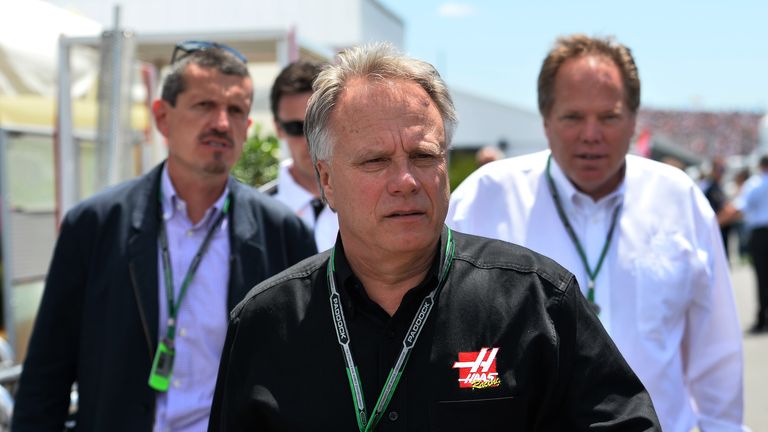 Gene Haas hopes to be able reveal who will supply his team with F1 engines "in the next few weeks."
The American runs NASCAR team Stewart-Haas Racing and plans to expand his operation into Formula 1 in 2016 having been granted an entry by the FIA.
Currently Mercedes, Ferrari and Renault power the 11 teams on the grid with Honda joining the party in 2015 with McLaren.
"We haven't signed a deal yet so I don't want to overstep my boundaries and put the cart before the horse. But we are in negotiations and hopefully we will have something in the next few weeks," Haas told Sky Sports F1.
Since launching in 2003, Stewart-Haas Racing have won 22 Sprint Cup races and taken one Drivers' Championship, however, the differences between running a NASCAR team and an F1 team are huge. Despite this, Haas sees grand prix racing as the perfect way to expand his business outside of North America.
"We I think NASCAR is a great racing series in the US, but we are trying to expand our business overseas and we think that Formula 1 will help us there so that is the main process," he added.
Haas spent large parts of the Canadian Grand Prix in Ferrari hospitality promoting rumours it could the Scuderia he looks to for engines.