Eric Boullier thinks 'extreme' FRIC suspension designs led to FIA's clampdown
Ban on interconnected suspensions set to be introduced at German GP
By Mike Wise and William Esler
Last Updated: 09/07/14 4:04pm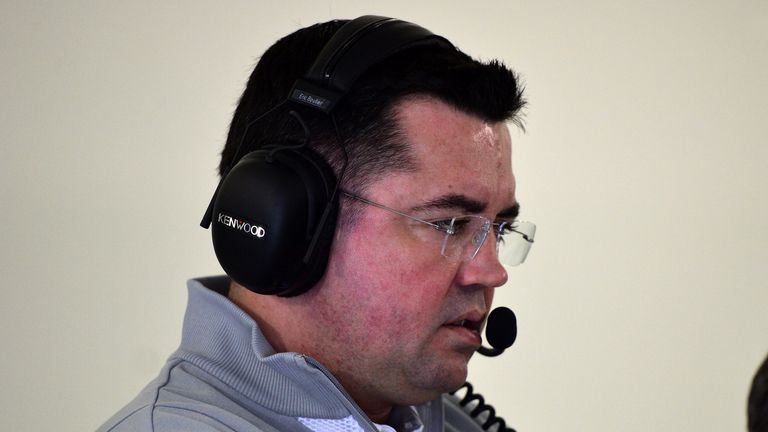 McLaren Racing Director Eric Boullier thinks the extremes some F1 teams have gone to developing FRIC suspension systems lies behind the FIA's decision to declare them illegal.
Reports on Tuesday said that FIA technical delegate Charlie Whiting had written to teams informing them that the front and rear interconnected suspension systems could be banned from the upcoming German GP.
It seems that competitive rivalry is behind the move, rather than any collective desire by teams to cut down on development costs. Sources have suggested as much, with Article 3.15 of the governing body's technical regulations outlawing moveable aerodynamic devices. 
Although the FIA has offered teams the chance to keep using the systems until the end of the year, it appears more likely that a ban will come into force because there would have to be unanimous agreement.
"It came as a surprise. It's not based on any team action; it's an FIA action and we have been warned at the weekend that something could come out of this," Boullier said in a McLaren Mercedes phone-in on Wednesday.
"We've got this letter from Charlie Whiting, it's actually a technical directive. Most of the teams, if not all the teams on the grid, they are using this kind of suspension system, which is connecting a little bit different to use the best of the vehicle's dynamics.
"I think some teams may have been extreme, this is maybe why the FIA is questioning the legality of this system. And in the case of McLaren, we are quite relaxed to be honest. We don't see any issue with that for us.
"I don't think there would be too many disturbances for the rest of the season. We don't like it when there is a technical or sporting change during the course of the season, but maybe there is some reason behind why the FIA wants to do it."
Linked suspension systems have been developed over recent years to damp pitch changes front to rear and create a more stable aerodynamic platform.
However, some teams, believed to include Mercedes, Red Bull and Lotus, have taken the concept a step further so they can also control a car's roll left to right.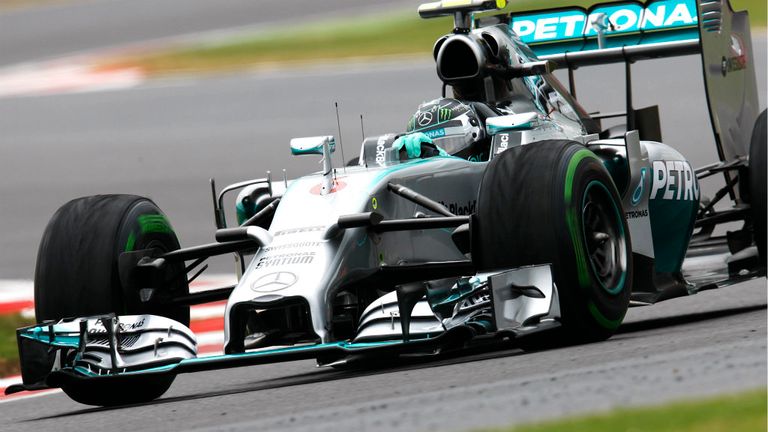 While speculating that a ban probably won't prove a game-changer for most teams, Boullier added that it could spell "trouble" for those who have gone furthest down the FRIC path.
"It's a good question to be honest. I don't know the secrets of the designs of the other teams. I think for most of the teams it would not be a game-changer," he added.
"There is maybe a couple of teams who have been extreme and obviously who could be potentially in trouble to switch back to a non-connecting system.
"I don't know to be honest. But for most of the teams, I think it won't be a game-changer."
Meanwhile, speaking at the Silverstone test, World Champions Red Bull said: "From our side, we will comply with either regulatory option for the German GP and subsequent events."