Helmut Marko hopeful Red Bull will be 'racing at eye level' with Mercedes in 2015
Team advisor targets European season for Renault breakthrough
By James Galloway
Last Updated: 25/09/14 4:30pm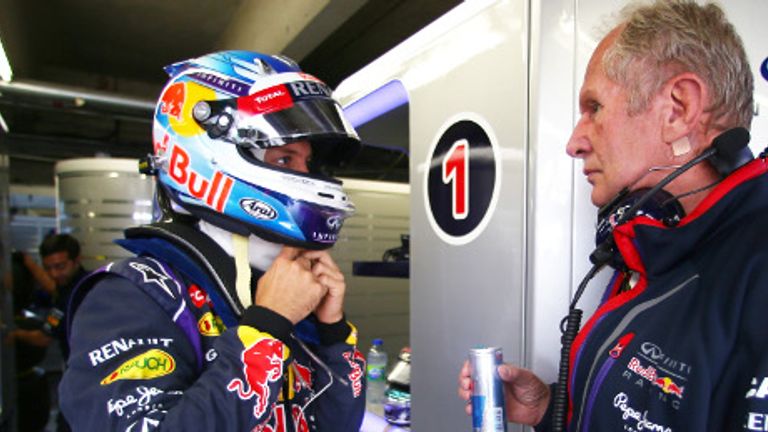 Red Bull advisor Helmut Marko has pinpointed the start of the 2015 European season as the time where the team can expect to have a "really competitive power unit" from suppliers Renault, amid the increasing of integration levels between the two parties.
Following the well-publicised problems Renault have experienced since the onset of F1's new turbo hybrid era, the French manufacturer have revamped their engine programme with Red Bull now designated as its works operation.
The improved cooperation, which is seeing Red Bull create an engine support division at their Milton Keynes base, is in the words of Marko aimed at ensuring they can "race at eye level with Mercedes in 2015".
Speaking to the official F1 website in answer to a question about what kind of reassurances Red Bull could give to Sebastian Vettel for 2015 with the German having borne the brunt of unreliability at the team this season, Marko replied: "That we will have a better test season and that we will have more power.
"There was a technical meeting where technical upgrades to the power unit were discussed and should be completely implemented by July 2015. So by the start of the European rounds we should have a really competitive power unit."
Asked if that meant he was already writing off the first four flyaway rounds of next season, Marko clarified: "We have proven this season that even with a striking power deficit we can compete successfully, and it shouldn't be all that bad next year, also not at the first flyaway races."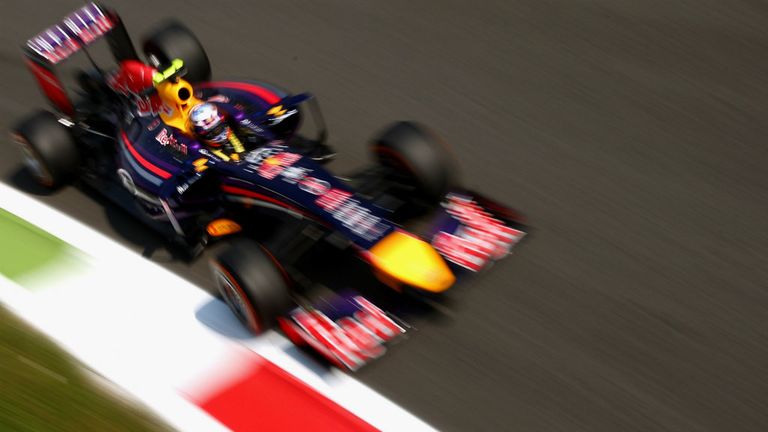 Although it was with Red Bull which Renault won four consecutive title doubles between 2010 and 2013, Marko claims that only until "very recently" it was the case that rivals Lotus were the "secret darling of Renault". The Enstone outfit were previously owned by the French carmaker and continue to receive a supply of their engines, although a switch to Mercedes power is afoot for 2015.
Should Lotus defect then Renault will be left with three teams on their books – Toro Rosso and Caterham being the others – but Marko says the engine builder is justified in now be putting its efforts behind Red Bull.
"In times where the power unit is key to success you have to focus on the most promising option. Remember: this season we had four different engine adaptions for the chassis. Next season there will only be one - the one that Red Bull Racing is creating with Renault - and the others have to take it one-to-one," he explained.
"That is the most efficient solution. Mercedes is proving that model very successfully - they only have one power unit version and the same goes for Ferrari."
Tensions between Red Bull and their long-time engine suppliers reached a nadir in public at the team's Austrian GP in June when Christian Horner labelled Renault's product "unacceptable" after his team finished over 40 seconds behind the Mercedes cars.
In the same weekend Marko also revealed that the World Champions were looking at "all alternatives" from 2016 in regards to their engine supply. 
Speaking in wake of an improved run of results since then, including two victories, Marko said of the future with Renault: "We are right now in the process of strengthening the technical cooperation to race at eye level with Mercedes in 2015. In the long term there are current discussions of how to cooperate on a broader level over a longer period."