Bernie Ecclestone: Manor must pay freight costs to and from Melbourne
F1 supremo unhappy with backmarker's Australian GP no-show
By Sky Sports Digital
Last Updated: 17/03/15 4:14pm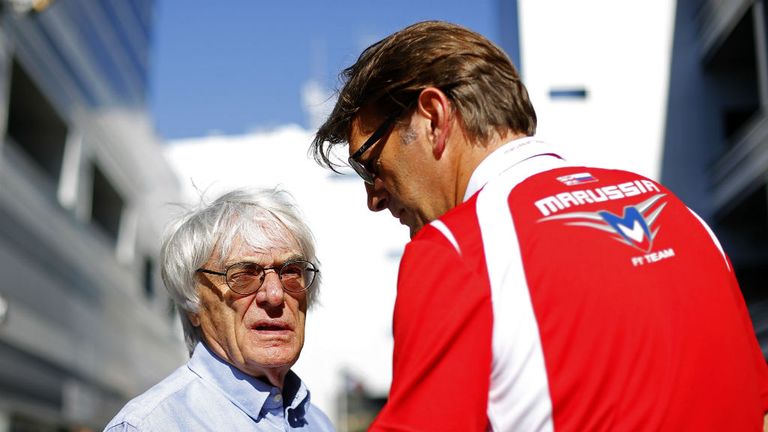 Bernie Ecclestone has said that Manor will have to pay their freight costs to and from Australia after failing to take part in the opening race of the season in Melbourne.
Despite flying staff and equipment on a round-trip over 20,000 miles long, the team's cars failed to leave their garage after software problems meant they couldn't fire up the engines.
Although the FIA investigated Manor after Will Stevens and Roberto Merhi failed to appear in qualifying, stewards said they had used 'all reasonable endeavours' to take part.
Ecclestone, however, disagreed and has hit the backmarker outfit where it hurts most – in the pocket.
"We should have never ever, ever allowed Manor to do what they've done. It's our fault. I predicted this would happen," he told Reuters.
"They had no intention of racing in Australia. Zero. They couldn't have raced if someone had gone there with a machine gun and put it to their head.
"It was impossible. So they had no intention. We'll have to see now. And they will have to pay their way to get there and get out of there."
Teams normally get money to have their equipment freighted around the world. But according to Ecclestone: "They are not competing so they have to pay for that."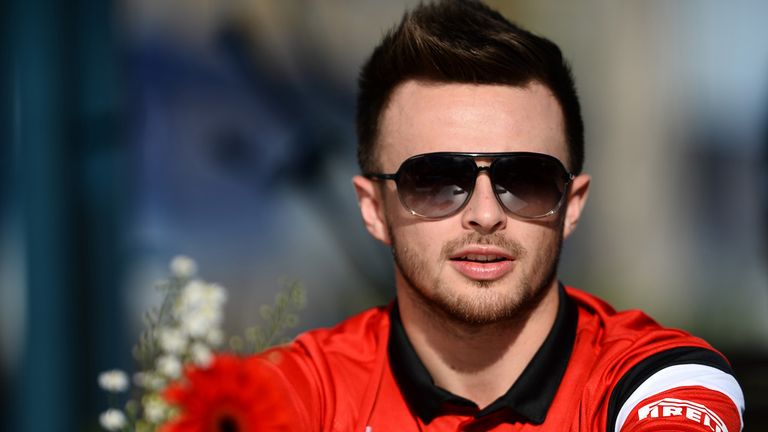 Manor made the trip having only come out of administration two weeks earlier. Formerly known as Marussia, they entered administration late last year with reported debts of over £60million.
An incentive for making the trip is the prize money - estimated at £30million-plus - Marussia are entitled to this season after Jules Bianchi scored their first and only points in last year's Monaco GP.
Manor are using modified versions of Marussia's 2014 cars, which missed pre-season testing and only passed FIA crash tests the day before they were flown to Australia.
"We knew we had the possibility of unknown problems and we haven't had the benefit of sorting some of those problems out in pre-season testing," President and Sporting Director Graeme Lowdon told Sky Sports F1 at the weekend.
"But equally we had to come here on the basis that we're racing so we brought all of our normal equipment. There's 28 tonnes of equipment to support these cars and all of the staff.
"We are trying very hard but it is a tough thing to do in the time available."