Lewis Hamilton is F1's best-ever champion, says Bernie Ecclestone
Rosberg & Vettel criticised for their lack of presence by F1 supremo
By Pete Gill
Last Updated: 10/06/15 4:34pm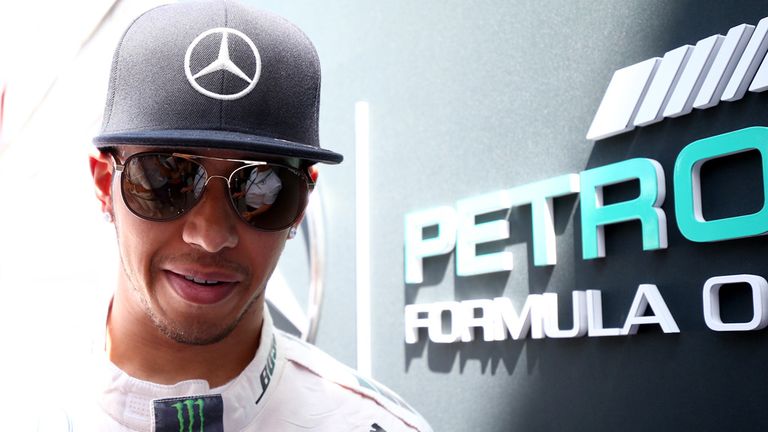 F1 chief Bernie Ecclestone has hailed Lewis Hamilton as the "best world champion we've had".
The F1 supremo has repeatedly hailed Hamilton for his 'box office' presence. Last month, Ecclestone praised the Englishman for being a "super promoter of the sport" while contrasting his global appeal with the relatively limited fanbase of his closest championship rivals, Nico Rosberg and Sebastian Vettel.
Hamilton's visibility, by comparison, is worldwide with the Mercedes driver a familiar face on both sides of the Atlantic with an interest in showbiz, music and fashion that has helped swell his Twitter following - the modern-day barometer of popularity - to 2.8 million.
"He's the best world champion we've had, he's fantastic," enthused Ecclestone to Sky Sports F1. "He reaches to all types of people throughout the world. He can more or less go to most places in the world and not have an F1 uniform on and people would still recognise him. l don't know another driver who can do that."
Compared to Hamilton, Rosberg and Vettel could be regarded as the shy and retiring types. What little is known of Vettel's private life is too much for the four-time world champion's liking while Rosberg was recently subject to an excoriating joint interview with Ecclestone in which the 84-year-old castigated the relatively-anonymous Mercedes driver for 'being bad for business'.
"I am a huge Lewis fan because he is a super promoter of the sport. From a pure business aspect - sorry Nico if I have to say this - you are not so good for my business," Ecclestone declared.
"Unfortunately you don't have the German fans on your side. As the cancellation of the German Grand Prix indicates, Germany is a terrible market for Formula One. On the contrary Lewis is a hero in the UK. The British love Formula One. Sebastian is also not doing much for F1. People hardly recognize him on the street."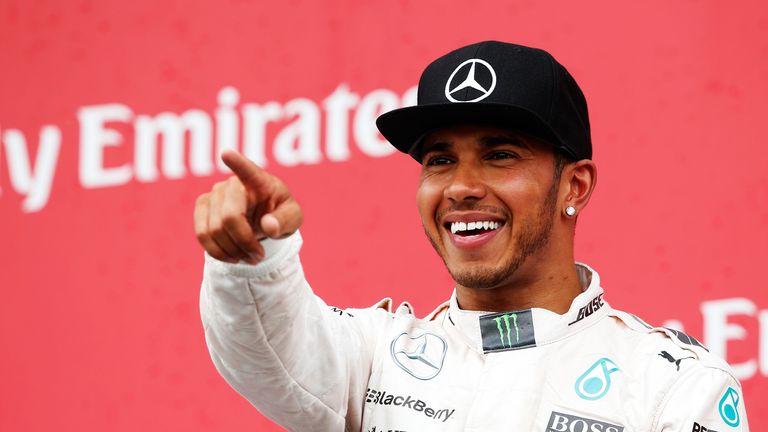 Yet although Hamilton remains Ecclestone's favourite, there is another driver who has received his seal of approval.
"Ricciardo is great," said Ecclestone. "I've said before that if he were to ever have an accident – which l hope he doesn't – and he has someone giving him the last rights he would still be smiling at the priest."
Don't miss the F1 Midweek Report for all the analysis of the Canadian GP. Former F1 driver Mark Blundell and F1 tech expert Craig Scarborough join Natalie Pinkham in the studio. Catch it at 8:30pm on Wednesday June 10 on Sky Sports F1.