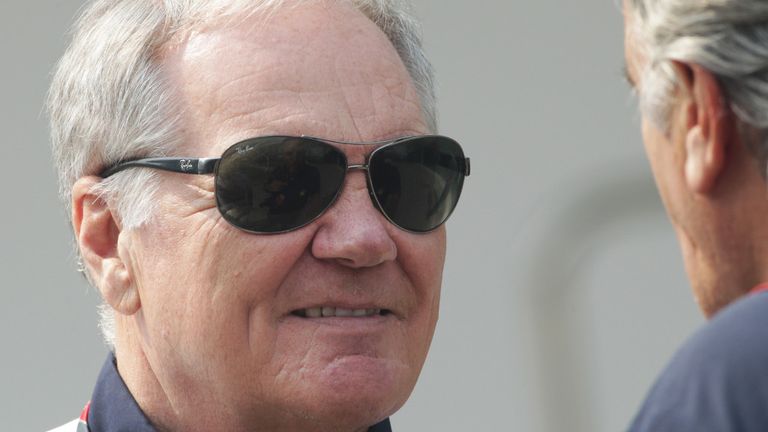 F1 team Williams' "design genius" Patrick Head has been awarded a knighthood for his services to motorsport.
Head and Sir Frank Williams set out on their path to the pinnacle of F1 together in 1977 at the then newly-formed Williams marque and Head's innovative concepts helped drive the team to nine constructors' championships.
Only Ferrari have claimed more constructors' crowns than Williams, who also delivered seven drivers' titles during Head's stewardship for the likes of Nelson Piquet, Alain Prost, Nigel Mansell and Damon Hill.
Head stepped up to assume control of the team in 1986 after Williams was involved in a car crash which left him confined to a wheelchair.
Under his leadership, the team won the 1986 constructors championship, adding another constructors title a year later - with Piquet taking the drivers' crown.
Head stood down from his final role as director of engineering at the end of 2011 and, although the team continues to succeed without his input, his dedication to building the British outfit has now been acknowledged.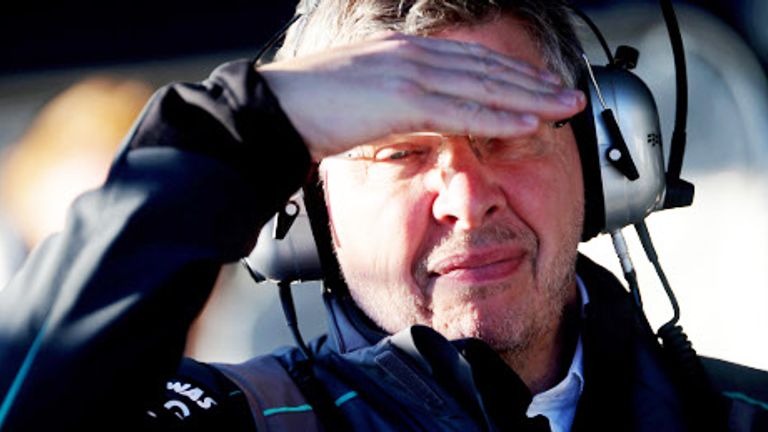 "My name may be above the door, but I have always stressed that the creation and subsequent success of Williams was very much a team effort," Williams said.
"My co-founder Patrick Head was the design genius who turned us from a small upstart into a World Championship-winning force.
"His engineering talent helped play a key role in establishing Great Britain as a leading force in global motorsport and the benefits of this are still being felt to this day, both culturally and economically. I believe this award is thoroughly deserved for his contribution to British motorsport and engineering."
Head had a number of other well-respected engineers work under him during his 34-year stint in F1, including Adrian Newey and Ross Brawn.
A low point, however, for the 69-year-old and the team came when in 1994, when he was part of the technical team at Williams, their driver Ayrton Senna crashed and died at the San Marino Grand Prix in Imola.
Since stepping away from the sport, Head now has a role as a board director of Williams Hybrid Power Limited, a subsidiary of the F1 team that develops and produces hybrid technologies.