Sky F1 understands Renault won't introduce upgrades until after the summer break
Beleaguered French manufacturer not set to spend tokens until Belgian GP at the earliest
By Pete Gill and Mike Wise
Last Updated: 20/06/15 8:24am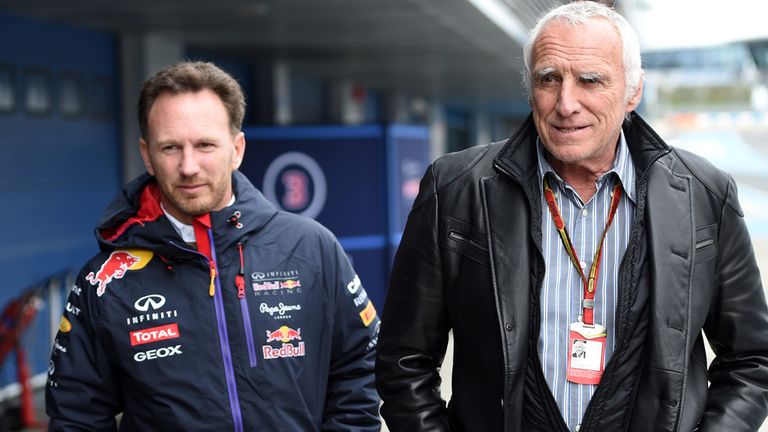 It looks as though Red Bull's struggle with their collective "will and motivation" will have to continue for the coming races at least, as Sky Sports F1 understands that Renault will not introduce significant engine upgrades until after the summer break.
Dietrich Mateschitz's outburst in an interview ahead of his team's home race – and at their home track – has certainly caught the attention, even though Red Bull's criticism of their engine partner is nothing new.
It started exactly 12 months ago – after a disappointing display at the Red Bull Ring, when Sebastian Vettel retired and Daniel Ricciardo finished down in eighth place.
One year on and the situation is, if anything, even worse, with both Ricciardo and new team-mate Daniil Kvyat – respectively 12th and 17th fastest in Friday practice – set to line up at the back of the grid after taking engine penalties.
Something in Renault's favour is the fact that they've yet to use any of the engine development tokens allowed in-season: the French manufacturer can still use 12 to the respective seven, four and five Mercedes, Ferrari and Honda have left over.
But by the sounds of it, neither Red Bull nor Toro Rosso will feel any benefit at the Austrian, British or Hungarian GPs. "They're going to start using them after the summer break," Ted Kravitz said in Friday's edition of The F1 Show. "Probably at the Belgian GP in late August."
Red Bull's latest attack on Renault has left the Sky Sports F1 pundits confused and disappointed.
Although they have repeatedly criticised their struggling engine partner in public this season, the escalation of Mateschitz's withering attack puts further strain on the relationship.
"They take from us not only time and money, but also the will and motivation," said Mateschitz. "There is no driver and no chassis which is more able to compensate for the lack of horsepower. What else has to happen that we will lose our motivation completely?"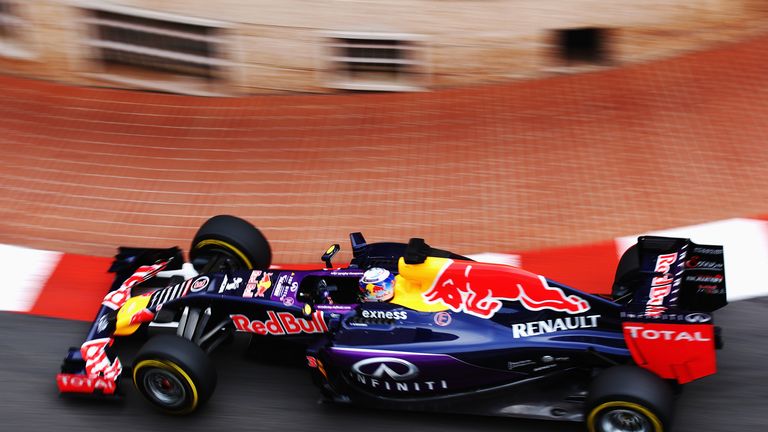 Red Bull's contract with Renault expires next year and there has been speculation that Audi could take over if Mateschitz does indeed decide to pull out of F1.
This weekend, meanwhile, the suggestion has been that they might strike a deal with Ferrari, who previously – and unsuccessfully – supplied Red Bull with engines in 2006, prompting the switch to Renault which brought title success between 2010 and 2013.   
"Could Ferrari give them a stonking engine or sell them one to try to beat them with?" pondered Sky Sports F1's Martin Brundle. "I don't think so. Do Mercedes need a Red Bull with a Mercedes engine? Don't think so.
"Where do they go if they can't attract a new manufacturer into F1 and they frighten away the one they do have? There is only one ending to that: they leave."
Don't miss Sky Sports F1's exclusively live coverage of the 2015 Austrian GP. The race begins at 1pm on Sunday, with build-up underway from 11.30am. No Sky Sports? No problem! Watch the Austrian GP for £6.99 with NOW TV