Christian Horner reveals he has agreed contract extension at Red Bull
Team principal targeting getting team back to 'where they were 18 months ago'
By William Esler at Goodwood
Last Updated: 29/06/15 4:54pm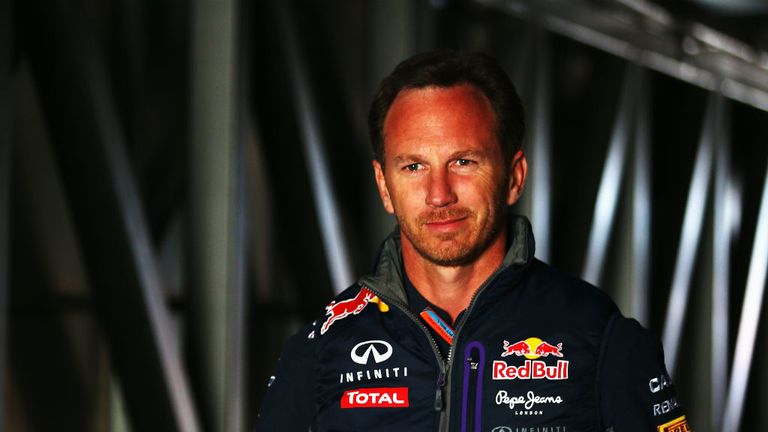 Christian Horner has revealed to Sky Sports he has signed a contract extension at Red Bull, committing his long-term future to the team and rubbishing reports he was set to be axed.
Rumours spread after the Austrian GP that a rival team principal had phoned Horner to commiserate on his impeding exit, with Red Bull founder Dietrich Mateschitz supposedly unhappy with the team's results.
Those reports were denied and indeed talk of an exit would seem far of the mark, as Horner says he has agreed a new deal with the Milton Keynes-based squad as he they look to return to the front of the field.
"I didn't lose any sleep over it because it is absolutely not true," Horner told Sky Sports at the Goodwood Festival of Speed.
"I recently signed an extension to my contract with Red Bull, I have a great relationship with Dietrich and my goal is very much on getting the team back to the situation we were in 18 months ago.
"It is total rubbish. The thing is not to put too much energy into things like that, but in the world we live in sometimes people from rival teams say things and they get picked up and then a story goes on the internet and it goes from there.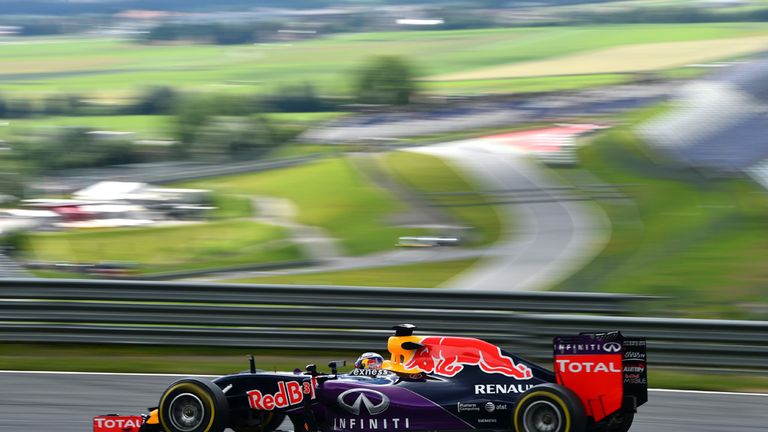 "That is the problem with social media – two weeks ago I was taking over from Bernie, this week I was leaving the team, next week I'll be driving the car probably."
Red Bull have been vocal in blaming Renault for their lack of competitiveness this season, but Horner says the team still have to ensure the RB11 chassis is the best it can be.
"I think what is important for us as a team is to do the best job we can so that hopefully when a step in horse power does come, we are in a position to capitalise and use that," he added.
"So we are focussing as we have in every previous year on developing the car – getting the most out of the car, bringing upgrades to every grand prix and trying by the end of the season to have put a significant amount of lap time on the car."
After difficult races at power hungry tracks in Canada and Austria, F1 heads to Silverstone next and Horner is hopeful of a better result.
"I think the horsepower deficit is still a factor at Silverstone, but nowhere near as big as it was in Austria or Montreal, but it is still a factor as you still have long straights," he said.
"Even in Monaco power is a factor. But it will have less of an influence and when we get to Hungary in a couple of weeks it will again have less of an influence. So hopefully we should be a bit more competitive and we are pushing hard to hopefully get more development from Renault in the second half of the year."