GPDA fan survey results revealed as fans shun gimmicks
More than half of 200,000 fans surveyed want a closer grid, refuelling and the return of a tyre war between manufacturers
By James Galloway
Last Updated: 01/07/15 6:57pm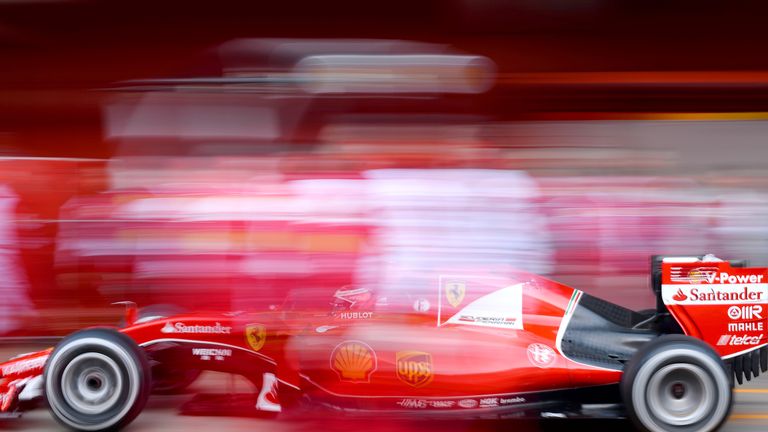 F1 fans want to see the return of a tyre war and a more competitive World Championship, according to a global fan survey conducted by the Grand Prix Drivers' Association.
The GPDA, which represents the majority of drivers and has historically primarily focused on safety matters, took the unprecedented step at May's Monaco GP of launching a survey to find out what the sport's global fanbase wanted F1 to be like in future.
The drivers' union has now released its initial findings after over 200,000 fans from nearly 200 countries took part in the survey.
With reigning world champions Mercedes continuing their domination of the sport from last season, an unsurprisingly high number of respondents – 89% – want F1 to be more competitive, with 85% believing the sport needs to do more to attract and retain new fans.
Seventy-four per cent want the sport's rulebook to be relaxed to allow for greater diversity between the cars, with both the sound and power output of F1's engines flagged up as being important features for fans.
In terms of the racing spectacle, a massive 80% of respondents want to see F1 return to having multiple tyre suppliers as was the case in the early 2000s with Bridgestone and Michelin. As things stand, F1 is set to continue with just one supplier with the FIA set to select between Pirelli and Michelin for the 2017-19 period.
Despite teams being set to shelve proposals to reintroduce refuelling from 2017, 60% of fans still want to see it return for the first time since 2009. More than half the fans were also in favour of a budget cap and points being awarded for the race's fastest lap. Customer cars, meanwhile, gained support from just 44% of people.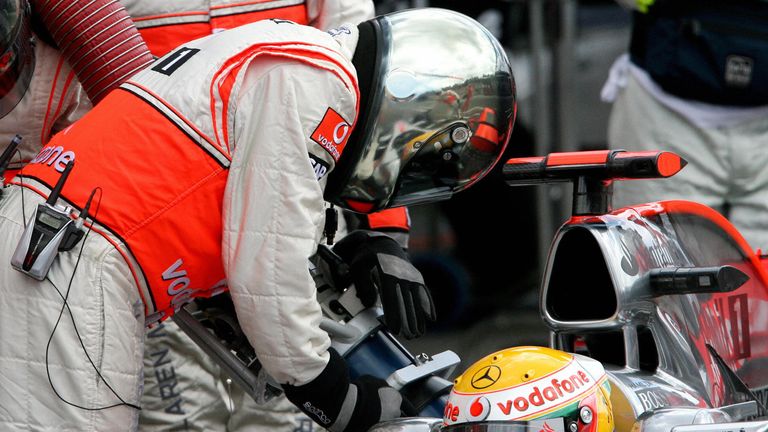 However, long-mooted ideas to spice up the racing such as reverse grids and success ballast garnered little support.
Over three quarters of fans who took part in the survery signalled they had been supporting F1 for over 10 years, with Kimi Raikkonen found to be the grid's most popular current driver ahead of Fernando Alonso and Jenson Button. Ferrari were the fans' favourite team, with the 2000s selected as the best era for car design.
Reacting to the results of the survey and calls for 'purer' racing, Force India's Nico Hulkenberg told Sky Sports News HQ: "I couldn't agree more. Obviously motorsport should be about racing, it should be about battles – wheel-to-wheel battles – and entertaining. That's obviously something we'd like to have as well."
When the return of mid-race fuel stops was first mooted, drivers generally gave the proposal a thumbs-up. Hulkenberg, however, isn't so sure they would improve the spectacle.
"I've never had refuelling since I've entered into F1, it was already after the refuelling day," he added. "I'm open for it but I don't think that would make racing more interesting. Refuelling is something very strategic and [there's] a lot of maths that plays into there, so I'm not sure."
Don't miss Sky Sports F1's live coverage of the 2015 British GP. The race begins at 1pm on Sunday, with build-up underway from 11.30am. No Sky Sports? No problem! Watch the British GP for £6.99 with NOW TV