Christian Horner says there'll be no Renault upgrades until Russian GP
Red Bull team boss hoping drivers can get through next few races penalty-free; Honda boss Arai planning to introduce upgrade for McLaren at Spa
By Mike Wise
Last Updated: 27/07/15 2:19pm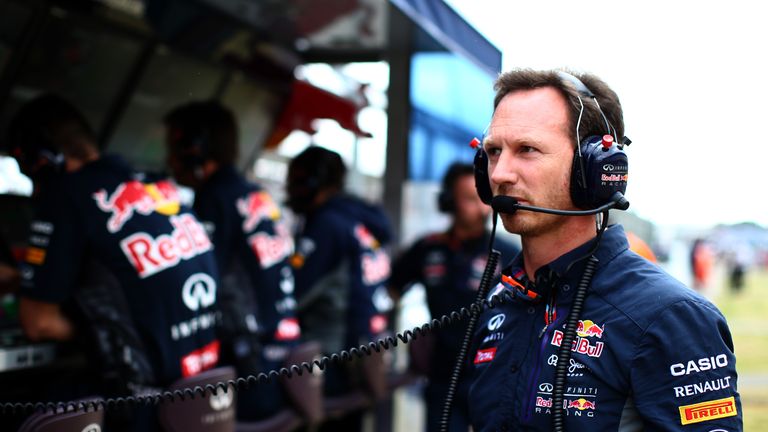 Red Bull team boss Christian Horner says Renault won't spend any tokens on power unit upgrades until October's Russian GP, meaning Daniel Ricciardo and Daniil Kvyat must try and get through the next five races with their current power units without further penalties.
Both drivers figured prominently during practice for the Hungarian GP on Friday – Red Bull's best showing of the season so far, in fact - with Kvyat and Ricciardo second and third fastest in P2 behind Lewis Hamilton's Mercedes.
However, the story was an all-too-familiar one when the engine in the Australian's car blew up, but as Horner later explained there'll be no penalty for him this weekend because it was actually his fourth engine of the season.
"I don't think anything's scheduled now before Sochi," he said. "That's probably going to be the earliest before we see any development or use of tokens. So the engines we've got at the moment are what we're having to live with for the time being.
"Engines four and five are what the drivers have been using between Friday and Sunday racing - unfortunately Ricciardo has now lost engine four, so he's only got engine five that came into service for the first time in Austria to get him through the next few races."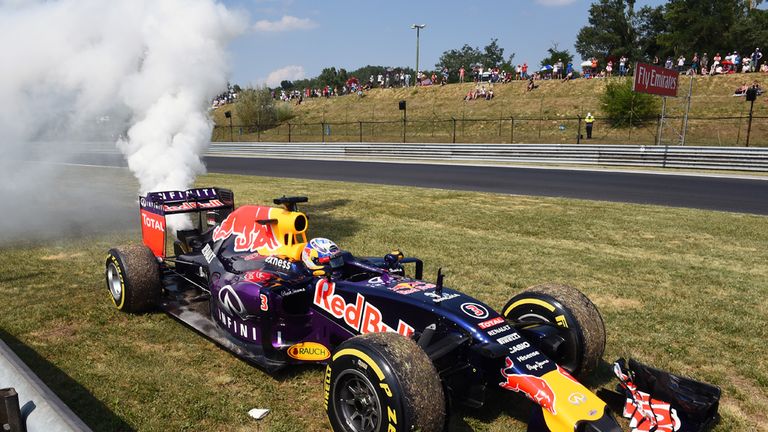 Ricciardo and Kvyat both took 10-place grid penalties at the Austrian GP after being forced to go over the allotted limit and use their fifth engines. More penalties are bound to come at some point, although Red Bull will hope they can hold off until Russia where, by the sounds of it, Renault will use the 12 tokens they have left over - more than any other manufacturer.
"Only time will tell whether we can get to Sochi or not without incurring another penalty - before introducing an upgraded unit," Horner added.
Meanwhile, Honda motorsport boss Yasuhisa Arai said they plan to hand McLaren a power upgrade at Spa.
"From a technical point of view, the power unit will have a big upgrade targeted to improve the power output from Spa," he said.
"It will be difficult to judge how it will work on an actual track, so I want to get the answer in Spa."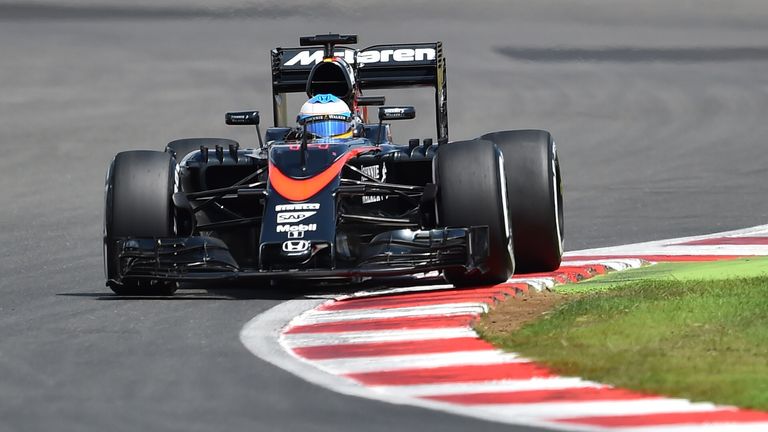 Arai also welcomed the decision to provide them with an additional power unit, which McLaren are using this weekend penalty-free.
"I welcome that decision," he added. "But it also means that Honda is not where we want to be in terms of reliability.
"If the decision encourages new power unit suppliers to enter Formula 1, I want to say that I appreciate all the teams and the power unit suppliers to support that direction."