Ferrari take a break on Kimi Raikkonen speculation
Arrivabene says decision won't be made during the summer break
By Pete Gill
Last Updated: 28/07/15 12:11pm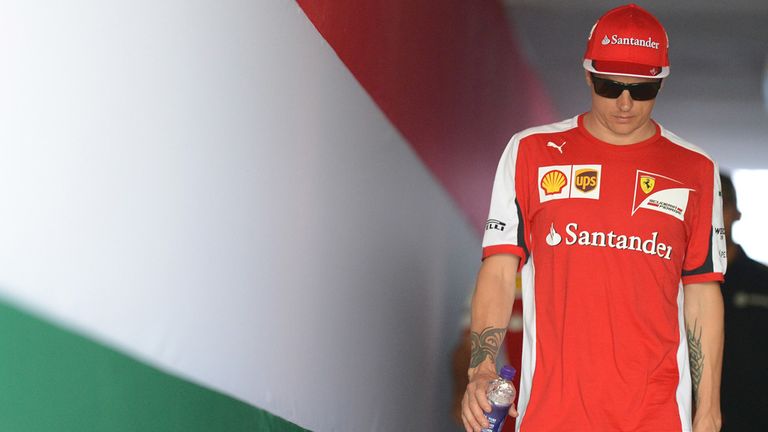 Ferrari have signalled they will not make a decision on Kimi Raikkonen's future with team boss Maurizio Arrivabene adamant his mind will not be on F1 during the summer break.
According to paddock gossipers, the 'option clause' in Raikkonen's contract enabling Ferrari to extend his stay with the team for a third season will expire on July 31.
But with Raikkonen having previously indicated that Ferrari will be his final team in F1, the Scuderia are determined to use the summer break as just that.
"Our goal now is to focus on the car, the driver issue can wait," said Arrivabene. "In the summer break, you take a summer break. You go swimming, climbing, mountain biking – otherwise it is not a break, it is work!"
The leading candidate to replace Raikkonen, were the Finn to be dropped, remains Valtteri Bottas, although the Williams driver has performed moderately in the last two races.
Raikkonen was running strongly in second place at Budapest prior to his car developing a race-ending malfunction.
"Kimi was really good on Sunday, both of them were, particularly at the start. Kimi was unfortunate," said Arrivabene.
Asked if it would be 'unfair' to axe the former world champion in the wake of a weekend in which the Finn was saddled with unreliability on all three days, Arrivabene had this to say: "It's interesting, whenever l answer this question l am told 'you are always giving us the same answer' but you don't think you are asking the same question!"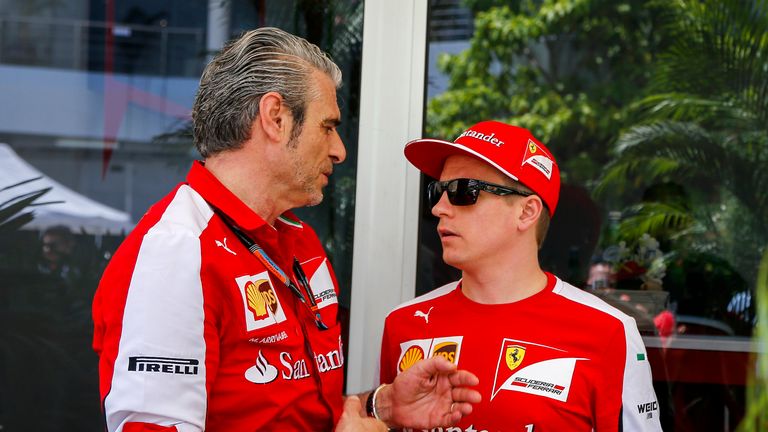 Conversely, despite a well-deserved reputation for being unforthcoming in his press briefings, Raikkonen was in feisty mood when asked about his future when he faced the press on Sunday night.
"It's not a question of being fair or not – it's not my decision, it's up to them and they will do what they want," said the 35-year-old.
"Obviously it's disappointing today but, like I said before, I've had disappointments last year and this year. I'm sure this year we have had pretty good speed all the time and we have just kept having issues or mistakes here and there and that's not shown the real results.
"But if I didn't have the speed I would not be here. I know when to stop and if I didn't have the speed or passion to do it I wouldn't come here, I would stay home.
"It's been far away from a disaster like last year even with all the issues, problems and mistakes. So we will keep pushing and hopefully we will get a little bit luck. I'm sure we can do great results and great races but we have to make sure we don't have any issues."