McLaren demoted to the back of the grid for the Belgian GP
Alonso and Button facing combined total of 55-place demotions
By Pete Gill at Spa
Last Updated: 25/08/15 2:15pm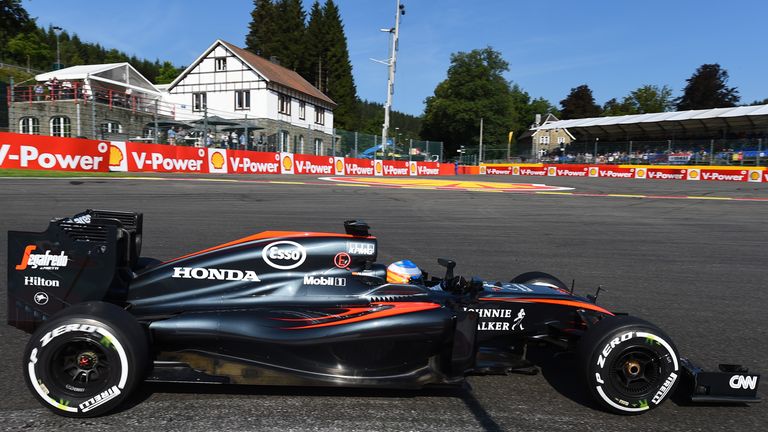 McLaren drivers Jenson Button and Fernando Alonso are certain to start Sunday's Belgian GP from the back of the grid after being hit with new engine penalties.
Although expected, the news capped a miserable Friday for the team in which their much-anticipated engine upgrade apparently failed to deliver any meaningful performance improvement during practice.
Button and Alonso were served with 25- and 30-place demotions respectively after Honda introduced their seventh engine of the year – two more than the regulations permit with almost half of the season still remaining.
But even without the imposition of the penalties, both McLarens had already appeared set to start the race from the back after finishing the second of Friday's practice sessions just 17th and 18th. Despite Honda's lofty predictions of a substantial performance upgrade from their new units in what has been described as a critical weekend for the Japanese engine manufacturer, the two McLarens remained almost three seconds off Mercedes' benchmark time at Spa.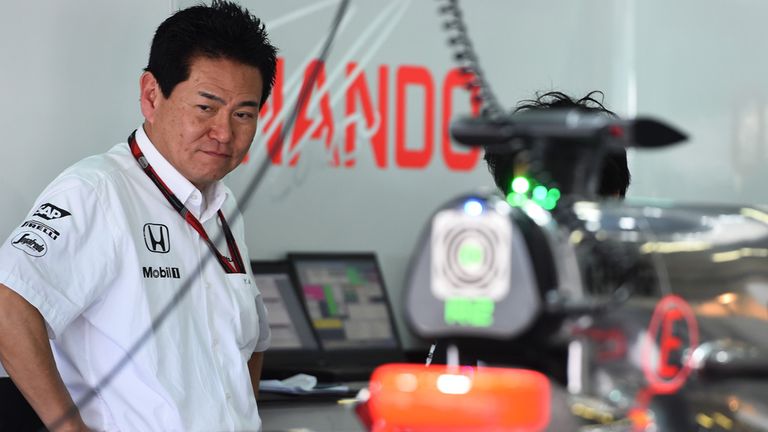 Under-pressure Honda chief Yasuhisa Arai had bullishly predicted that their engines would generate as much horsepower as Ferrari's this weekend.
On average this year, the McLaren-Hondas have been 13kmh slower than the fastest cars through the speed-traps in qualifying. After opening practice at Spa, however, Sky F1 analyst Mark Hughes tweeted that they 23kmh down at the end of the Kemmel Straight.
Honda are expected to introduce an eighth engine for the cars of both Alonso and Button on Saturday, which will trigger further grid demotions, but neither driver will be punished beyond starting the race from the back row after the rules around engine penalties were revised last month.
"The simplification of the power unit penalties, ensuring that the most a driver can be penalised is to be demoted to the rear of the grid – this will eliminate penalties during the race for these infractions," an FIA statement confirmed.