Red Bull to take grid drops for engine changes at Italian GP
Three Renault-engined cars require new units in total with Ricciardo, Kvyat and Sainz all poised for 10-place grid demotions
By James Galloway at Monza
Last Updated: 09/09/15 1:16pm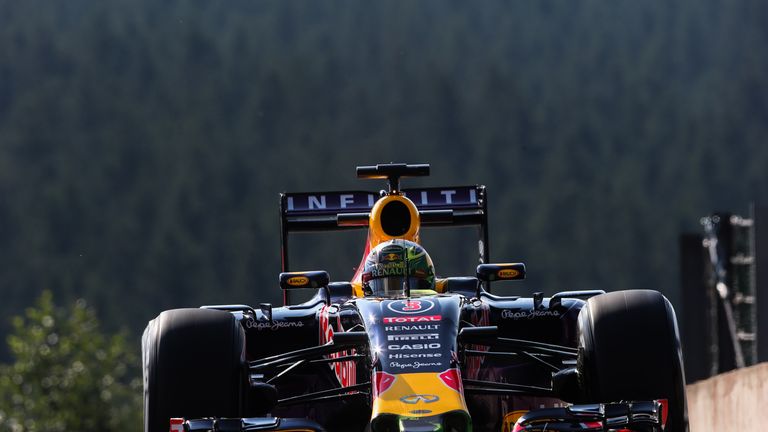 Three of the four Renault-powered cars, both Red Bulls and one Toro Rosso, are set to suffer grid penalties for engine changes at this weekend's Italian Grand Prix.
Ahead of F1's fastest race, the Red Bulls of Daniel Ricciardo and Daniil Kvyat, along with the Toro Rosso of Carlos Sainz, will be fitted with fresh Renault engines beyond their respective penalty-free allocations.
Ricciardo and Kvyat will take their sixth engines of the season and as a result will each incur a 10-place grid penalty.
"We can confirm that both drivers will be taking an engine penalty here in Monza," a Red Bull spokesperson said.
With the fast straights of Monza likely to present the former world champions with their toughest test of the season, it remains to be seen whether Red Bull will follow the lead of McLaren at Spa and unlock a host of additional power unit elements this weekend to use over the remainder of the season.
Following the decision to scrap in-race penalties in lieu of grid drops that were unable to be applied in full, ensuring the harshest sanction was now starting at the back of the grid, McLaren racked up a 105-place penalty for their two cars after adding a number of new elements to their pool in Belgium.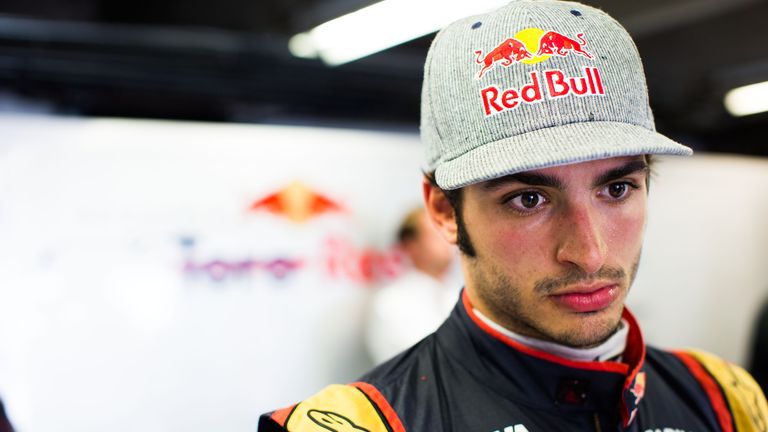 Meanwhile, after retiring from the last race with power unit-related problems, Toro Rosso's Sainz will also drop 10 places from where he qualifies at Monza after confirming his STR10 would require a fifth engine of 2015.
"I'm positive even if I'll have to take a 10-place grid penalty. I really want to at least gain all those positions back in the race," said Sainz, who has dropped out of the last four races due to technical failures.
The other Toro Rosso of Max Verstappen picked up a penalty at the last race for using a sixth engine of the year.