Valtteri Bottas takes confidence from improved Japanese GP form
Mercedes driver has struggled since the summer break
By Jonathan Green
Last Updated: 30/10/17 12:46pm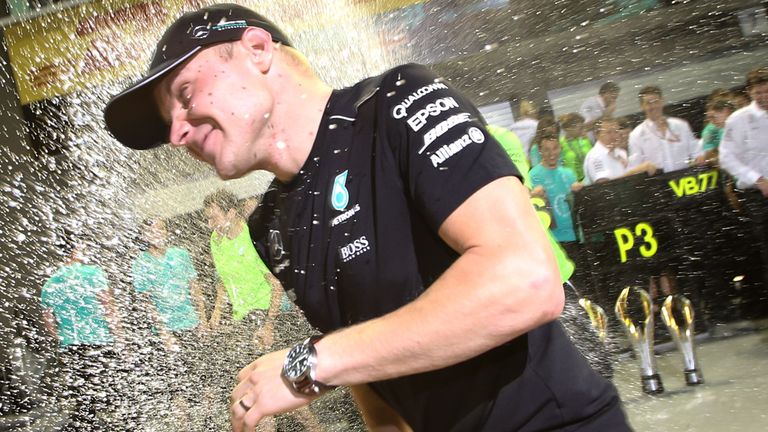 Valtteri Bottas says he has taken confidence from his performance at the Japanese GP and believes he has learned from his struggles since the summer break.
The Finn had labelled his slump as the "most difficult time of my career" after the Malaysia GP but was much closer to the pace displayed by team-mate Lewis Hamilton at Suzuka.
Having failed to get within half a second of Hamilton in qualifying since August, Bottas was three tenths behind Hamilton in Japanese GP qualifying, although a gearbox penalty relegated him from second to sixth on the grid.
Bottas ultimately finished fourth on Sunday, less than a second off the final podium spot - his race having been slightly compromised when moving aside for Hamilton before his first pit stop.
"From the last few weekends I've definitely learned a lot and I think I managed to perform in a better way this weekend and controlling some of the issues I've had before. I think my performance was better," Bottas said.
"I think without the grid penalty we should have been in a good position and pace-wise it was a strong race for me. I'm definitely feeling better after this race so I'm looking forwards to Austin.
"It was not easy to come to this weekend after so many difficulties but I had to try and reset somehow and approach the weekend as normal.
"Seeing that at times I've had really, really good pace and thanks to all the support of the team, I feel much more confident now than after Malaysia."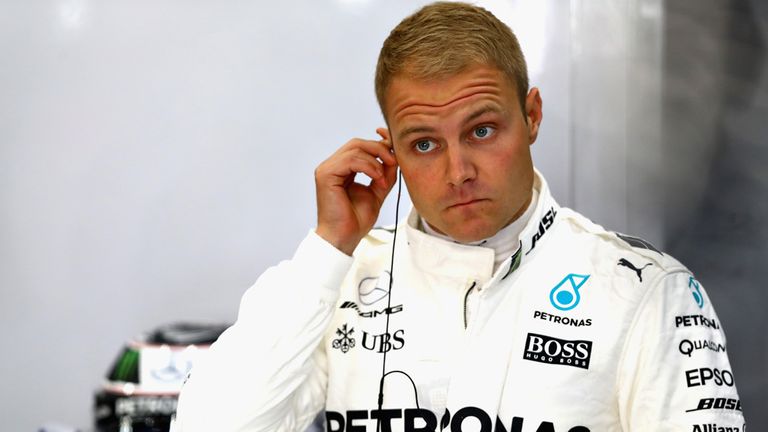 Before the summer break, Bottas had been seen to have an outside shot at the world title but he has now fallen 72 points behind the championship-leading Hamilton.
And while Sebastian Vettel's problems over the last three grands prix mean Bottas is now just 13 points behind the second-placed German, that is of little comfort to the Finn.
"The main thing for me is it's a shame the gap to Lewis is massive now," Bottas said.
"It's good for him and also what happened [to Sebastian] was very good for his championship fight but for me it's not ideal.
"The only positive is that I'm closer to second place and if it comes to fighting for second or third in the championship, second is much better.
"There are still a few races to go and the gap is small but I'm just looking to Austin. I'll approach it like any weekend and try and get maximum points.
"I want to finish the season strongly. I just want to have strong races and the only thing I want to do is win so it would be nice to have at least one win."